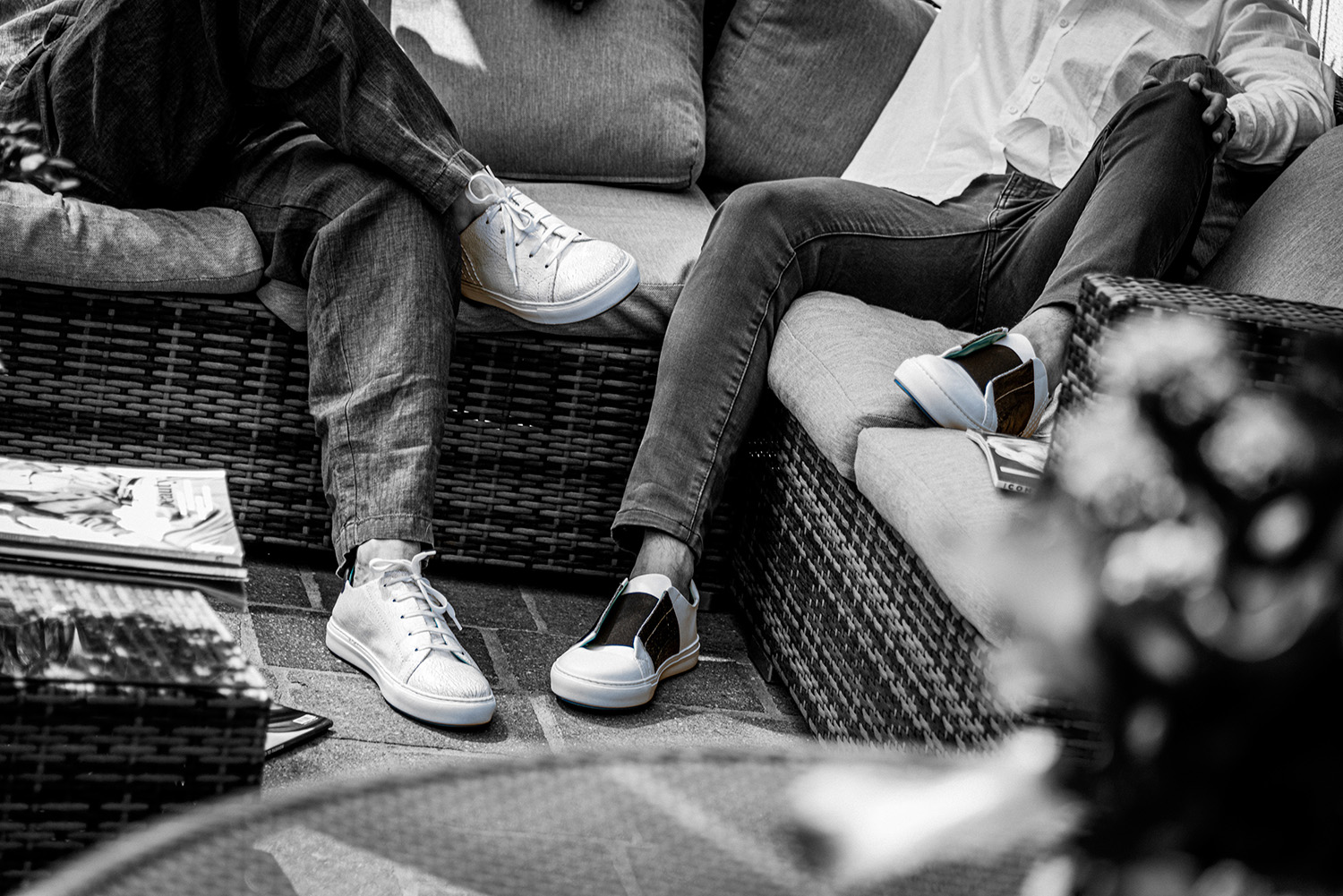 12 Nov

The charm of Thierry Rabotin shoes goes beyond time and space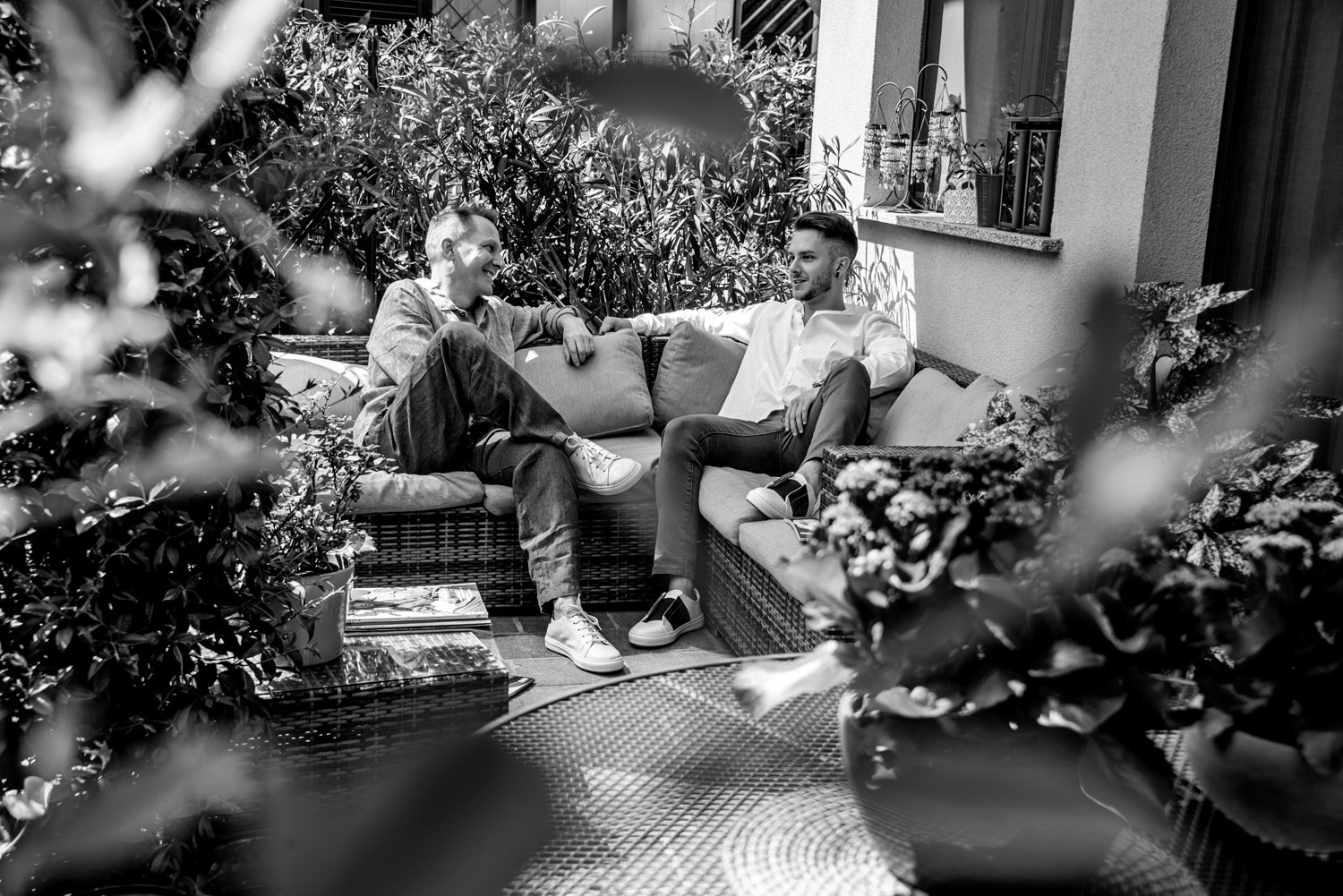 Fifty-12 shoes connect generations
How can you tell when a pair of shoes is going to stand the test of time? Easy, when it is able to connect different generations! One of the things we are prouder of here at Thierry Rabotin is how our footwear can reach through space and time and inspire a lot of people of all ages and from all around the world, knowing that we can make so many happy is priceless. However, even better it is when we see a father and his son as they buy our products together. 
People think that it is usually mums and daughters that share a passion for everything related to fashion and shopping, and even though it is more common, we know for a fact that there are many fathers and sons that like to spend time in each other's company looking for their perfect Fifty-12 pair of shoes. 
Most of the time, different generations don't understand each others' tastes and styles, we all know that. With Fifty-12's shoes by Thierry Rabotin this "generational misunderstanding" doesn't happen because our creations are made to please everyone. 
Shoes for the most important moments in your life
But the powers of our shoes go well beyond that; what really matters to us has always been all the things you can do with them on your feet! 
Fifty-12 footwear is so comfortable and well made that you can wear them all day long for whatever activity you like. For this reason, we think our shoes are the best for all those precious days spent working on bonding with your parents or your kids. 
Come and take a look at our latest collection; you'll see how many models will win over your entire family's heart!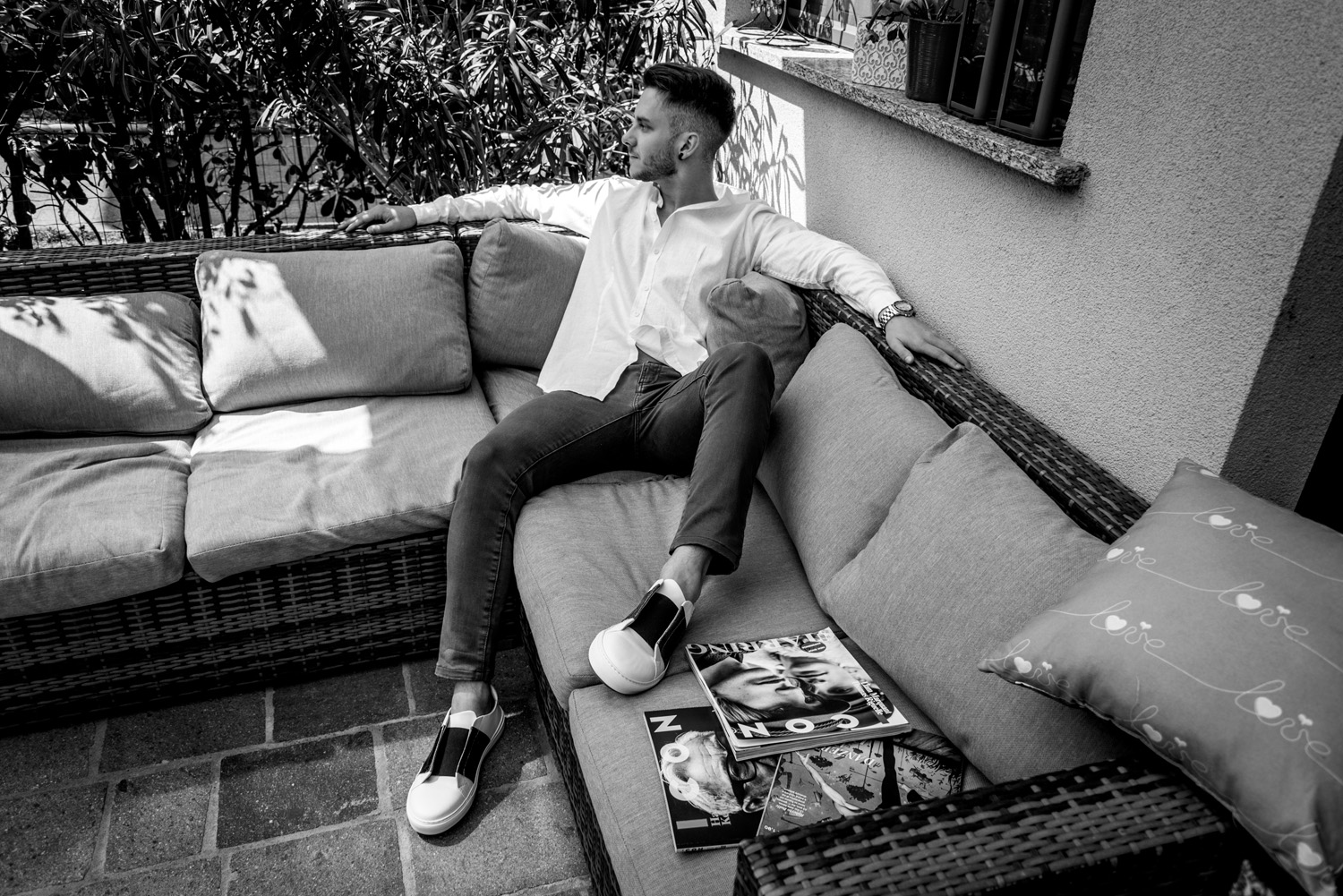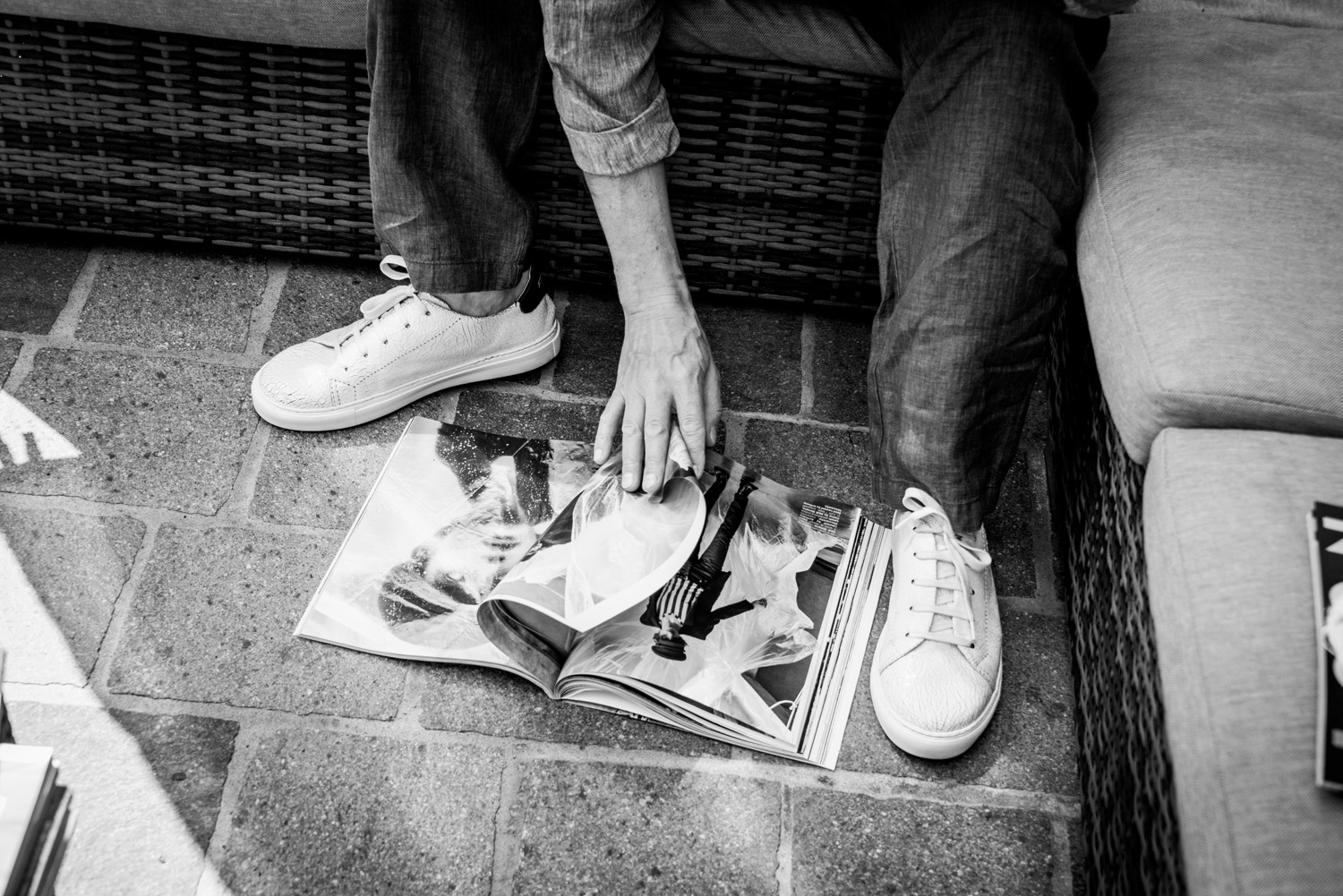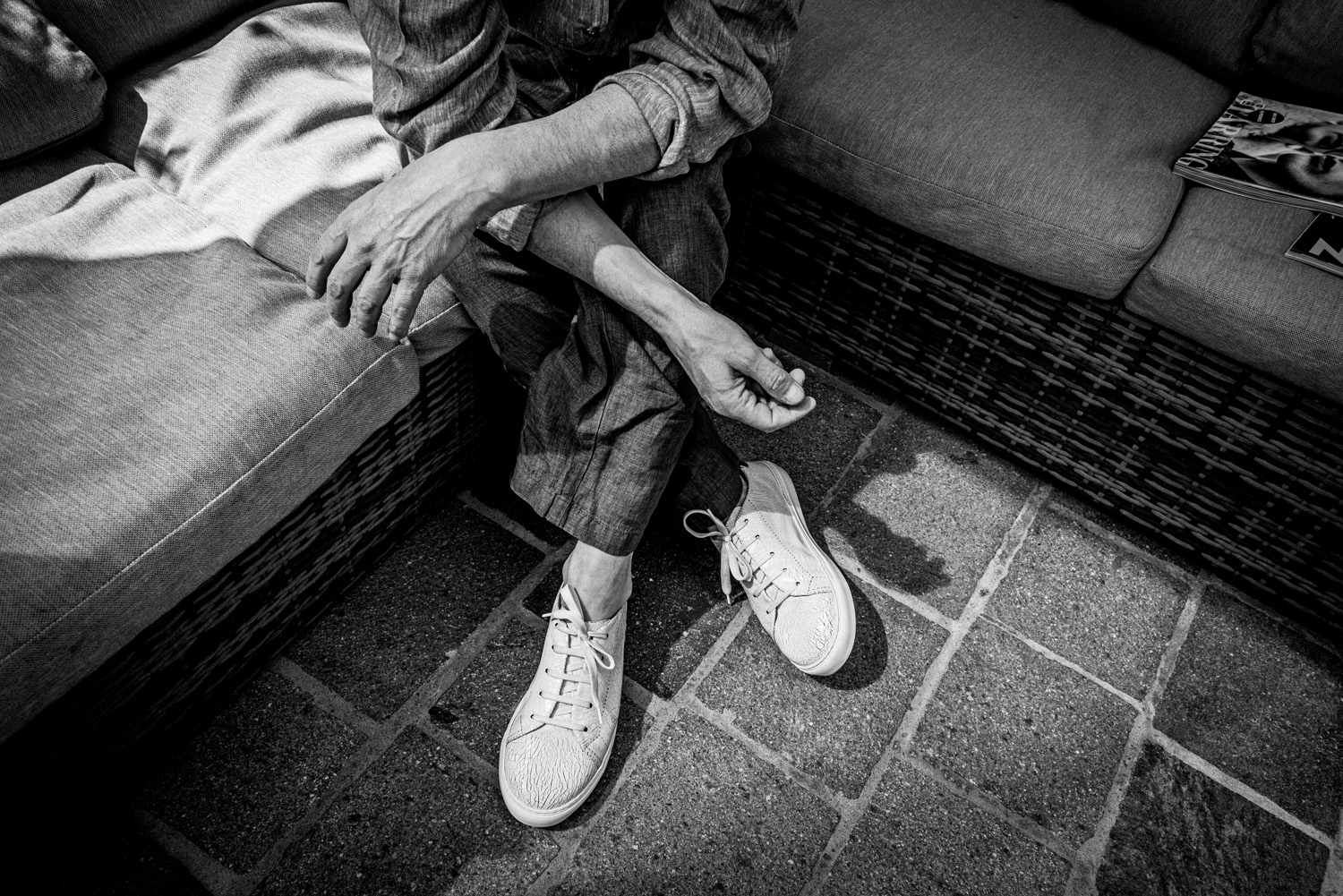 Share on