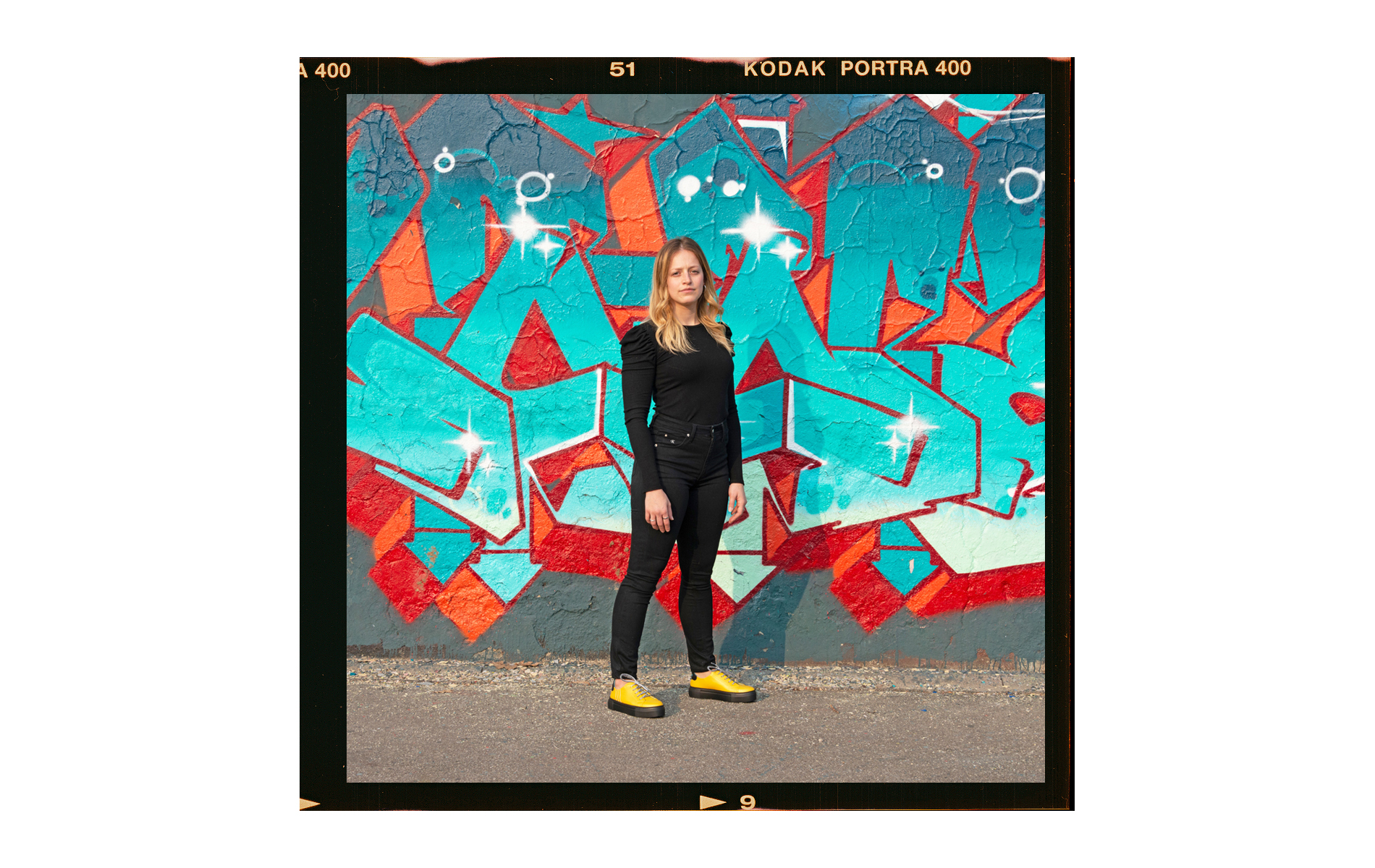 14 Apr

Fifty-12 is our secret superpower!
Life is easier with Fifty-12 on your feet, ask anyone!
For the new season Fifty-12 has decided to create models to celebrate one of the greatest wonders of our world: women's strength. Like a modern superhero, the Fifty-12 woman can achieve all of her dreams and help others do the same, without having to sacrifice parts of herself in the process. 
Work, family, personal achievements, hobbies, of course we can do all this on stilettos, but why should we? Fifty-12 has designed pieces that are trendy, energetic, and elegant at the same time: every woman who has an hectic life would love to wear them all day long!
But most of all, we at Fifty-12 are always trying to help people to express themselves in all their beautiful facets. That's the reason why we provide so many different models in so many different colours. So, if the pairs in these pictures are not your cup of tea, don't worry, there's a bunch of other shoes in our catalogue that are just waiting for you to fall in love with them!
Beautiful and comfortable, Fitfy-12 shoes have it all
Over the years Fifty-12 has come up with a large number of casual shoes for both women and men, models that are made for people who want to live life to its fullest. If you're not familiar with our brand, visit our online store and see for yourself our love for details and unique design. 
Fifty-12 shoes, though, are much more than "a pretty face". As part of the Thierry Rabotin family, to create our pieces of footwear we follow the century-long, Italian tradition and take advantage of many state-of-art technologies. The result is products so comfortable and easy to wear that everyone would love to have… Even superheroes!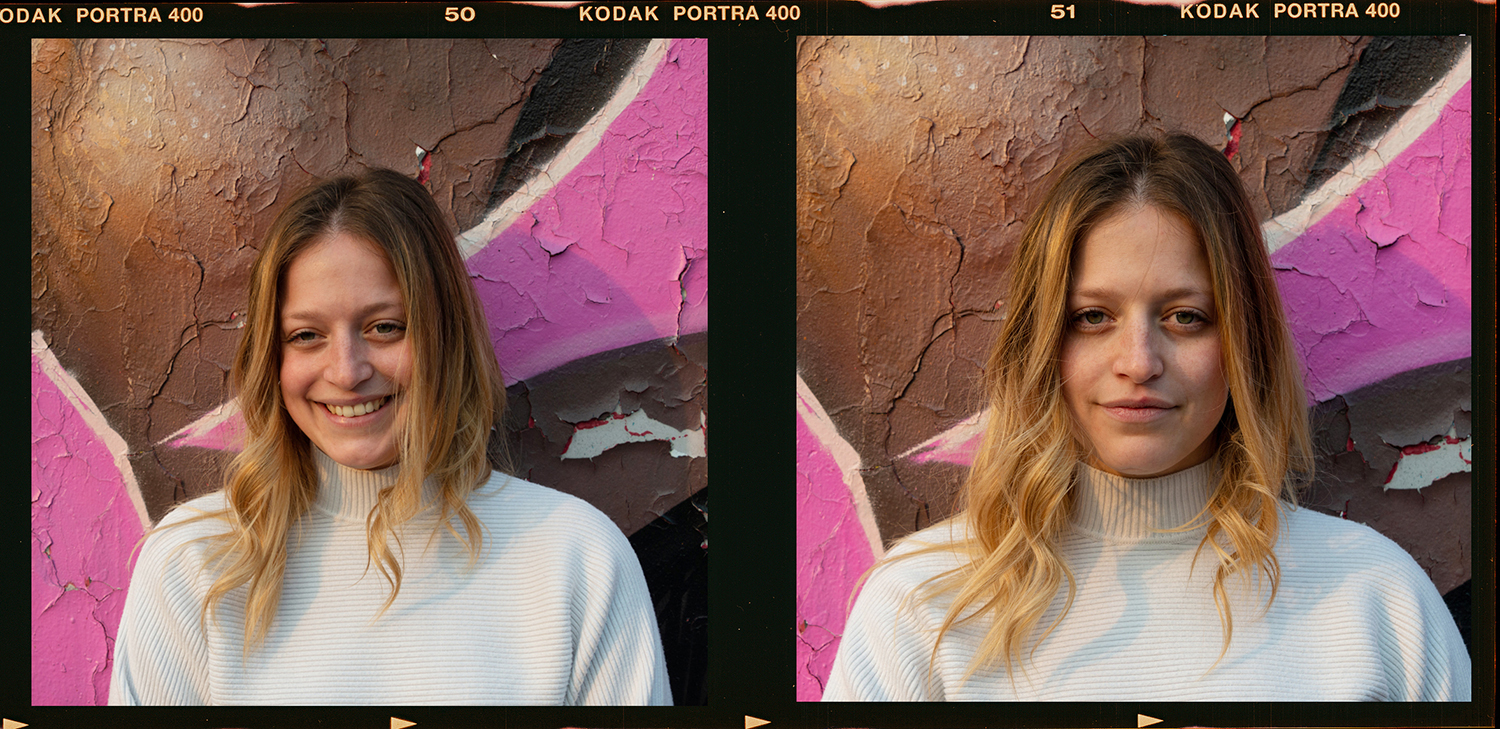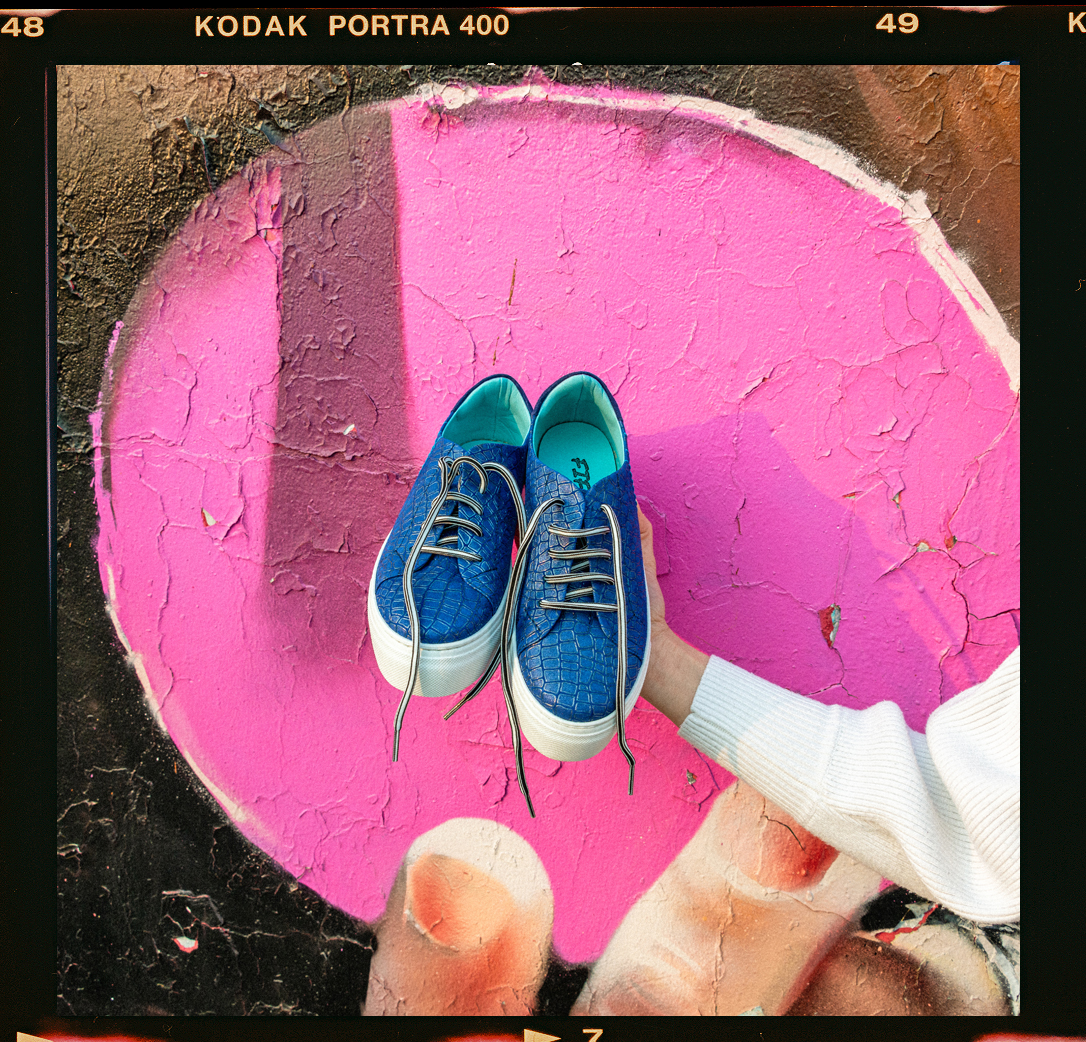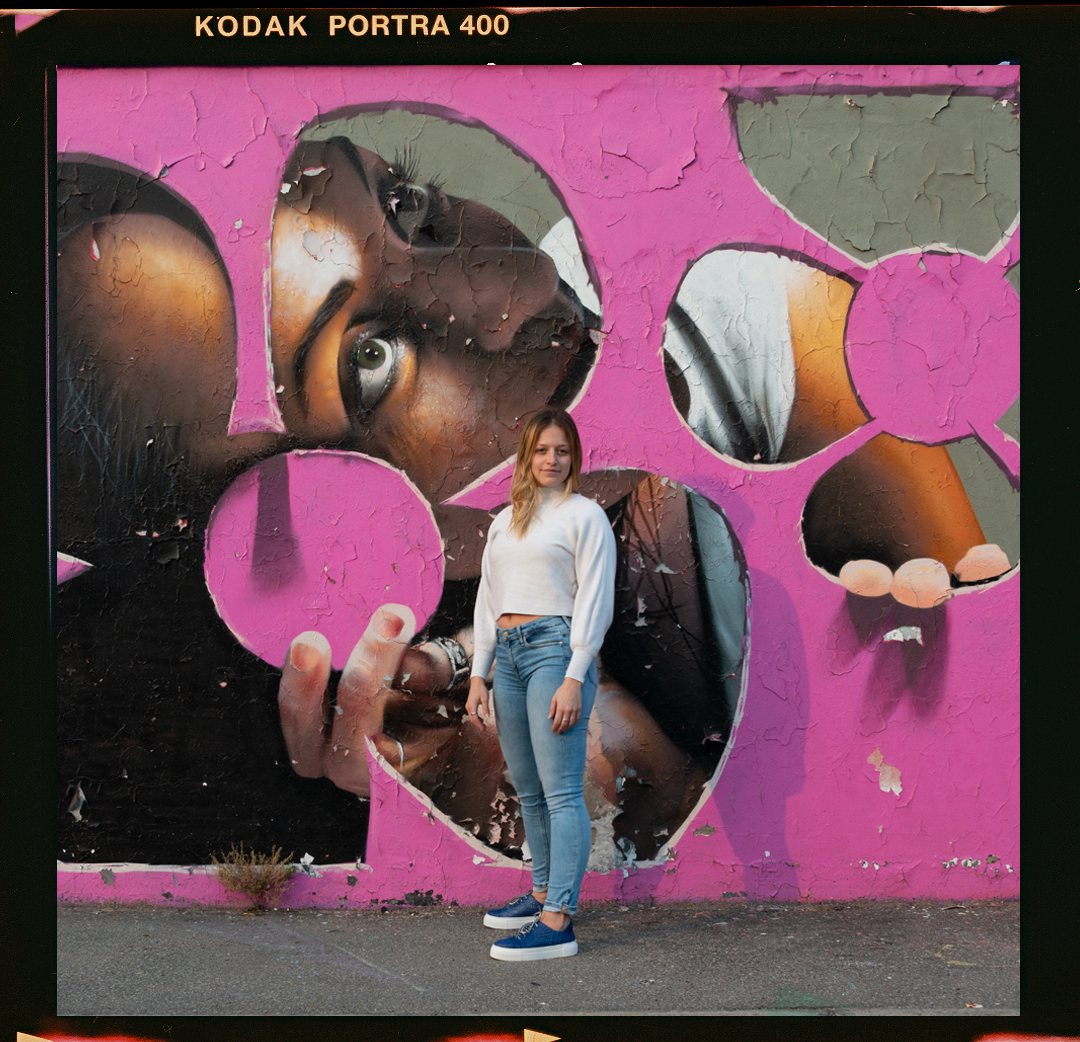 Share on