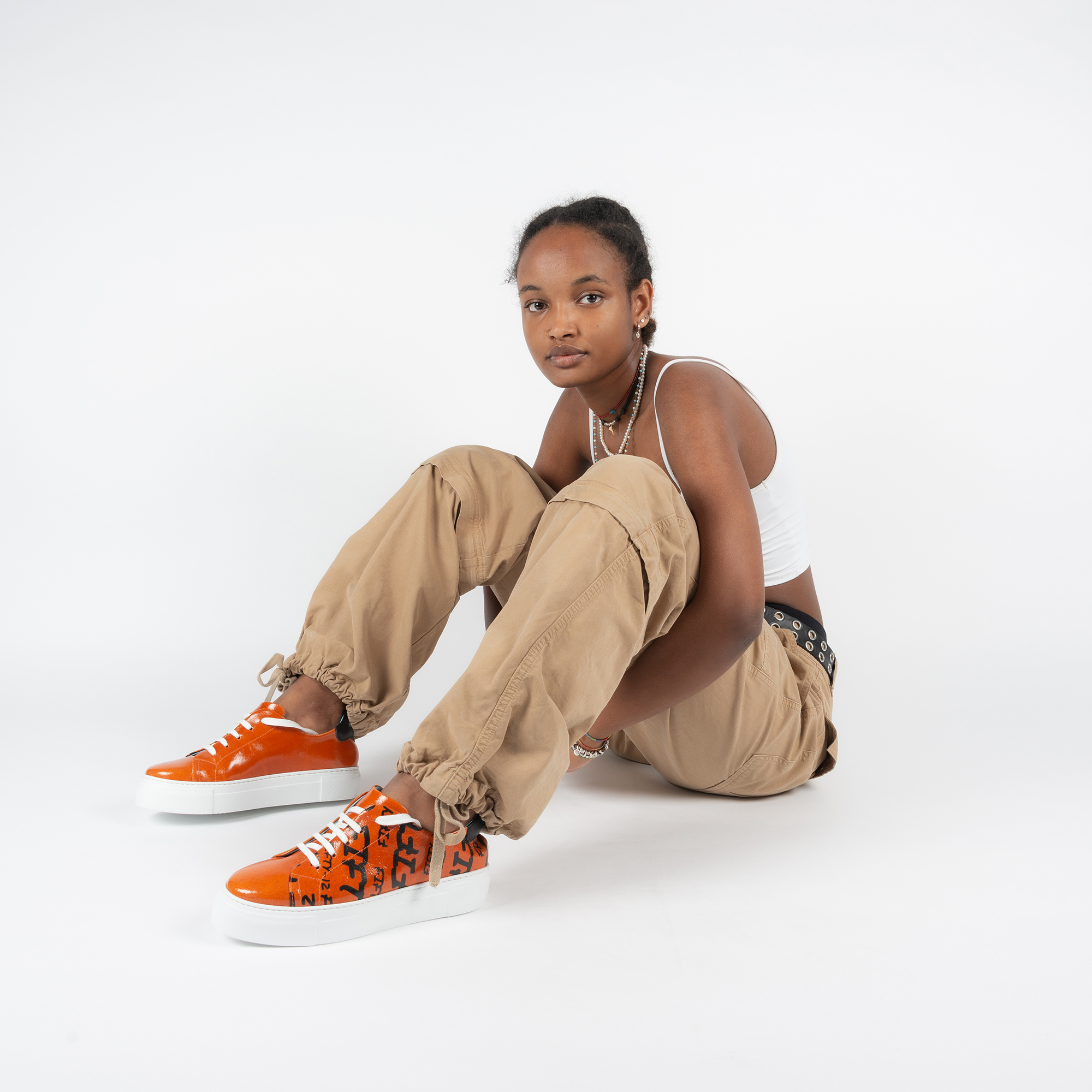 15 Giu

Marching towards a better future with FIFTY-12 on your feet
Cool kids wear FIFTY-12
When young people give you their "stamp of approval" it means you really made it, you're undoubtedly cool. The incredible thing about FIFTY-12 is that it has been a huge hit among the younger generations as soon as it was launched just a few years back, helping expose this new, wide audience to the quality of high brands products. 
It's them, young people from all over the planet, who buy for the most part the original and trendy FIFTY-12 sneakers, casual shoes like no other on the market. After all, they're perfect with every outfit, for every occasion, speaking a language you can pick up only in those places where the real changes are cooking up. FIFTY-12 shoes signature feature? In an ever-changing industry, in an ever-changing world these sneakers are always relevant.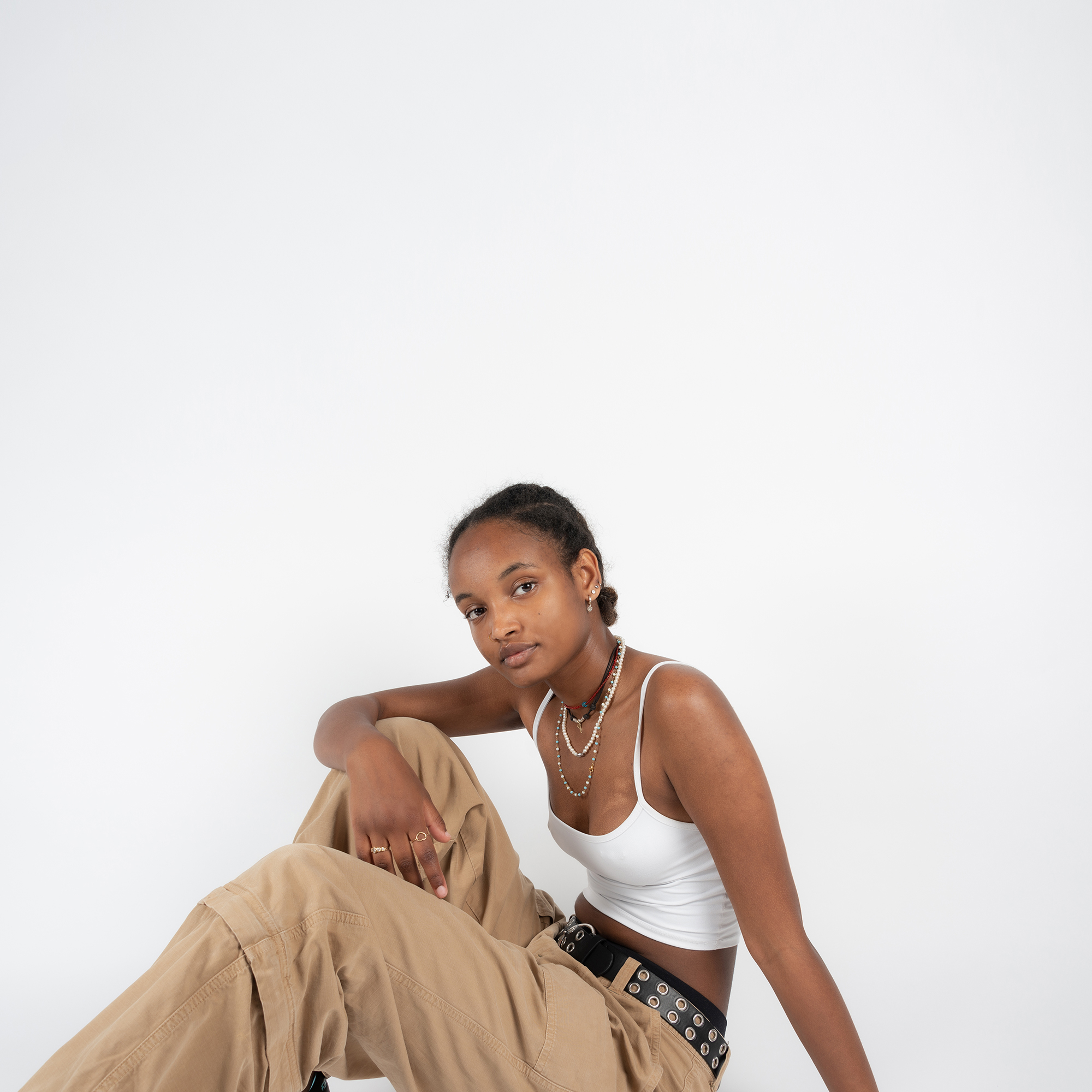 FIFTY-12's fresh take on the shoe industry
Thanks to their super-fun, super-vibrant colours, their distinctive, bold design, and their incredible technologies and innovation, FIFTY-12 sneakers are by far among the most interesting ones in the industry. And it's no easy feat to get noticed by a hard-to-please audience such as one made by young people! We're infinitely proud to have the opportunity to help all of them voice their ideas and plans for the future.