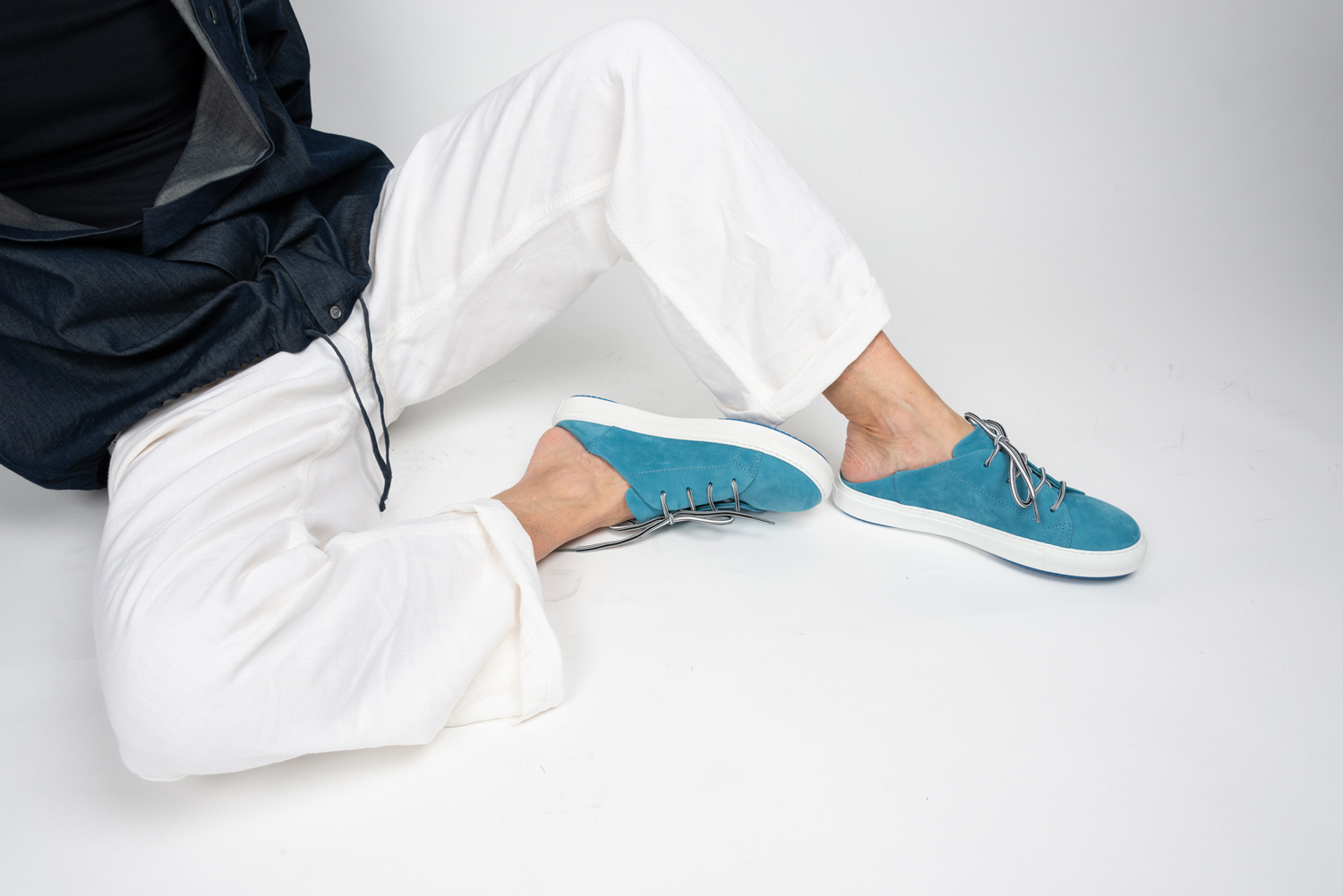 20 Mag

A sabot and a sneaker? Here's the last revolution in the shoe industry!
Fifty-12 has shaken up the shoe industry once again!
Fifty-12 has done it again! The brand known all over the world for redefining the rules of casual footwear has found another way to surprise its clients with yet a new revolutionary idea. What are we talking about? Keep reading to discover the incredible innovation Fifty-12's designers have come up with for the Spring/Summer 2022 collection.
Thanks to our brand's passion for innovation and technologies that can help people be more at ease while wearing our shoes, we were able to design a brand new model: the Sabot Sneaker. What is a Sabot Sneaker, you are probably asking yourself right now? Well, it is a pair of shoes only our company produces, for one thing!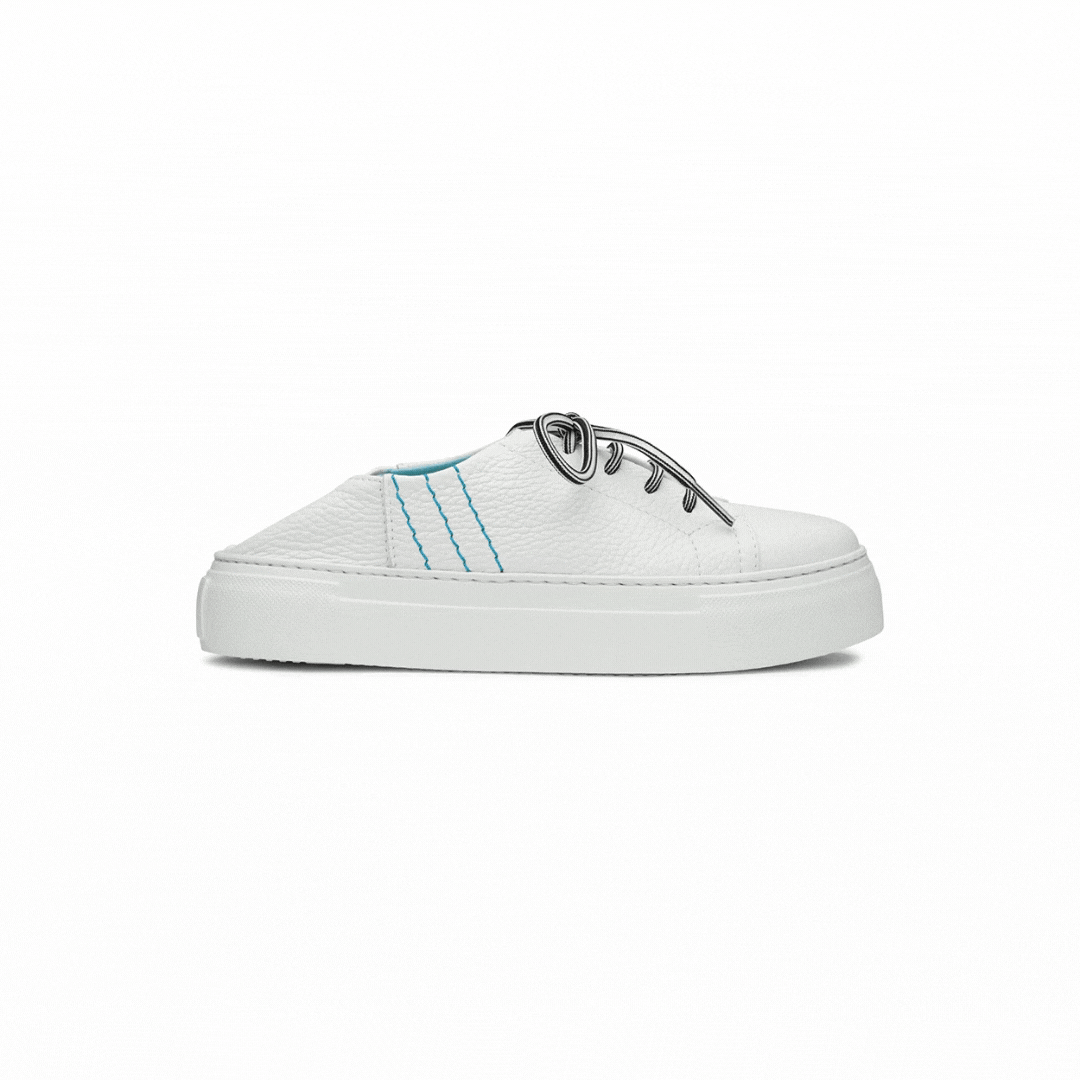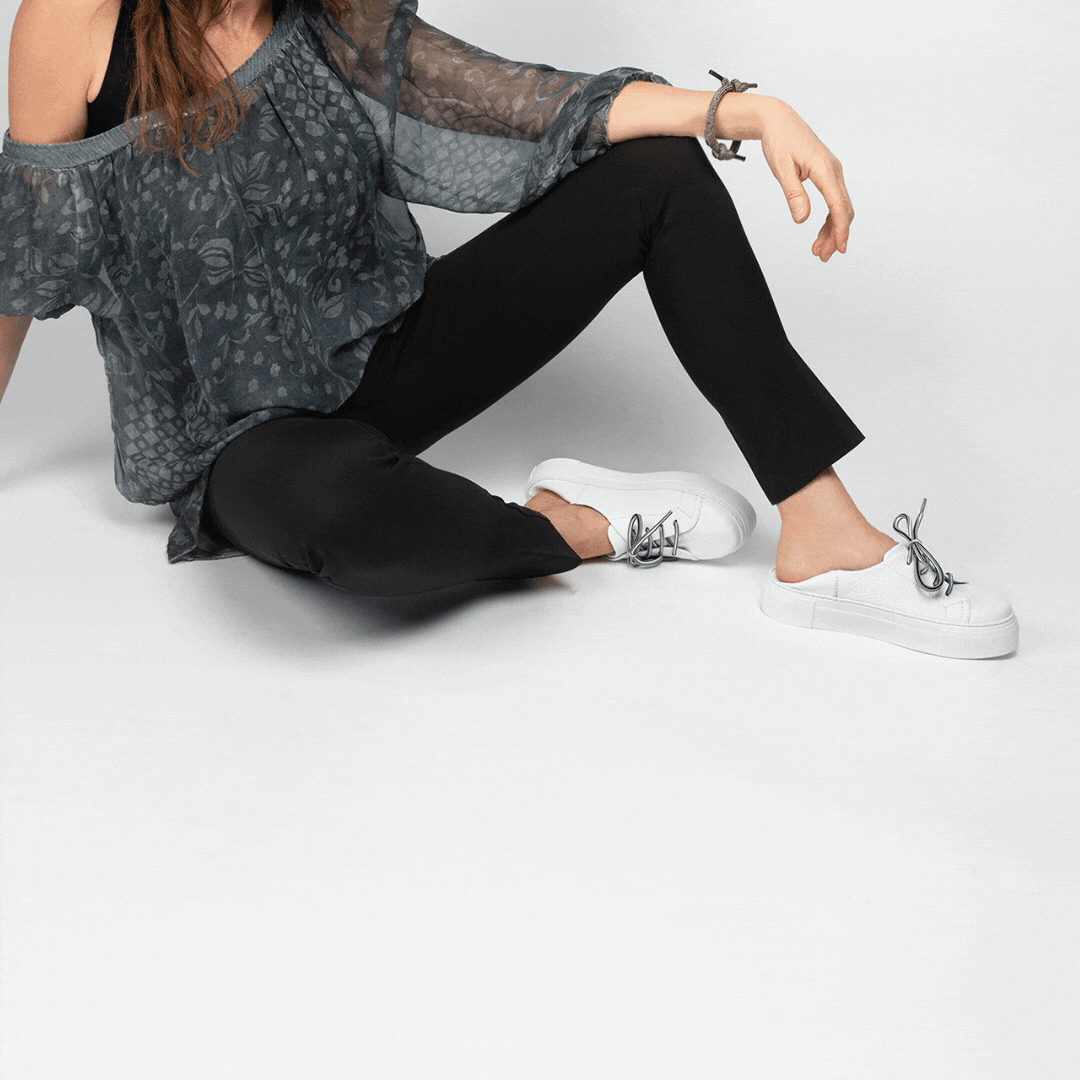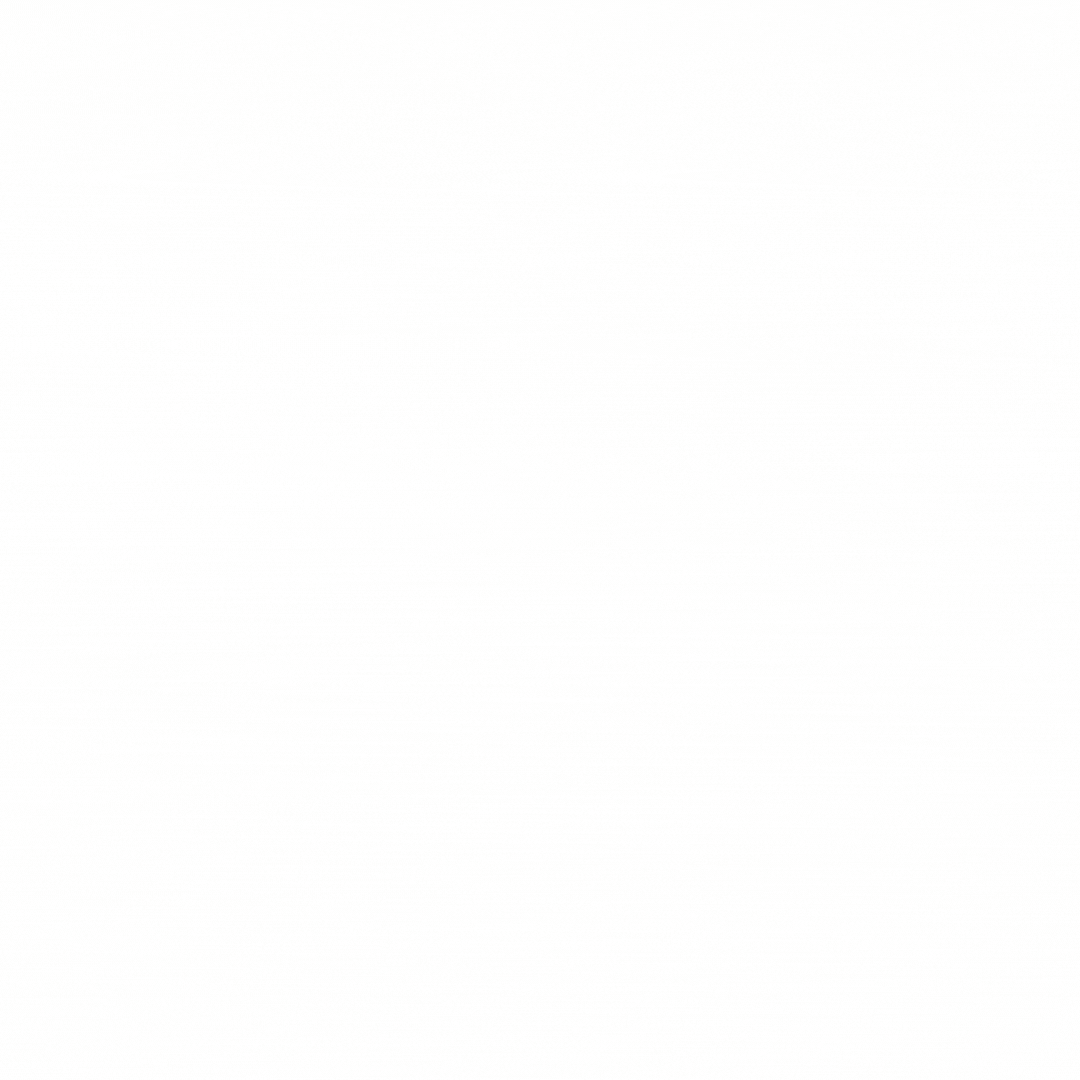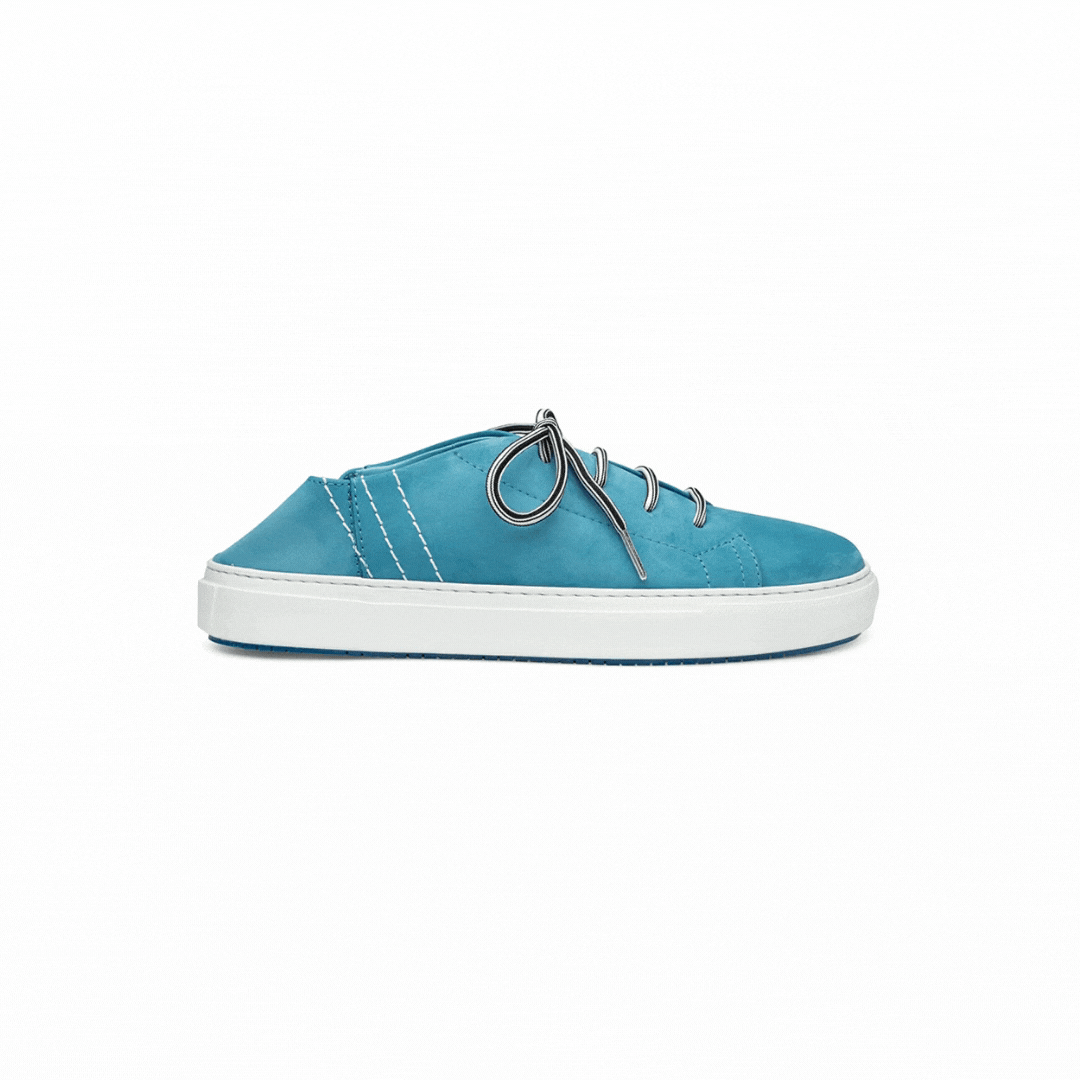 How do you wear Fifty-12 already iconic Sabot Sneaker
The most interesting feature of Fifty-12 Sabot Sneakers is the way you wear them; buying them, in fact, you'll get not one but two pairs of top-quality Italian shoes. Depending on your mood, on the weather, on the occasion, you can wear our unique model as a regular sneaker or as trendy sabot. Fifty-12 Sabot Sneakers are carefully designed to be just as comfortable either way. 
Isn't it cool?
Take a look at Alina Nude, one of the most recent additions to our family. To produce it we use the softest – yet very durable – deer leather and innovative technologies that make it extra-light and extra-comfortable. 
And don't forget, Fifty-12 Sabot Sneakers are not just for women; we have also prepared a collection for all the men that like to be stylish and original at the same time!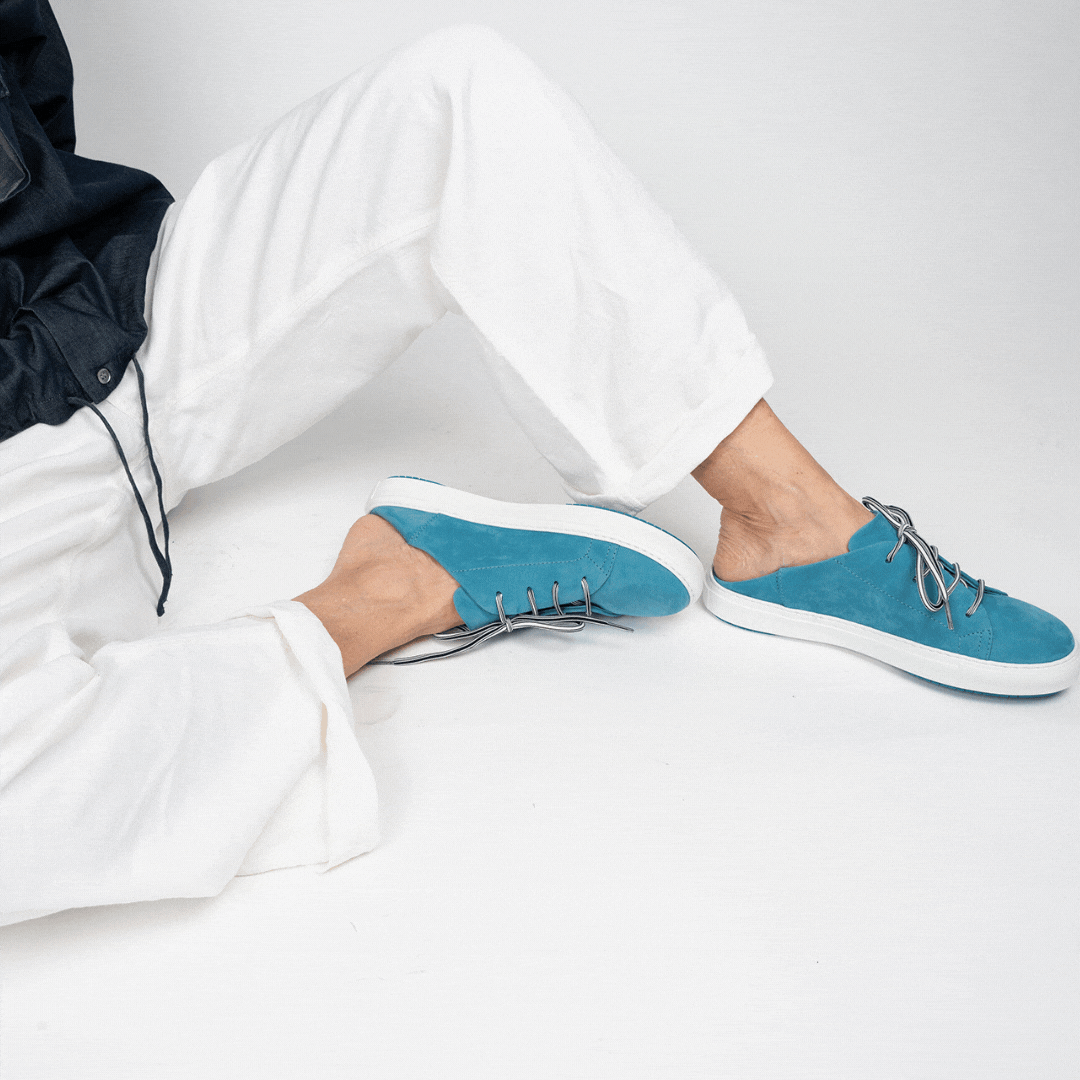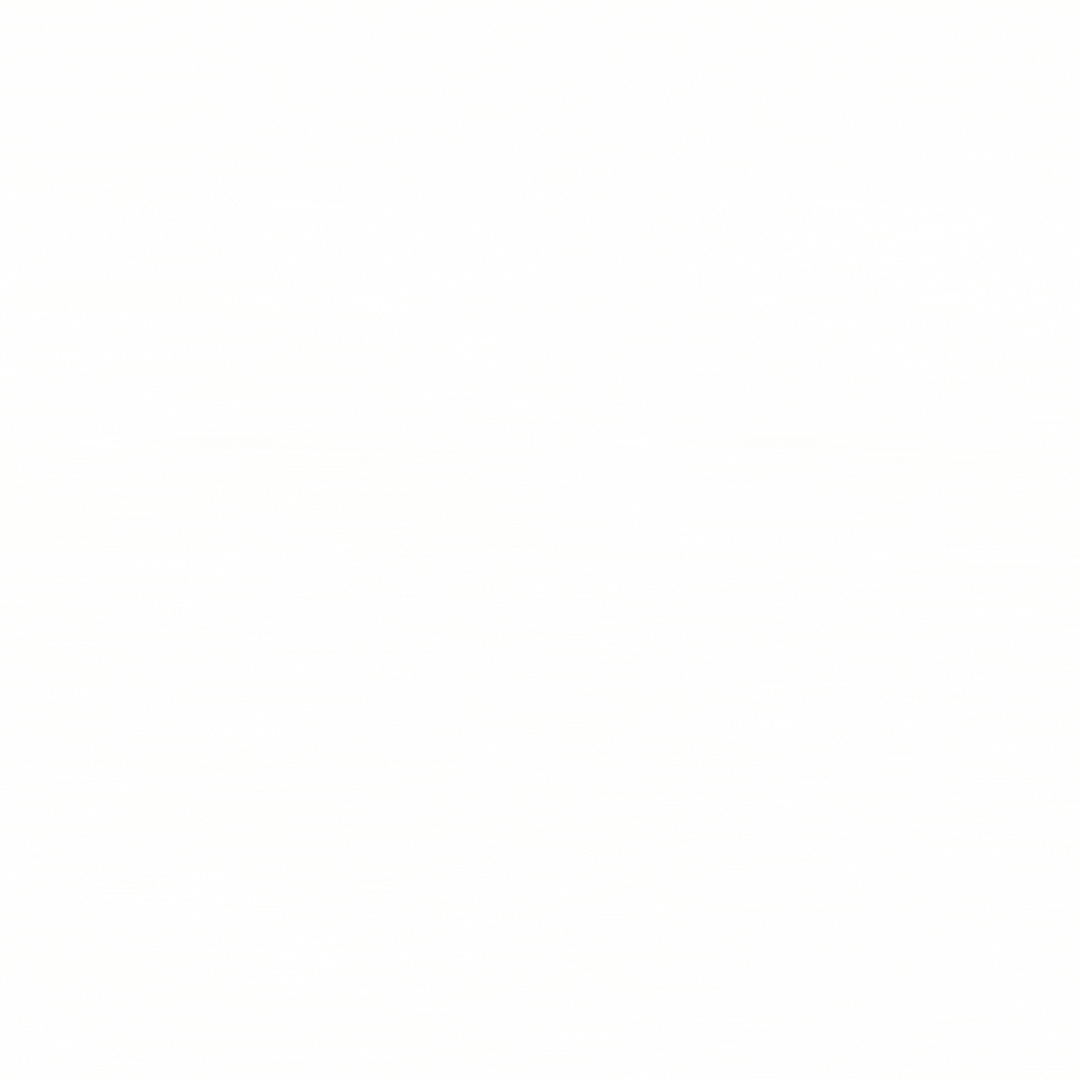 Share on