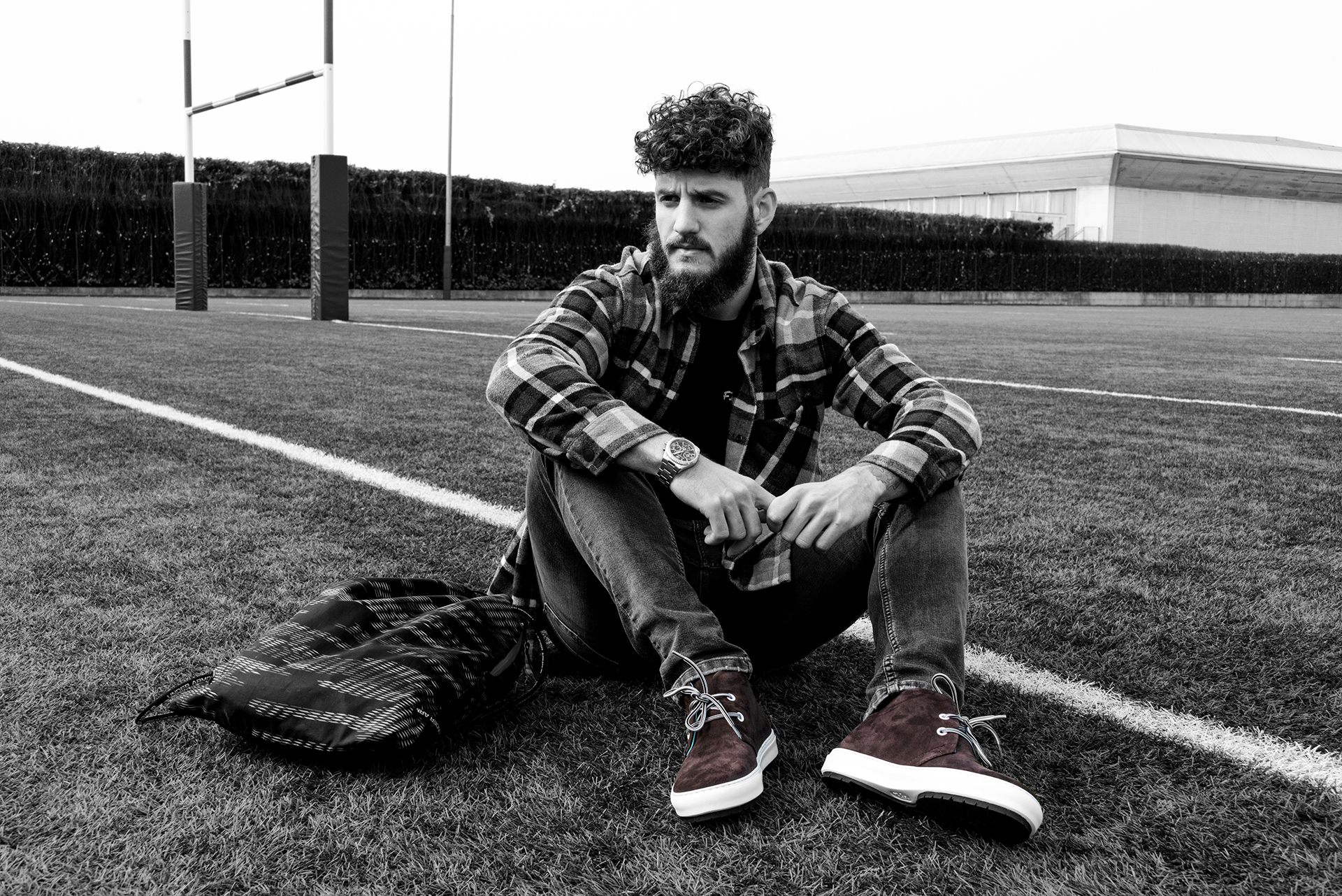 04 Dic

A good pair of shoes is like a best friend
Your favourite pair of shoes is always with you, every step of the way
A good pair of shoes is like a best friend. It shares with you the most important moments of your life, your wins and your failures, your passions and your job, a constant presence you may forget about but only when you're so comfortable in it that it seems like another part of yourself. 
A good pair of shoes is like a best friend, always there when it counts the most. Have you ever experienced something like this? Have you ever bought a piece of footwear that instantly felt right, love at first sight, and decided that you'd never wear anything else?
If you haven't you still have time, don't worry; we know a brand you might like…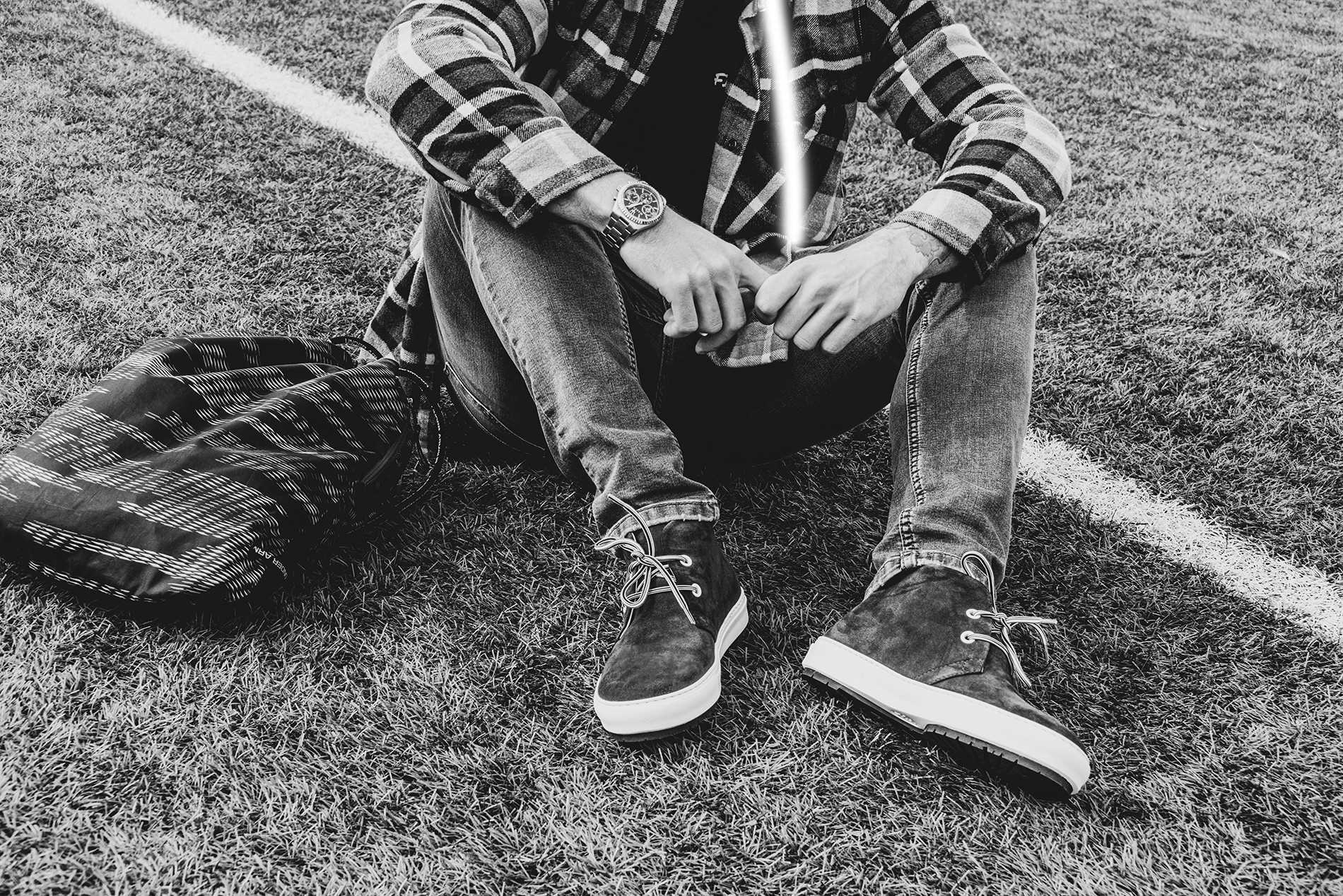 Fifty-12 shoes will be there for you no matter what
Comfortable and trendy in all the ways that matter, Fifty-12 shoes are the perfect match for all those people who love high-end footwear but, at the same time, want to be free to take up every opportunity life offers them and for this reason need practical shoes, not just pretty, unwearable ones. 
With a model like Bashkin on your feet – the latest arrival in our catalogues – you are not only able to enjoy every moment to the fullest but even to turn your passions into the centre of your world. They're that good!
Visit the official Thierry Rabotin website to meet the pair of shoes that will change your life.
Bashkin
Meet the newest component of the TR family, our Bashkin. Member of the new sneaker brand Fifty-12 it blends the feature of TR shoe, with the latest Poron® technology for the insole and Nappa leather lining, with the look of sneaker. The upper is made with the softest  leather, the sole is Finproject® XL EXTRALIGHT® bottom and the  insole that uses the Poron ®"Rebound Technology" will give you a support and a Comfort never felt before in a shoe.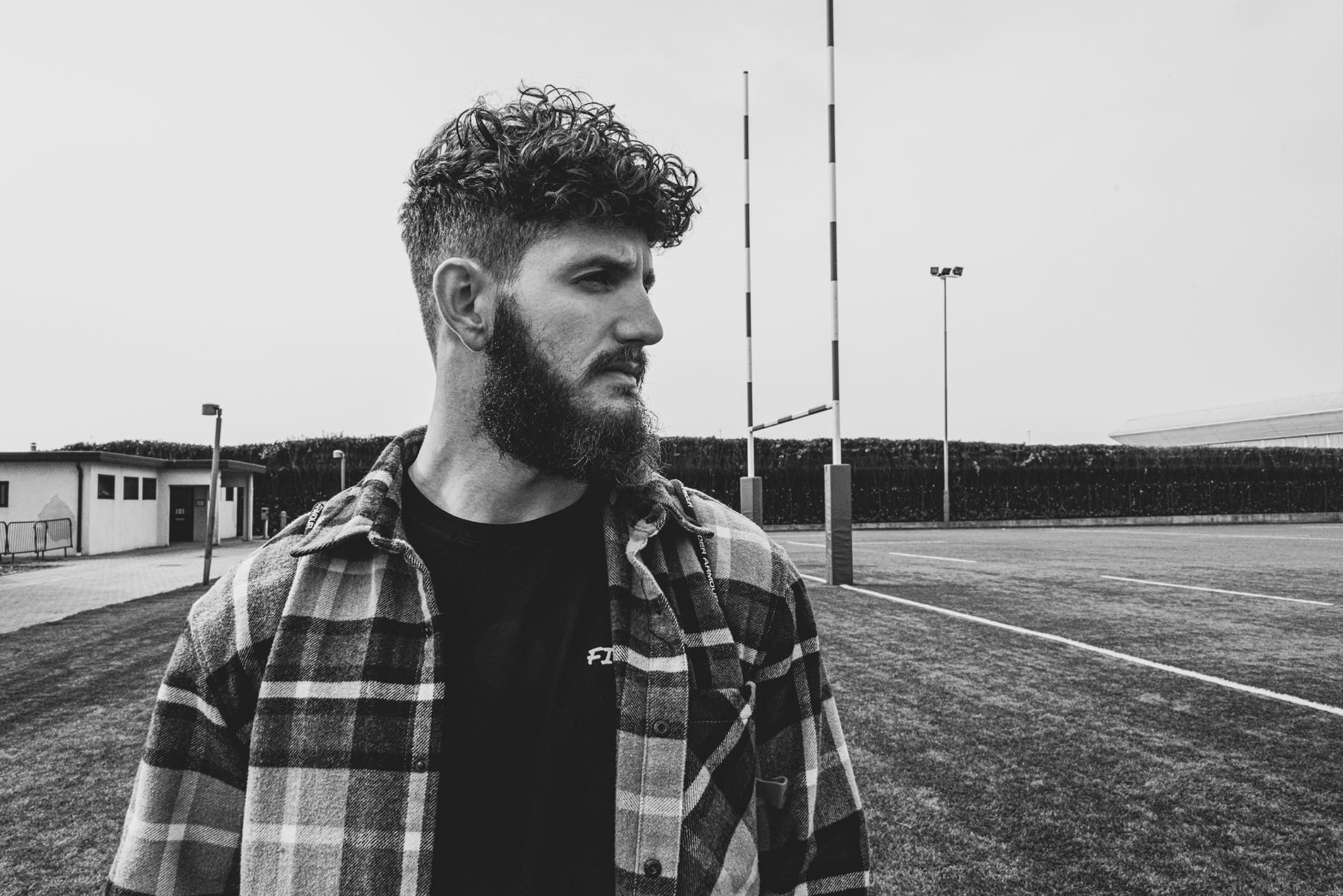 Share on