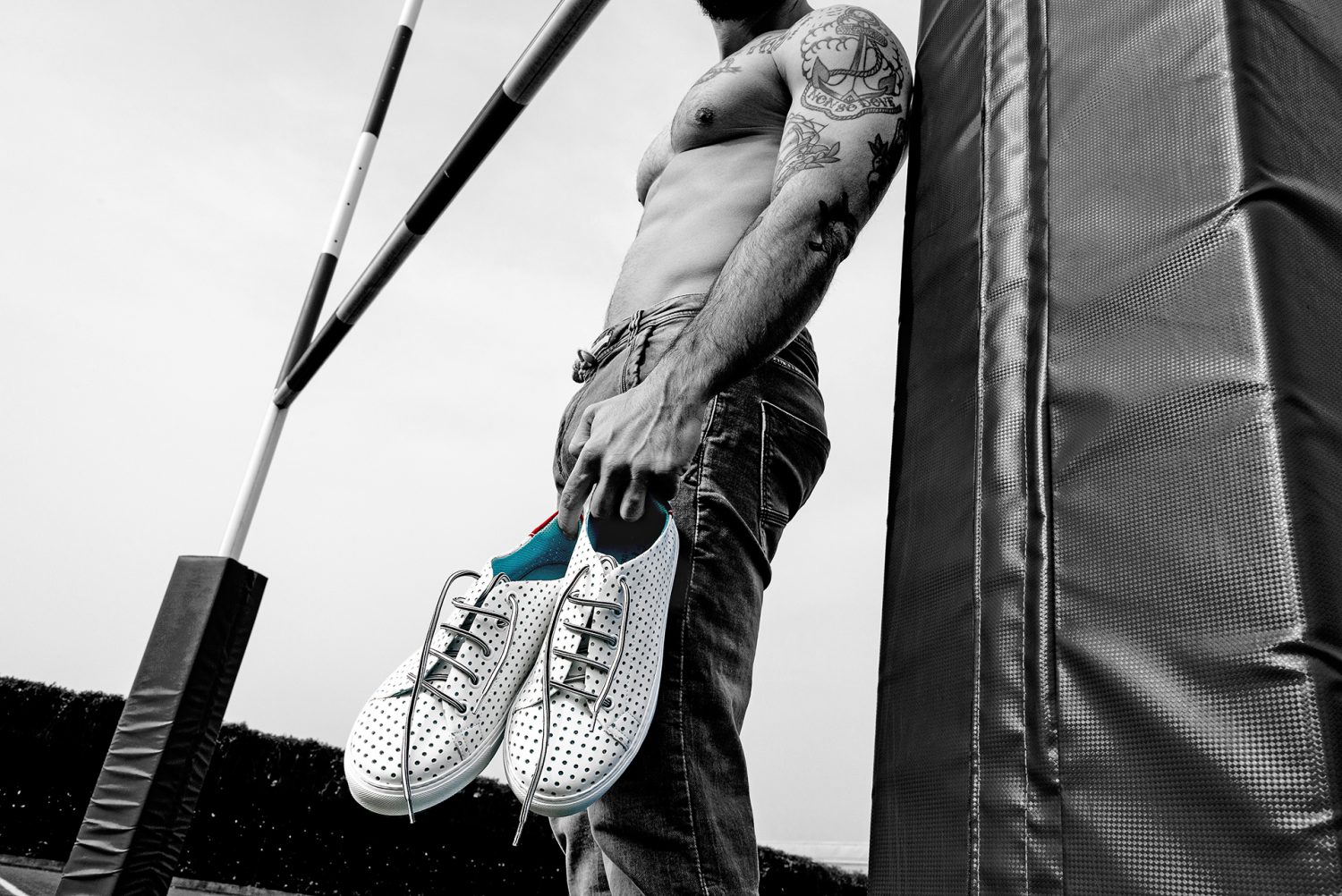 13 Apr

Fifty-12, Brenno white
Unleash your power
"To discover your true potential you must first find your limits and then you must have the courage to overcome them." – Picabo Street
Fatigue, sweat, commitment, and determination… finding the strength to overcome your limits and get to unleash your full potential is not easy, if anything, it is very difficult.
Many people are unable to find the motivation to fight against the odds and give up, thus abandoning their dreams and denying themselves the opportunity to discover how great their talent is. Do you want to be one of them?
What you have before you is a long and winding road, full of obstacles, along which you will meet people who will question everything you do and everything you are. Make it or break it. If you find the strength to overcome them, you'll become a newfound person and nothing will be able to stop you then. Are you ready to accept the challenge?
Your strength is what brought you where you are
Fifty-12's Brenno line of sneakers speaks to all men that are ready to undertake the journey of a lifetime. The path is different for everyone and none is better than the other. What matters is to walk the right path for you. How do you know if it is the right one? It's simple, at the end you gain an insight into who you are and what you're truly capable of.
For many people, this journey is linked to sports and all the life lessons that it entails. Playing sports can teach you how to be a leader, how it is ok to make mistakes, how both winning and losing is part of life, how to help others, how there is no shame in relying on others or asking for help.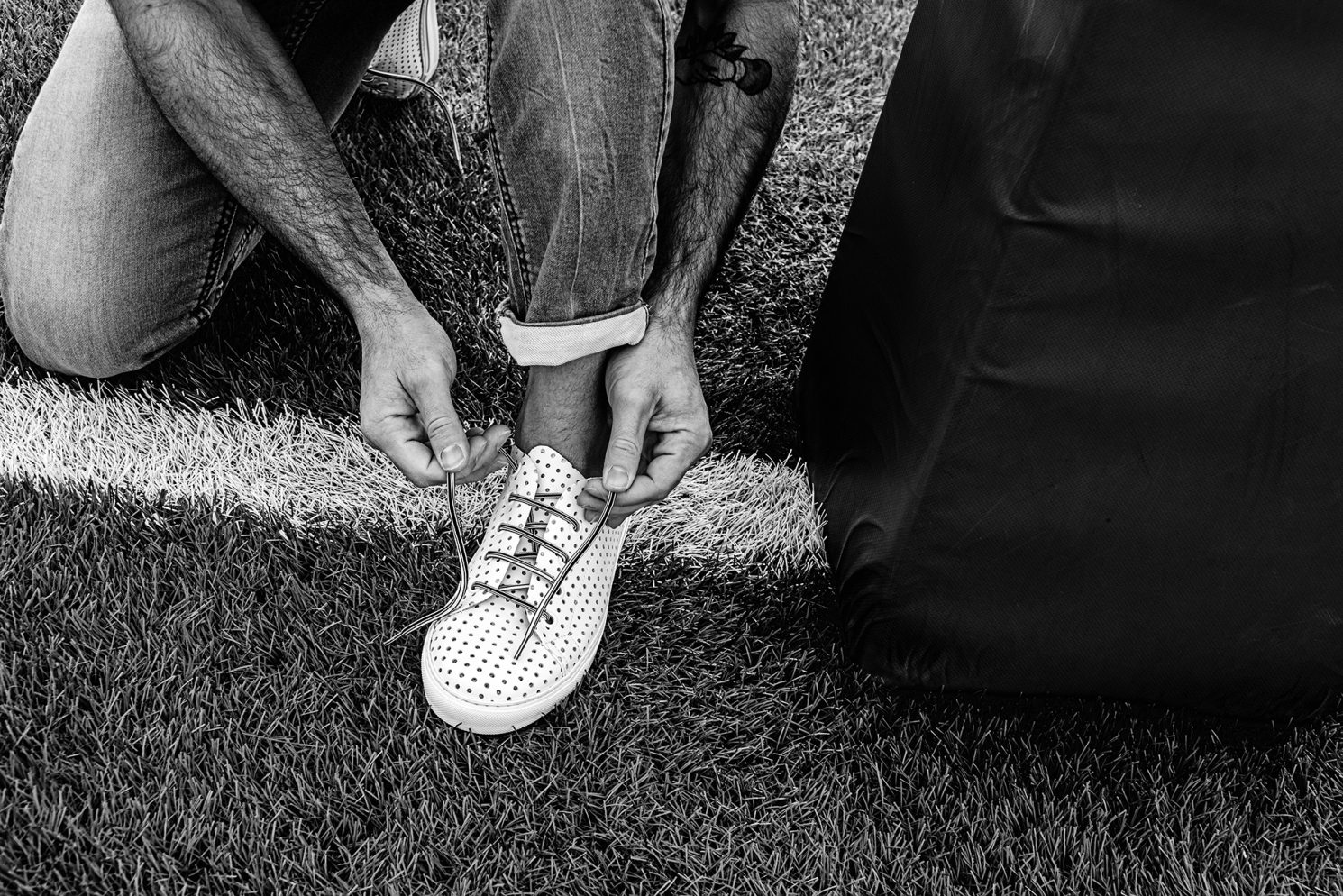 Brenno White | Lace-up sneakers in white perforated leather
Fifty-12 presents Brenno, one of the most comfortable and stylish pairs of men's sneakers to ever exist. The model has a Poron Slow Rebound Insole, which provides unparalleled cushioning and impacts reduction, a Finproject® XL EXTRALIGHT® sole and an upper made of the finest Italian leather. Brenno provides an experience unlike any other sneakers available on the market.
Share on