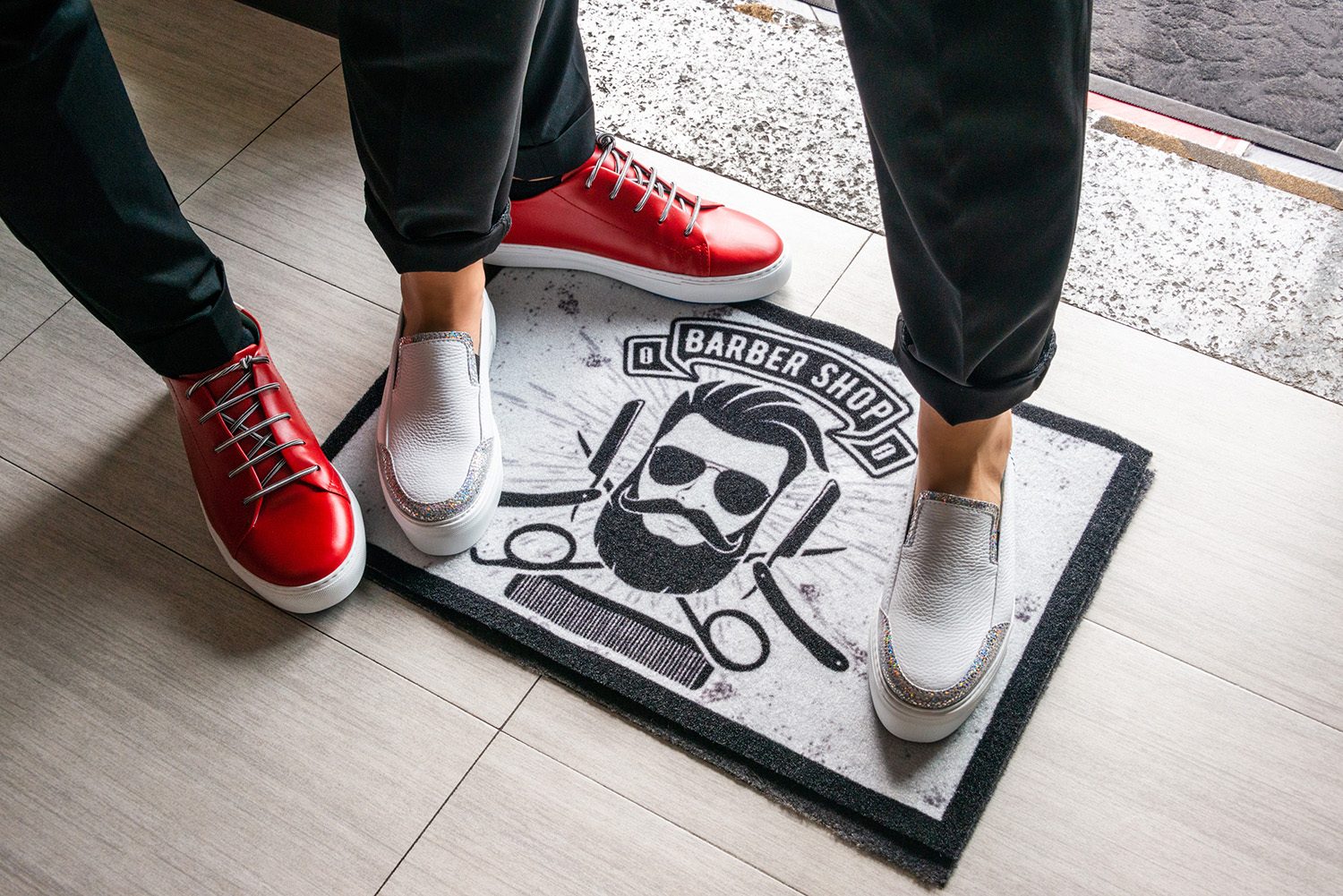 15 Ott

Designer shoes that are also comfortable? Fifty-12 made the dream come true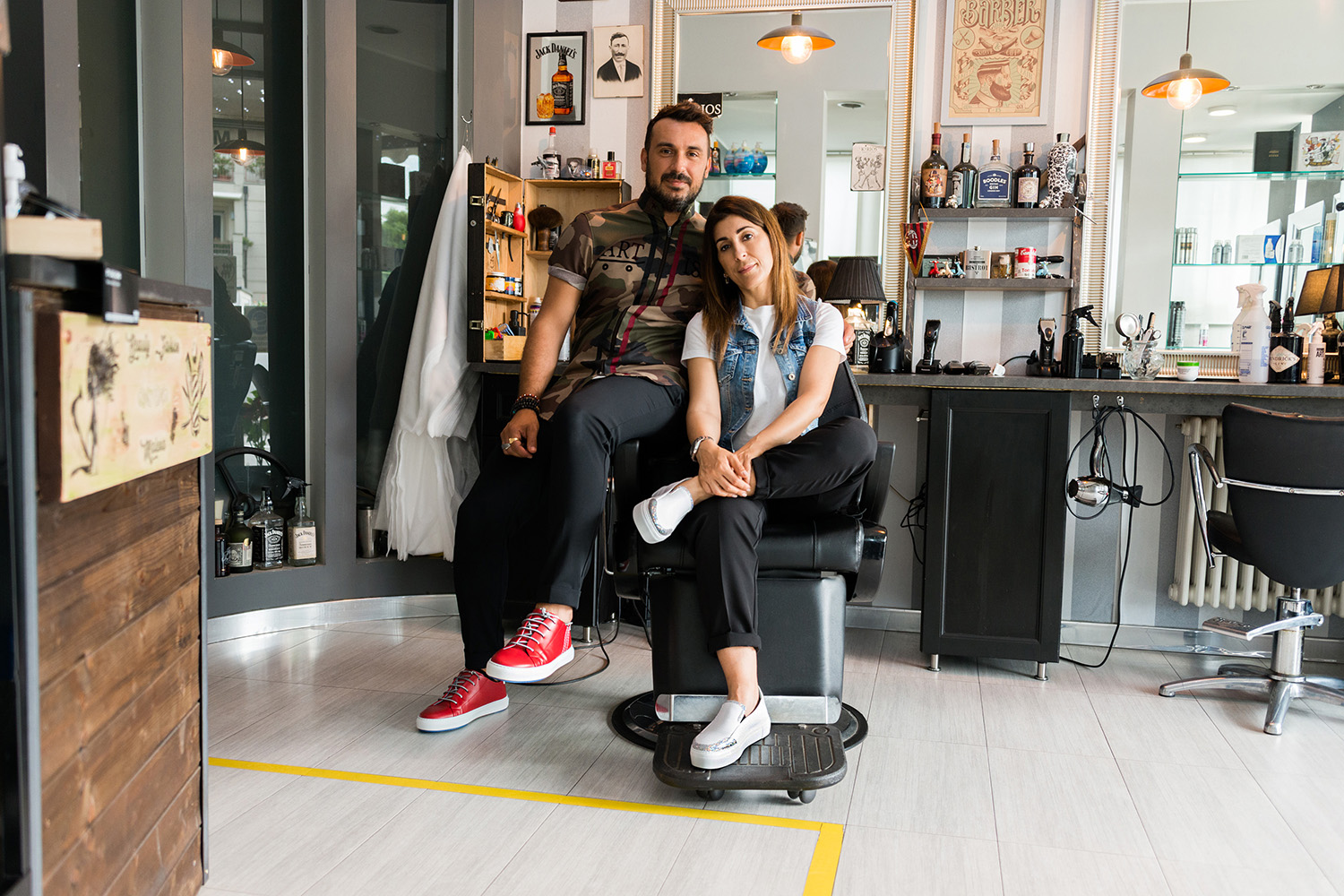 Comfort is what you're looking for? Then try Fifty-12 sneakers!
We don't know about you, but in our opinion, the most important thing to look for in a pair of shoes is their comfort. Yes, there's nothing easier than letting yourself be tempted by a pretty face – or shoe upper, in this case – but what's the use? Who wants a closet full of beautiful shoes one can only look at and never wear? 
Well, that's what Fifty-12 was made for, to provide women and men all around the world with unique designer shoes that are also comfortable to walk around in all day long.
Top-class materials and a series of production techniques that go back to Italy's artisanal tradition and also speak of great innovations and groundbreaking discoveries are what make our brand's shoes some of the best in fact of quality and wearability.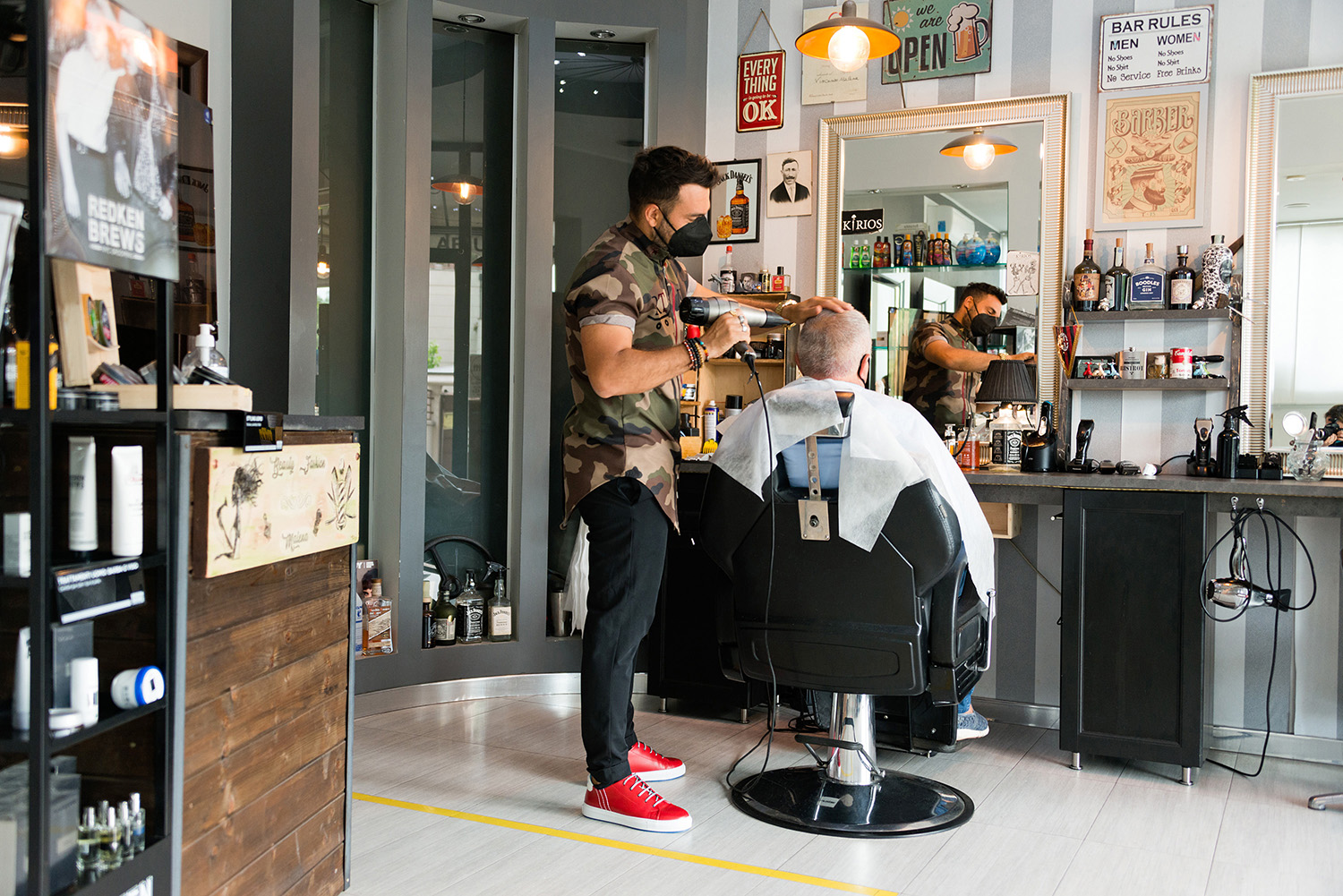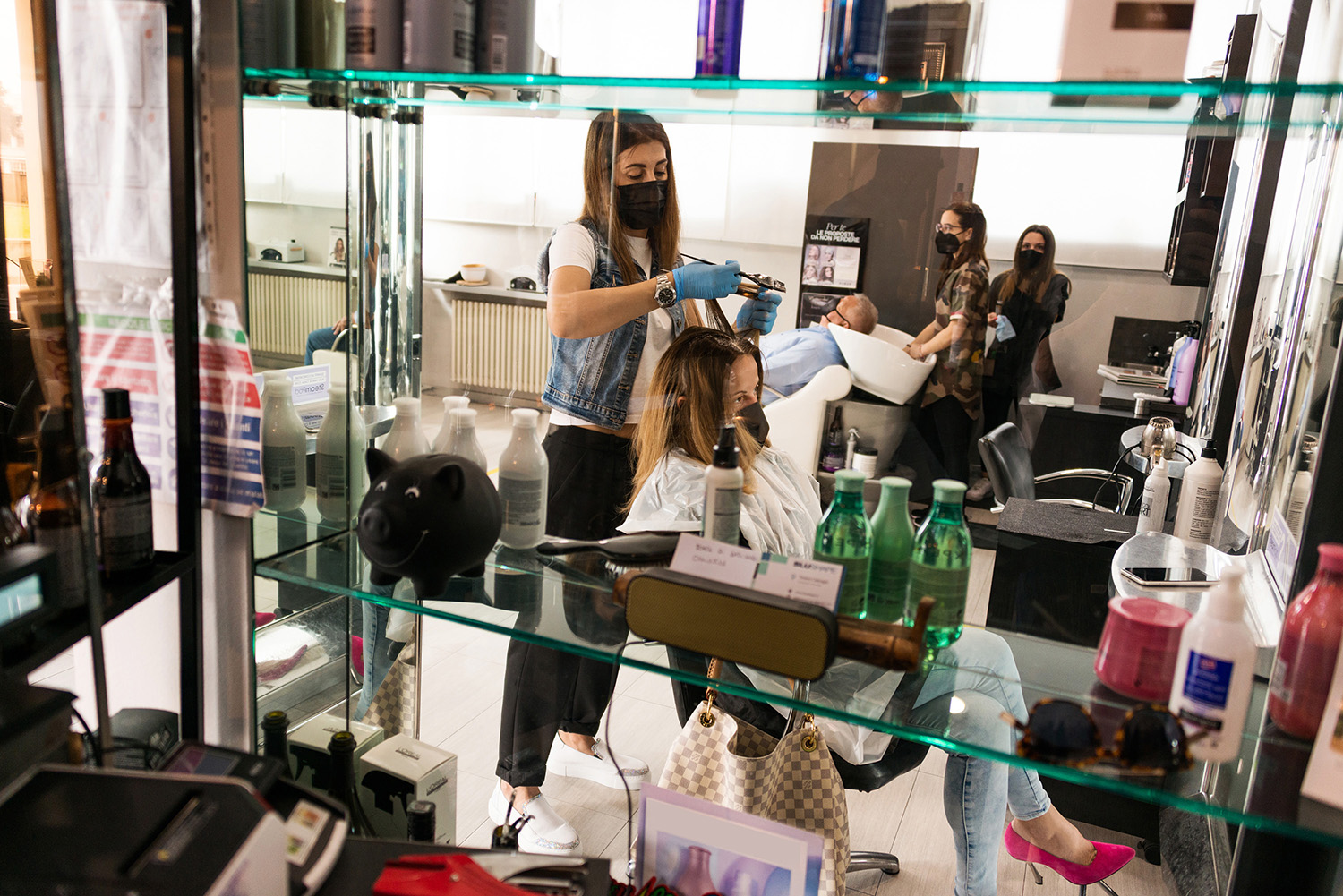 Fifty-12, the first designer shoe line for everyday use
Finding a pair of designer shoes that not only have an interesting design but can also be worn at work can be a life-long endeavour, nothing short of searching for a unicorn. Looking at these pictures of Manuela and Vincenzo – owners of the famous hair salon Beauty Fashion – and their happy smiles as they go through their day-to-day activities, though, it seems like their unicorn has been found! The name of these magical creatures? Basileo and Alyssa, two of the models included in the latest Fifty-12 collection.
All Fifty-12 shoes are so light and easy to wear that even someone like Manuela and Vincenzo, who spend their whole workday on their feet, are more than happy to keep them on as they give people life-changing makeovers. 
And in a place as trendy and stylish as their shop, shoes like the sneakers Basileo in all their flame-red glory and the sparkling loafer Alyssa are clearly at home! To make them so dreamy to wear, we used cut-of-the-edge technologies; take a look at our website to read everything about them!
Share on