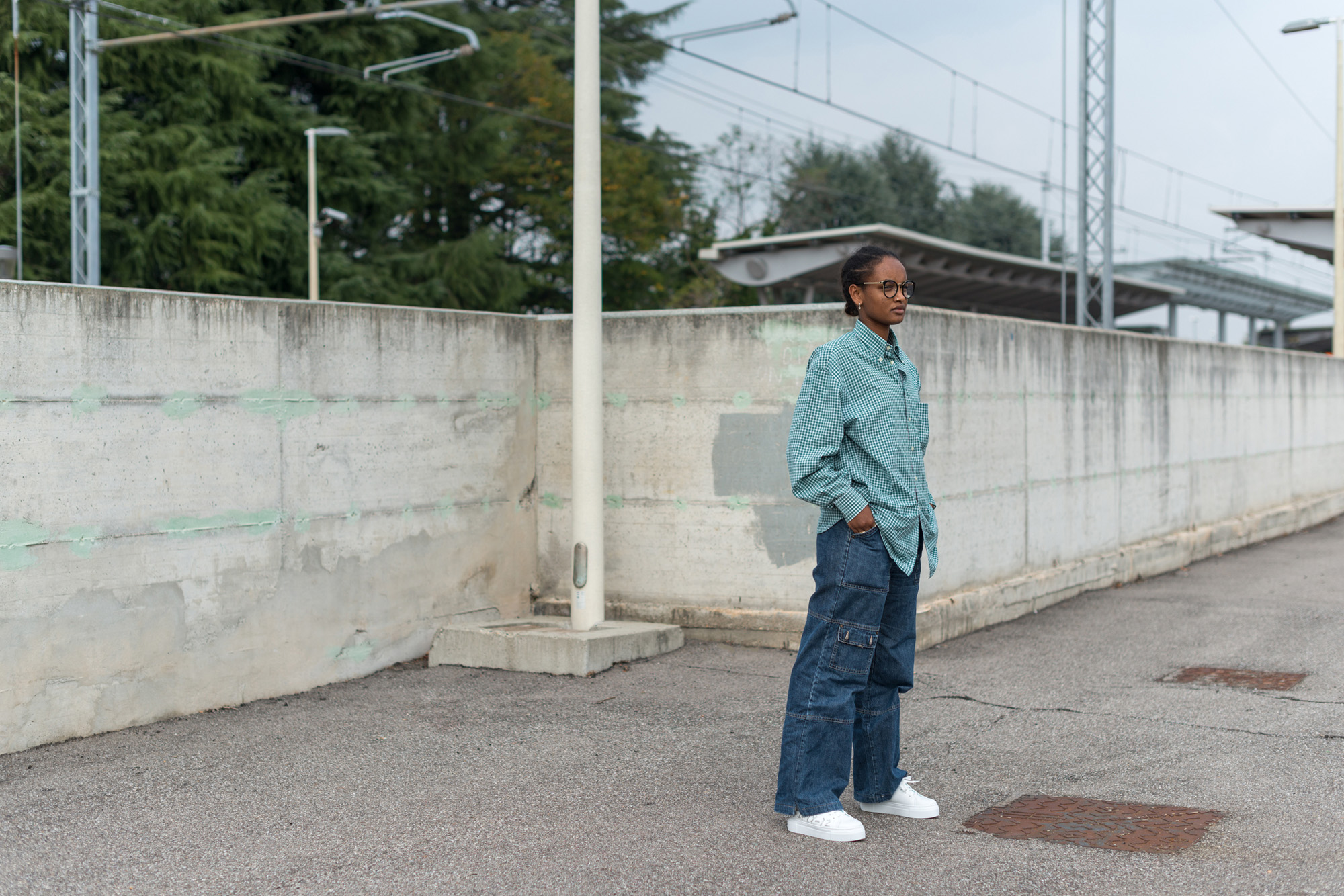 14 Ott

Fifty-12: a brand new generation of sneakers is already here, let's get to know it!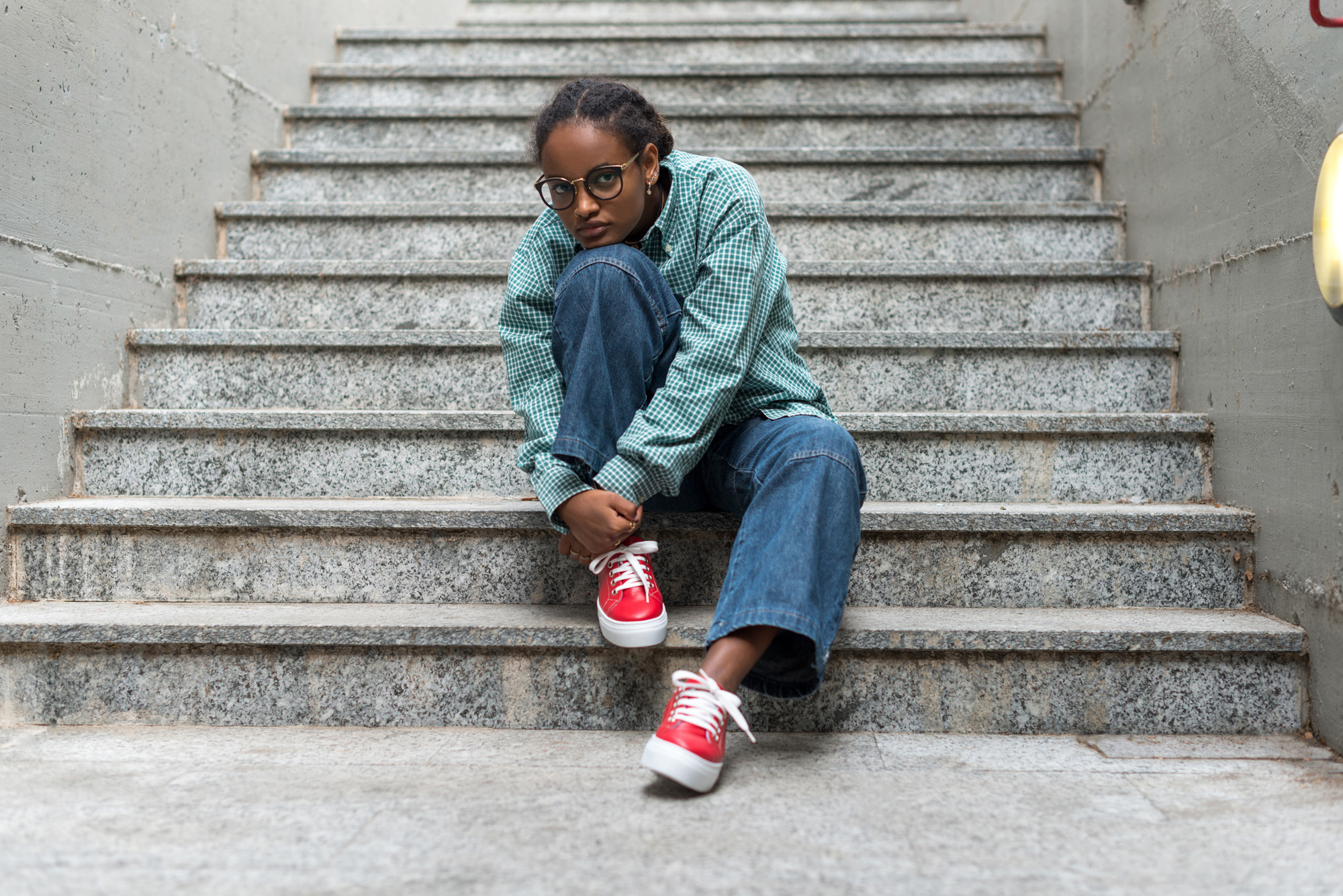 The sneakers of a whole new generation
Since its launch, Fifty-12 has established itself as the young face of Thierry Rabotin, specialising in a product that had never been on the mothership's radar before: sneakers. This way, the casual, high-end brand has successfully caught the interest of an entirely new generation of fashion lovers who need shoes that are able to give them all the freedom they need to explore and conquer the world, with style, of course!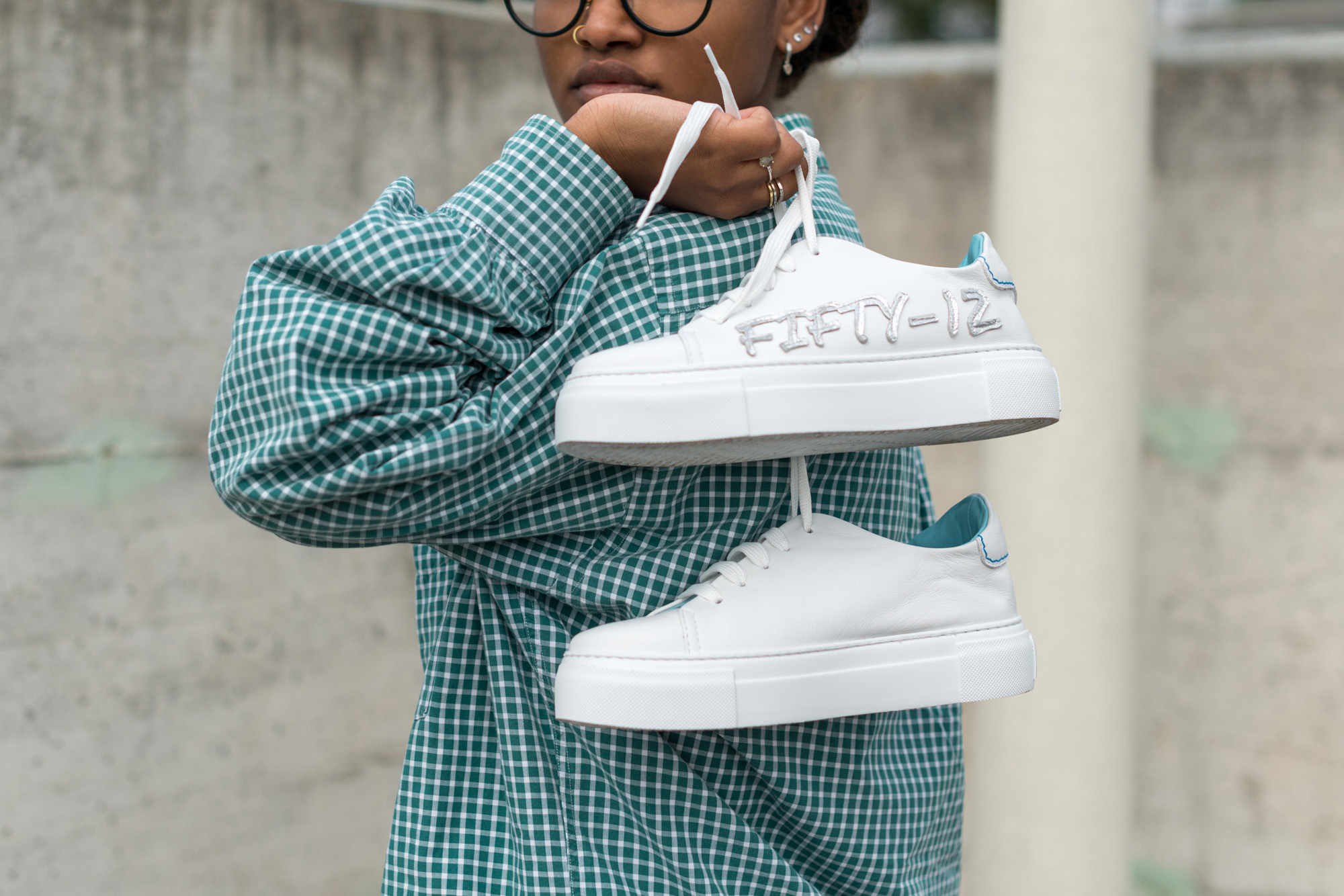 There are no limits when you wear Fifty-12 sneakers
The sneakers, the loafers and also the brand new sabot sneakers by Fifty-12 are so comfortable and weightless that you can wear them either to go on an adventure or for your everyday life. It's the simple originality of their design and the top-shelf quality of an artisanal brand like ours that makes them a must-have for so many people and especially younger ones. 
Take a look at the bright colours of Fifty-12 latest collection and their unique lines: the energy is all there, vibrant and sparkling, can't you feel it, too? With a pair of our sneakers on your feet there's no limit to where you can go and what you can achieve, all you have to do is believe in yourself and the great power you hold inside!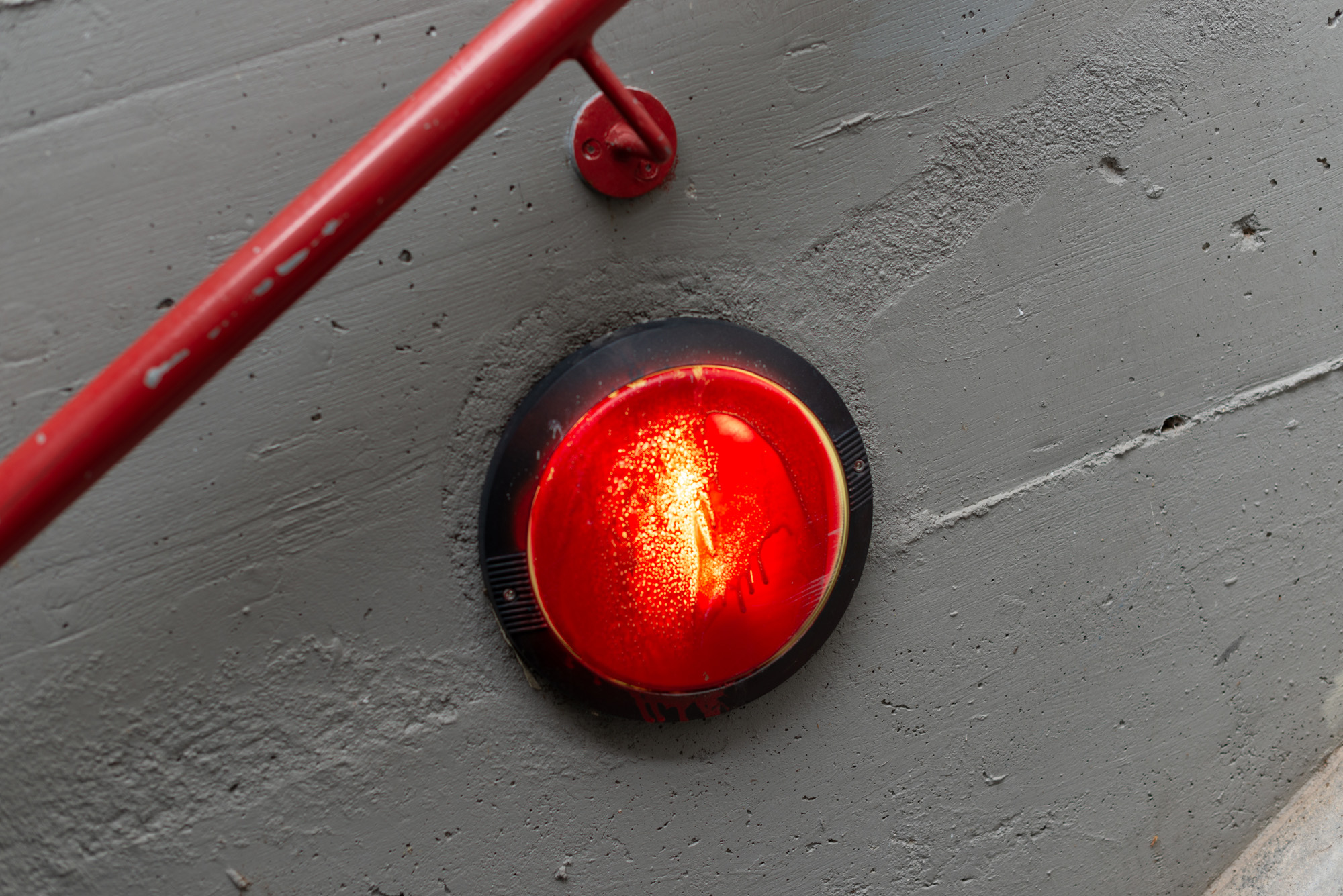 Share on