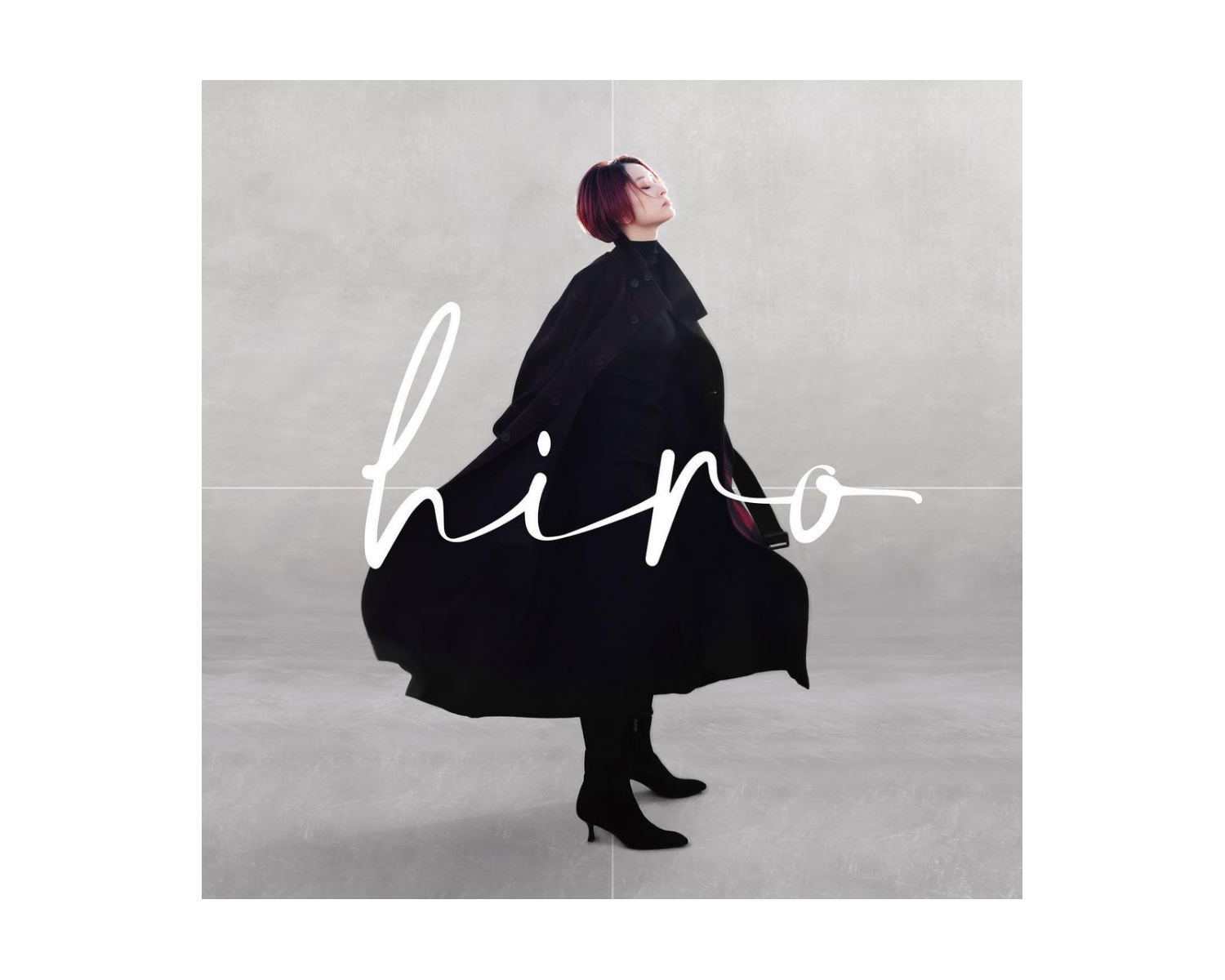 18 Gen

Japanese singer Hiro comes back to the music industry in Thierry Rabotin boots!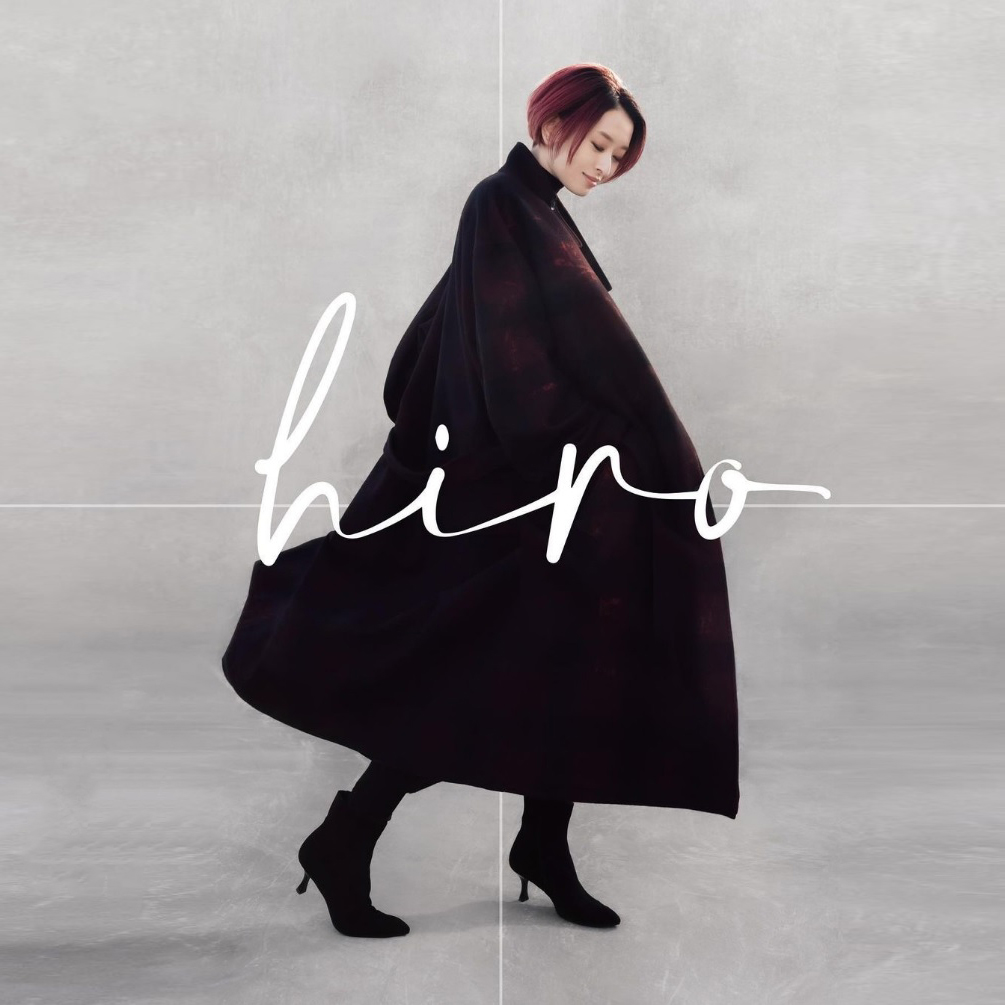 Artists from all over the world love Thierry Rabotin
Over the years, hundreds of international stars have chosen Thierry Rabotin for their appearances on the most important stages in the world. The Japanese singer Hiroko Shimabukuro is just the last one in a long list of impressive names.
Hiro, Hiroko's stage name, is finally back with a new album after a 15-year-long stop, in which she explored other ways of using her talent and being creative, becoming one of Japan's all-time favourite radio hosts. 
In 2021, she decided to surprise her fans with some original music; first – in August – she dropped the highly anticipated single Something great, and now we're all waiting for 0, her fourth solo album for nine new songs.
Hiro and Thierry Rabotin
For her big comeback, Hiro has decided to wear Thierry Rabotin. In a recent photoshoot for Hiro's new album 0, her fans can admire not only the beautiful and talented singer but also one of our most famous pieces: the boot Tennessee. 
Hiro's natural elegance is highlighted by the simple lines and shiny details of this pair of suede boots, a model that should be in every woman's collection!
Tennessee is 100% Made in Italy, and for this reason alone, it guarantees maximum quality and comfort. To make these boots, we use the best materials available and our very own state-of-the-art technology. 
Take a look at our online store to see for yourself why an international star such as Hiro has chosen Thierry Rabotin for this new, exciting chapter in her career. 
Share on