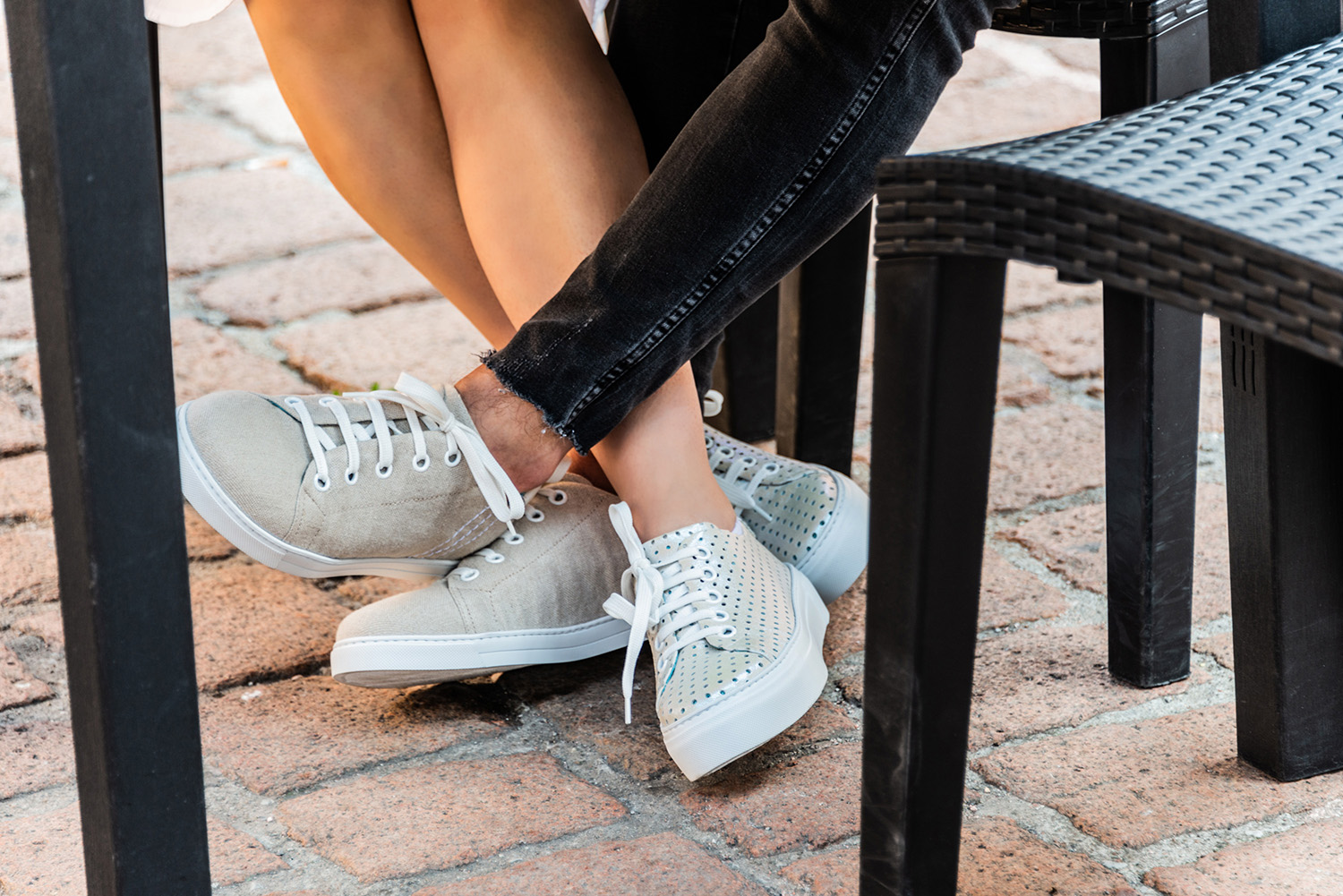 21 Lug

How well do you know your partner?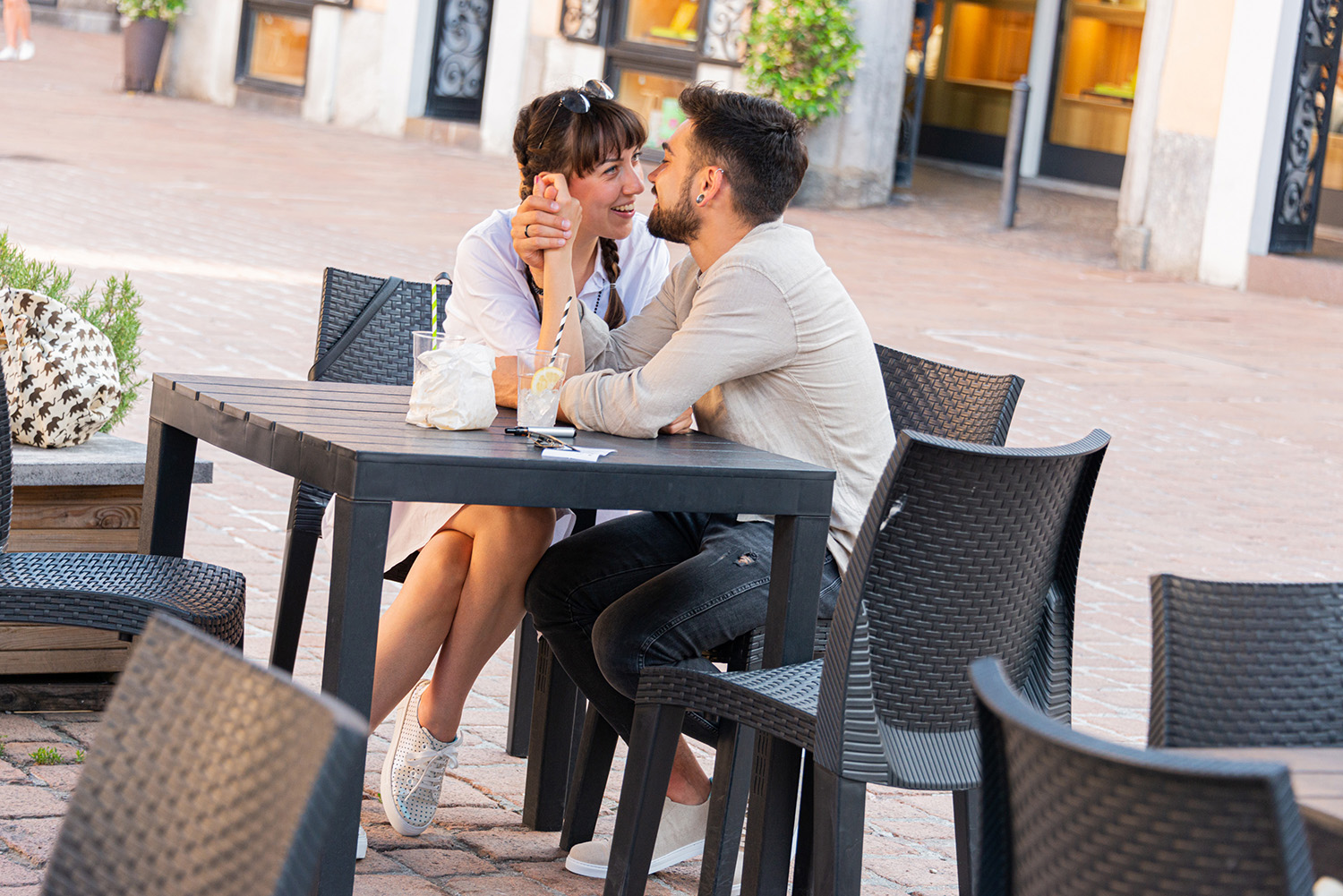 Couples – especially those who have been together for a long time – are always on the lookout for new and fun activities to do together. After all, love's worst enemy is boredom; everyone knows that!
Exploring new places and doing new things are an excellent way to avoid establishing the oh, so dreadful routine, that's for sure. We might have a suggestion to help you keep things interesting a little less conventional, though, a game to test your mutual understanding. And obviously, it involves shoes. We're talking about a challenge between partners to buy the perfect pair of shoes for each other.
Think about it; shoes are a very personal accessory, one you need to know the other very, very well if you're to buy it as a gift. Asking your partner to find a pair that you'd certainly like – and you doing the same for them – is the ultimate exercise in intimacy!
So, how does this game work? Well, it's simple; you and your partner only have to set a budget – if you want – and do your best to find the pair of shoes they'd buy for themselves. Sounds fun, doesn't it?
To make the challenge even more exciting, you can decide on a prize for the "winner" or a silly penance for the "loser", but then again, it's your game, and you make the rules. Only remember it's supposed to be a fun activity, so don't get too mad if you don't receive exactly what you expected!
Need some advice on where to shop for an easy win? – And to surprise your partner, of course – Check out the whole collection of high-top, low-top, and slip-on sneakers for men and women by Fifty-12. The quality, comfort, and style of our high-end footwear will crown you the winner and make your other half ecstatic; it's a guarantee!