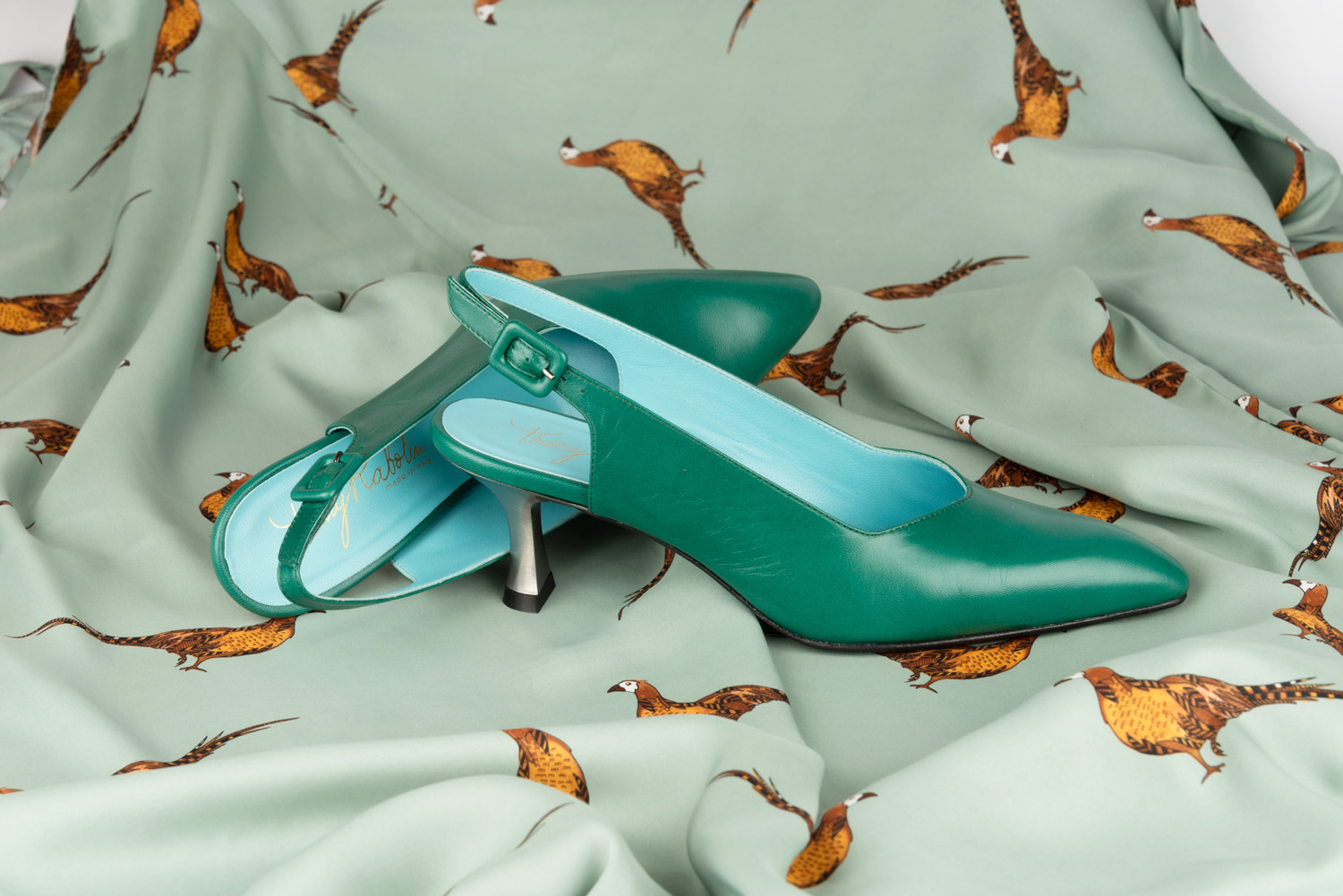 22 Lug

Learn how to express yourself with a pair of Thierry Rabotin on your feet

The best thing about shoes is that they come in so many different flavours it's almost impossible to get bored and have enough of them! Models, materials, the height of the heel, colours, there's a plethora of details that can change and make a shoe unique, and that's probably one of the main reasons it's so easy to fall in love with this accessory.

Slide out of a pair and into another one, and you become a completely different person; this is a magic trick that won't cease to blow our minds even though we've been working in the footwear industry all our lives!

Shoes – any kind of shoes – have the innate ability to help people express all the shades of their extremely complex personalities. For this reason, a company known all around the globe for its high-quality products like Thierry Rabotin spends so much time experimenting with shapes and materials in order to come up with new collections that can speak to all our clients.
Rufio | Simple leather pumps with slingback design
Do you need an example? Then, go visit our website and take a look at Rufio, a gorgeous slingback pump that has quickly become one of our most requested pieces. Like all other Thierry Rabotin shoes, Rufio is as beautiful as it is comfortable, so there is really no reason not to buy a pair for you or for someone you love.
Moreover, as we were saying, at Thierry Rabotin, we like to cater to the broadest clientele; that's why we provide five trendy shades to choose from! Are you more of a traffic orange or a fir green kind of person? Discover it on our website!