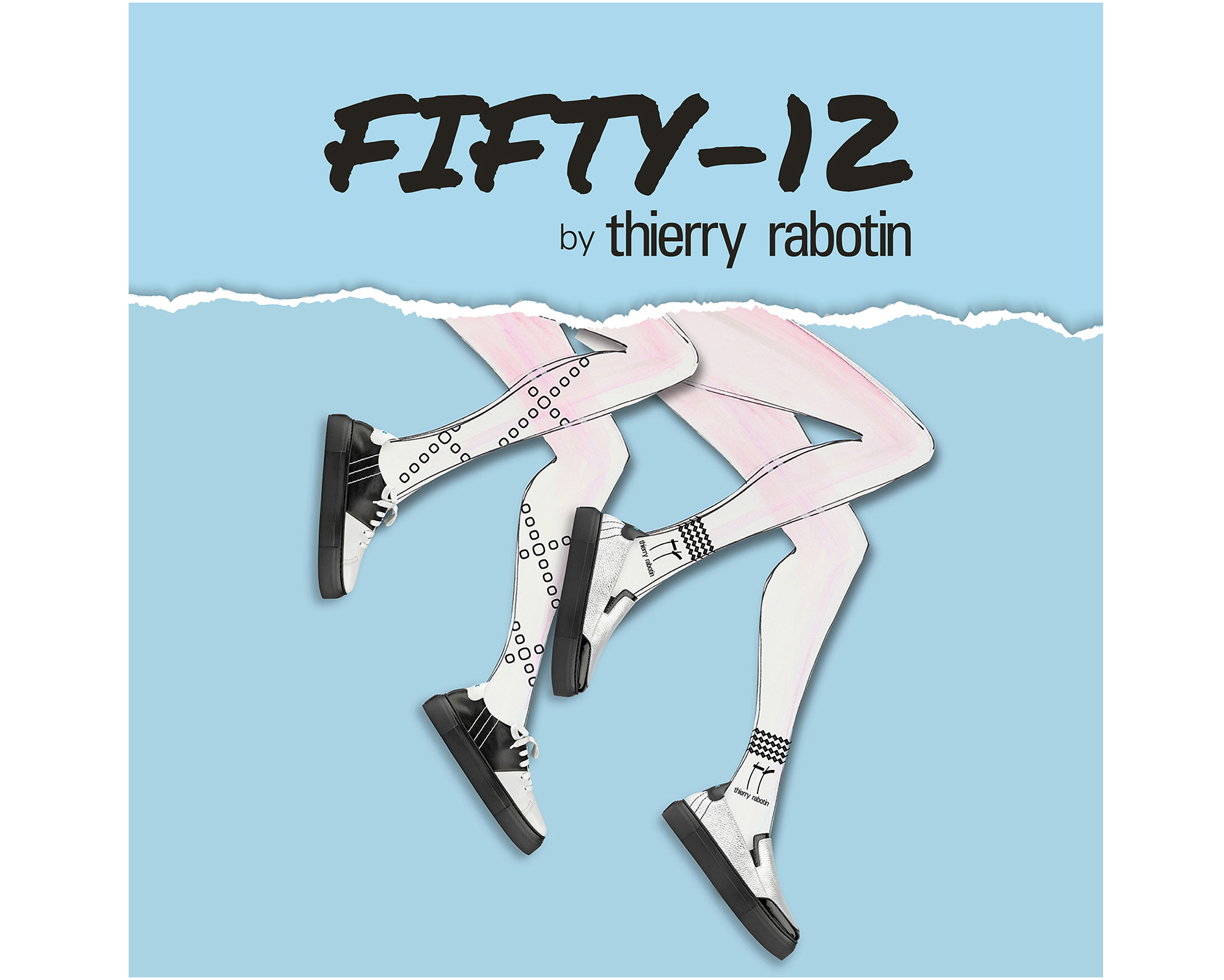 18 Ago

Let's celebrate Fifty-12's third anniversary with a brand new collection!
Here's to 3 years with Fifty-12
The time has finally come for a new Fifty-12 collection, and what a collection we are here to talk about! The one we are presenting today is very special to us because it marks our third anniversary; a huge milestone, isn't it?
Over the past three years we've been trying to define our unique idea of what should count as streetwear, playing with different materials and colours, introducing new, surprising elements, and defying the rules of the industry, although without forgetting our high-end artisanal roots. That's the background our shoes come from, the same one that has inspired us for our latest collection. 
What we can expect from Fifty-12 new collection
All the shoes in our latest collection have been created to celebrate the simplicity of everyday life. People can wear Fifty-12 sneakers everywhere, from the most casual setting to the office; we have a pair for whatever occasion you can think of, probably more. 
They are versatile, sure, but not only that. Most importantly, our sneakers are comfortable, the most comfortable ones on the market. Thanks to Thierry Rabotin's patented technologies and careful selection of the best performing materials, we are able to provide our clients with shoes made to last a lifetime. 
And what can we say about the incredible designs we came up with this time? Maintaining some elements from previous collections, we've been able to form a strong link to the past and still introduce new, exciting ideas.
Visit our web site to know more about it!
Share on