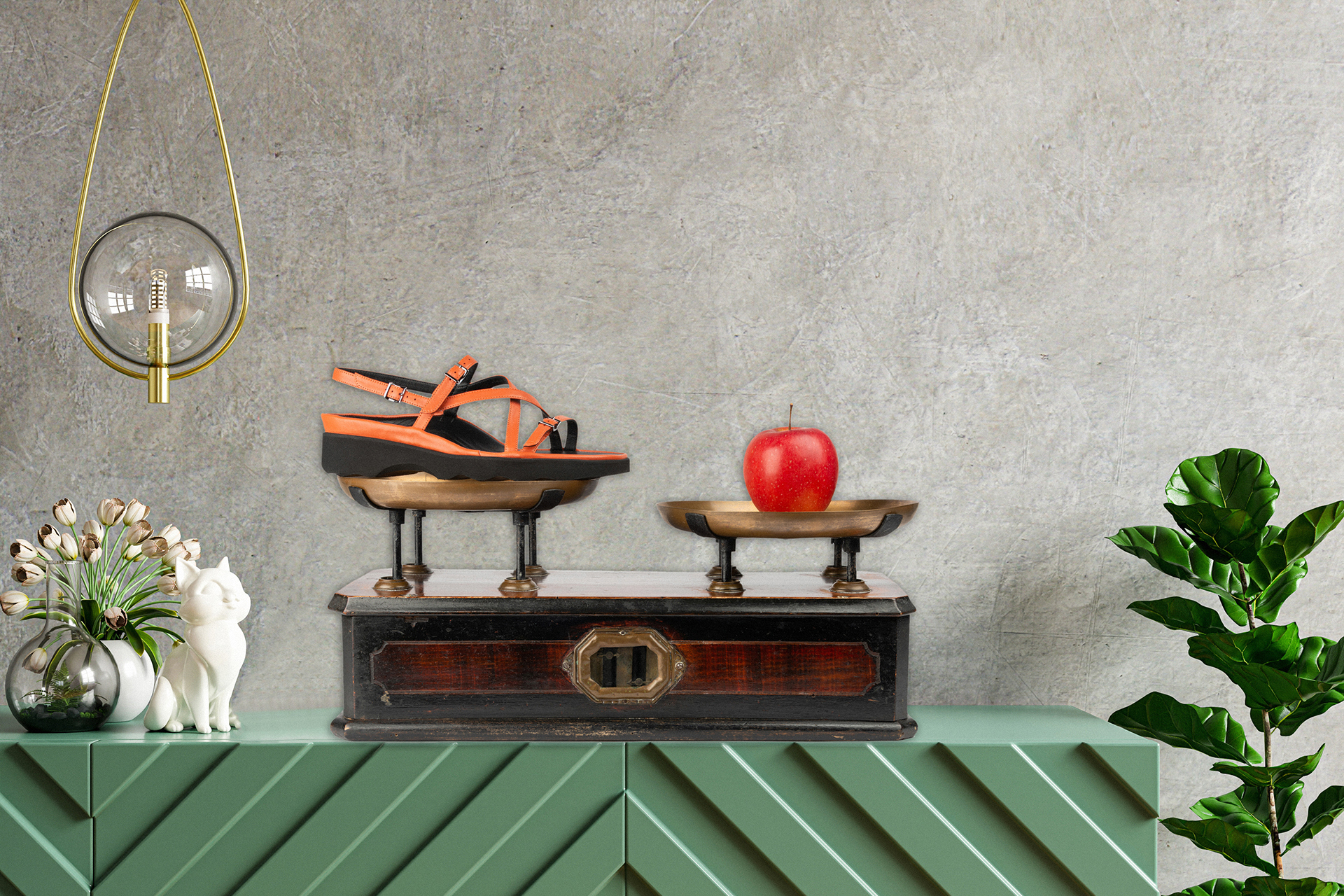 20 Mag

Lighter than a 140 Kcal snack! Meet Thierry Rabotin heavenly comfortable shoes
Thierry Rabotin has designed shoes that weigh less than 120g!
Have you ever worn shoes so light that if you didn't look down at your feet every now and again, you wouldn't know they were there? Well, maybe you think you have – we don't know – but that's just because you've have never tried on Thierry Rabotin shoes, an Italian designer brand that has redefined the concept of light-weighted footwear. 
For the most part, up until now shoe companies have applied this concept to sport accessories, never to every-day and elegant women's footwear. Thierry Rabotin has been the first to come up with this idea and now we can offer our clients models that weigh 120g. 120g! That's less than a 140 Kcal snack!
What makes our company able to do that are the cutting-edge technologies we employ to create the products in our collections. It is thanks to our continuous strive to provide people with high-end shoes that are just as comfortable as they are beautiful and original in their design if we are number one in our field. 
Meet
Buddy
and
Wave
, Thierry Rabotin strongest lightweights
Speaking of shoes that are so light you'd never notice them, today we'd like to introduce to all of you two of our favourite pairs. We're sure that after seeing them you'll visit the company's online store to buy them for the new season before it is too late. 
The first one on our list is Buddy, a peep-toed shoe that can be worn all day long, even on the hottest summer day, without giving your feet any problem. Buddy is not just comfortable, it's heavenly comfortable. 
The same can be said of the sandal Wave. Made with premium suede and nappa leather and realised with our famous, innovative techniques, Wave is another pair of shoes you want to want to spend your summer with!
*photo: Wave style, 160g
Share on