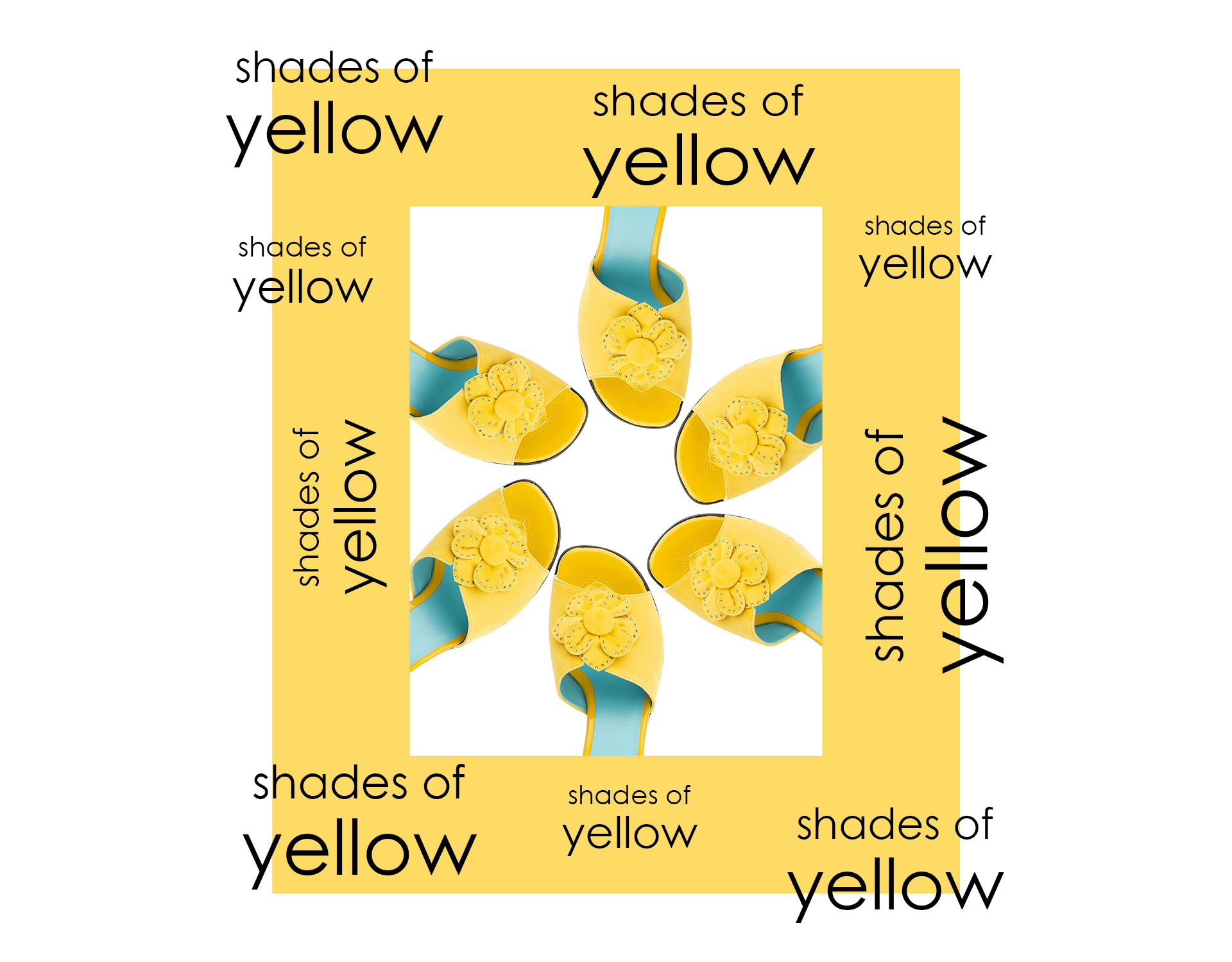 07 Giu

Look, it's a Thierry Rabotin rainbow!
Thierry Rabotin's rainbow-y proposals for the new season
What is more inspiring than summer colours? Their vibrancy and energy can't be matched, and they are everywhere in this period of the year! The flowers, the fruit, the food… Could shoes be the only difference? Thierry Rabotin has always been passionate about impactful palettes, even more so when it comes to summer footwear; that's how we've come up with the colourful selection we'd like to share with you this month. 
And, anyway, isn't June all about rainbows? A rainbow-y bunch of designer shoes is what we all need to start the new season on a high note!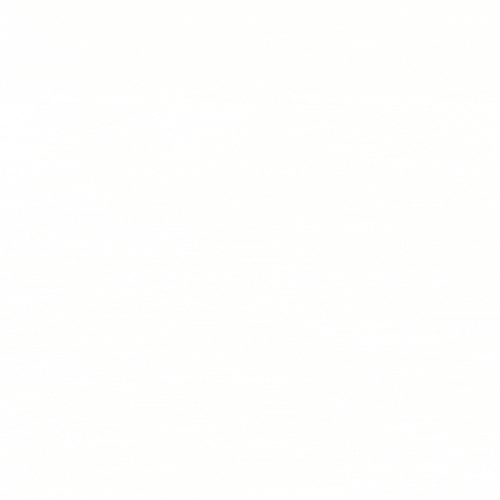 Yellow, red, blue, and green: all the colours of Thierry Rabotin's summer
Pierina, Periplo, Nicoletta, and Mary are, respectively, our yellow, red, blue, and green representatives . Honestly, every woman needs at least one of these pairs of colourful shoes to wear over the next few months; they are trendy and unique proposals designed to elevate any type of outfit, exactly the kind of shoes you want in your summer-vacation suitcase. 
Moreover, these sandals without a slingback and sabot are so comfortable to have on your feet that you'll be able to go to all the beach parties you want without even realising you're wearing them. A dream come true, don't you think?
So what are you waiting for? Bring all the colours of the summer in your closet with Thierry Rabotin shoes!
Share on