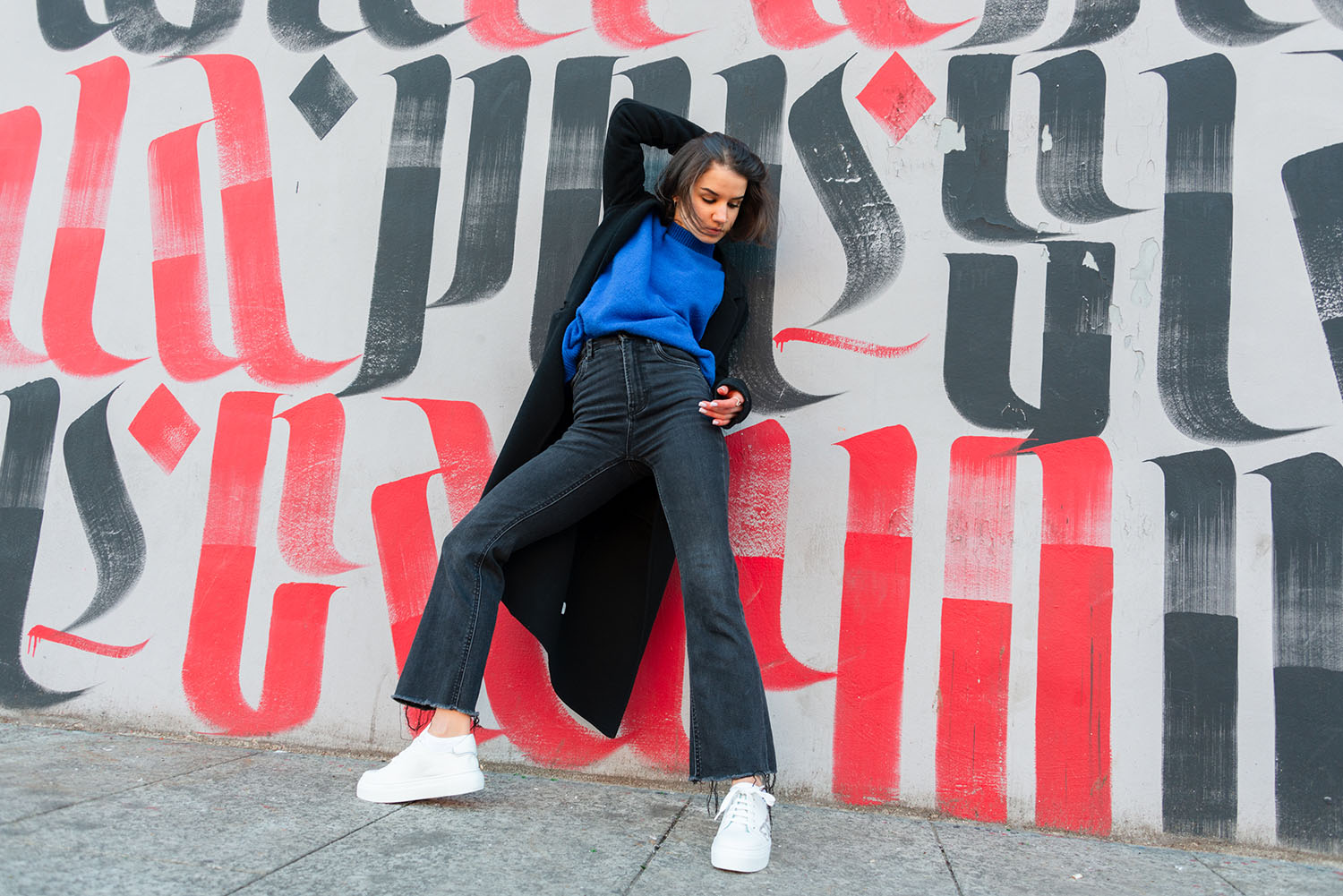 05 Dic

Milan, a never-ending source of inspiration for Fifty-12

When you live in a place as exciting and stimulating as Milan, it shouldn't come as a surprise knowing that the city itself is a great source of inspiration to the many artists that work and create in it. Milan is one of the most innovative cities in the world; after all, a giant magnet for all kinds of creative minds and souls.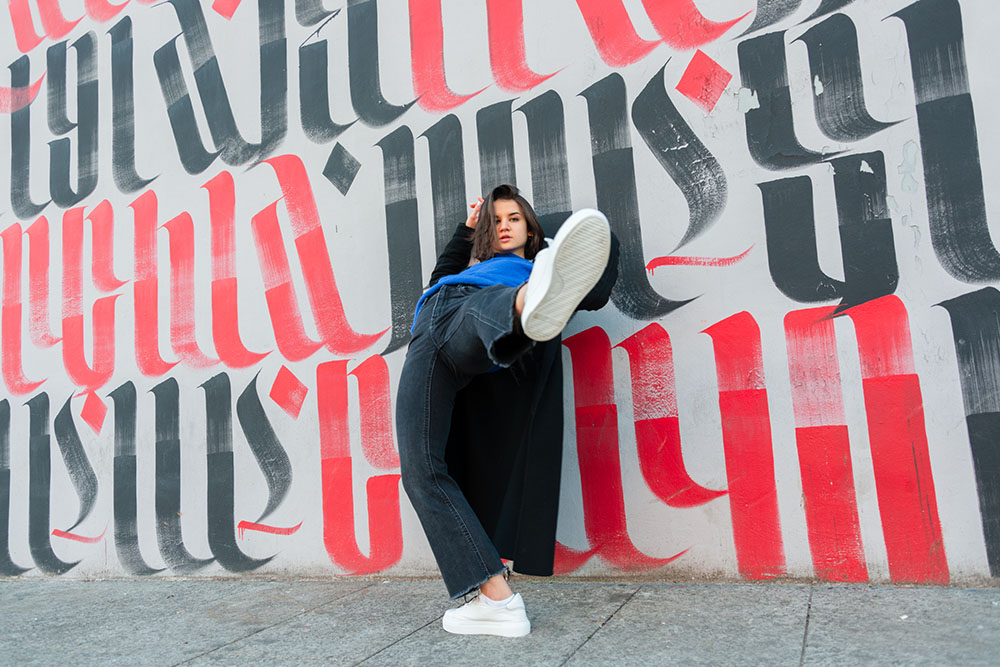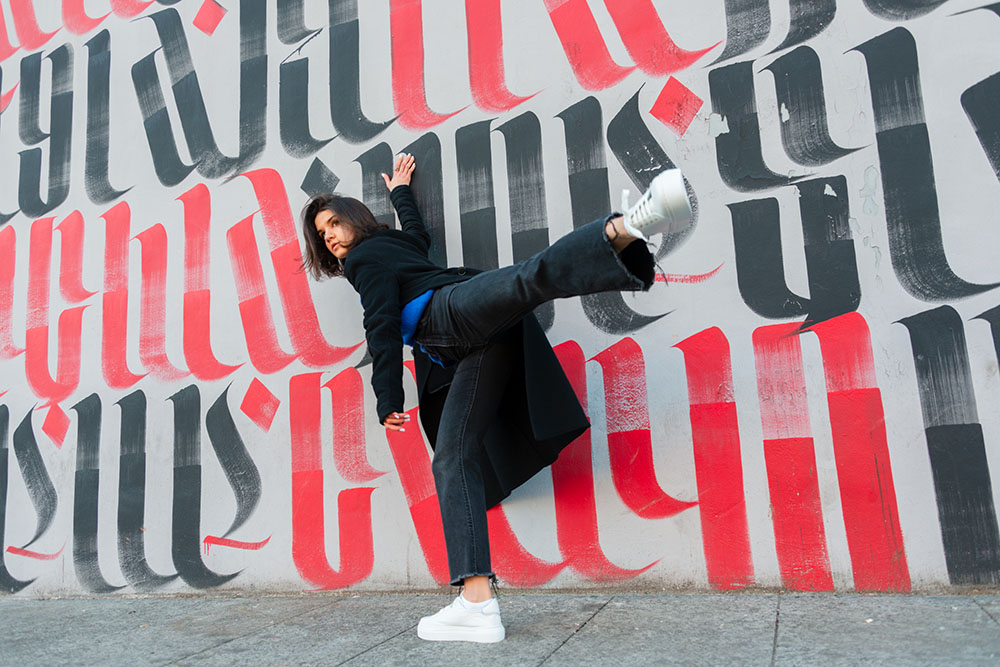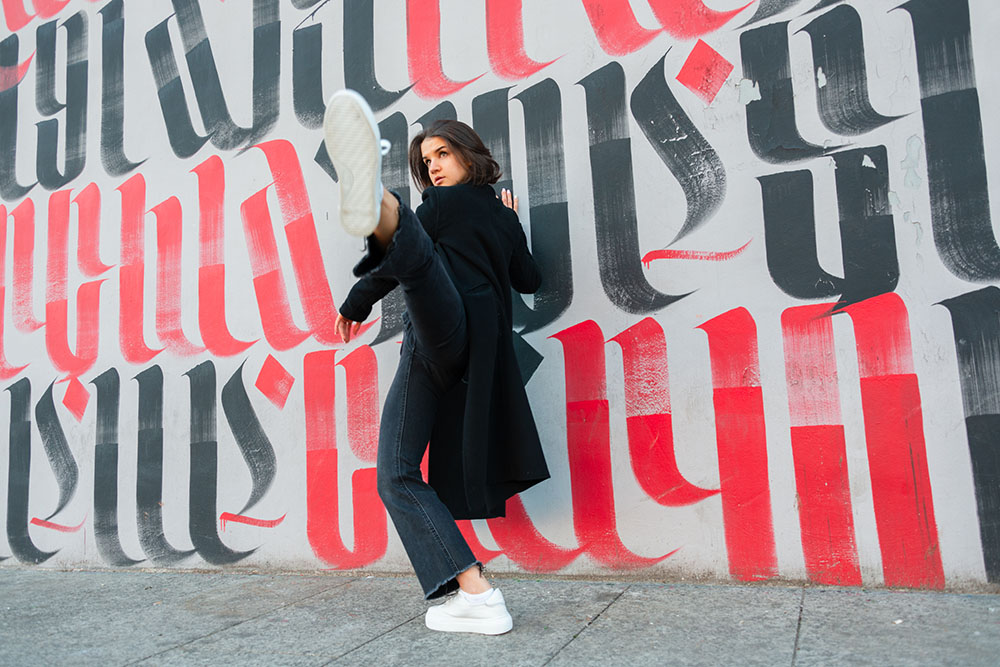 Whether you're a dancer, an opera singer, an architect or a fashion designer Milan gives you not only the inspiration you need to keep making art and keep being awesome, but also the tools to express yourself. That's what happens everyday at the Fifty-12 headquarters where fresh and original ideas arrive straight from the streets of our city, collected by our creative team. 
The urban spirit of Fifty-12 has always been a key feature in our design and we owe it all to Milan. The city has played a huge part in helping us define the nature of Thierry Rabotin's line of sneakers and casual footwear, that's why so many people who love Milan also love our shoes. Everytime we design a new model, we feel like we're celebrating all the things that made us fall in love with the place we are proud to call our home!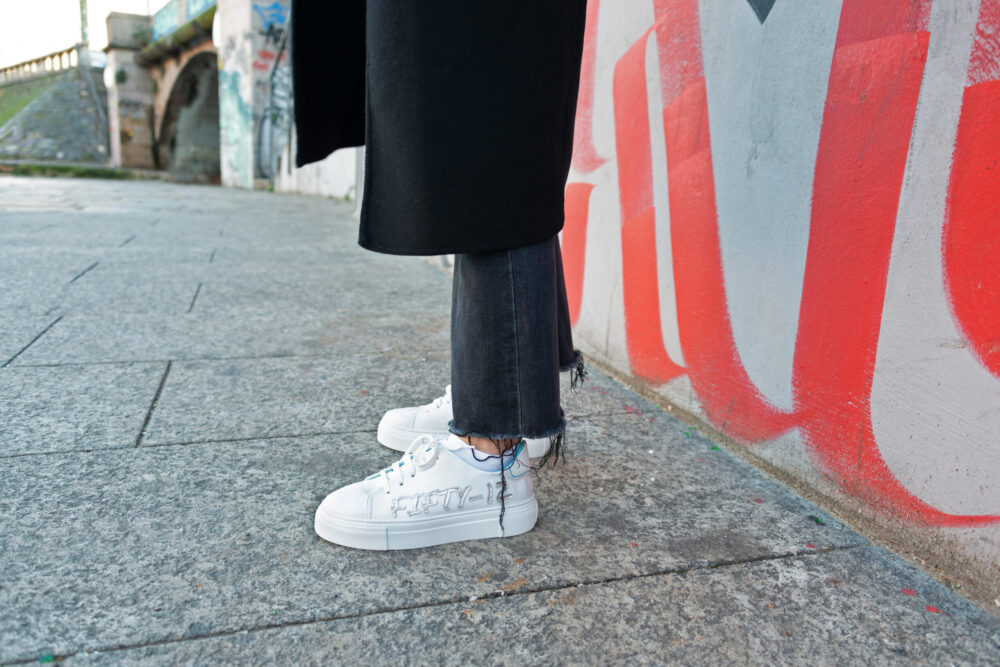 Share on