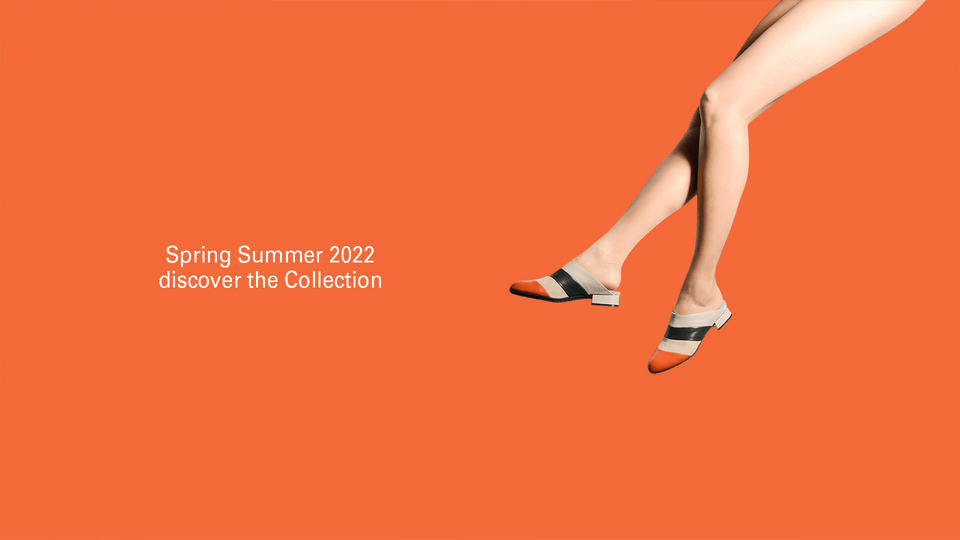 11 Feb

Thierry Rabotin Spring/Summer 2022 collection is here to make your heart and feet light as feathers!
The new Spring/Summer Thierry Rabotin collection is finally here!
Thinking up the Spring/Summer collection is always a lot of fun; finally, we can use bright, energetic colours and designs that remind everyone of the most beautiful period of the year, the one in which we can leave at home a layer or two of clothes and feel the sun directly on our skin. 
This year, Thierry Rabotin has decided to build the Spring/Summer 2022 around a concept that is very important to us: lightness. Right from the start, our company has tried to offer shoes "light as feathers" to its clients, knowing how important this feature is for the wearer's comfort. This year, though, we've tried to come up with fresh, lively ideas that will lift up your mood as well as be gentle on your feet. 
Who doesn't need more lightness in their life?
What are you waiting for? Don't let the grey skies and cold days deceive you and go take a look at the many models of pumps, sandals, loafers, and ballerinas shoes Thierry Rabotin has included in its Spring/Summer 2022 collection; you'll be amazed by the incredible colours and unique designs you'll find.
Share on