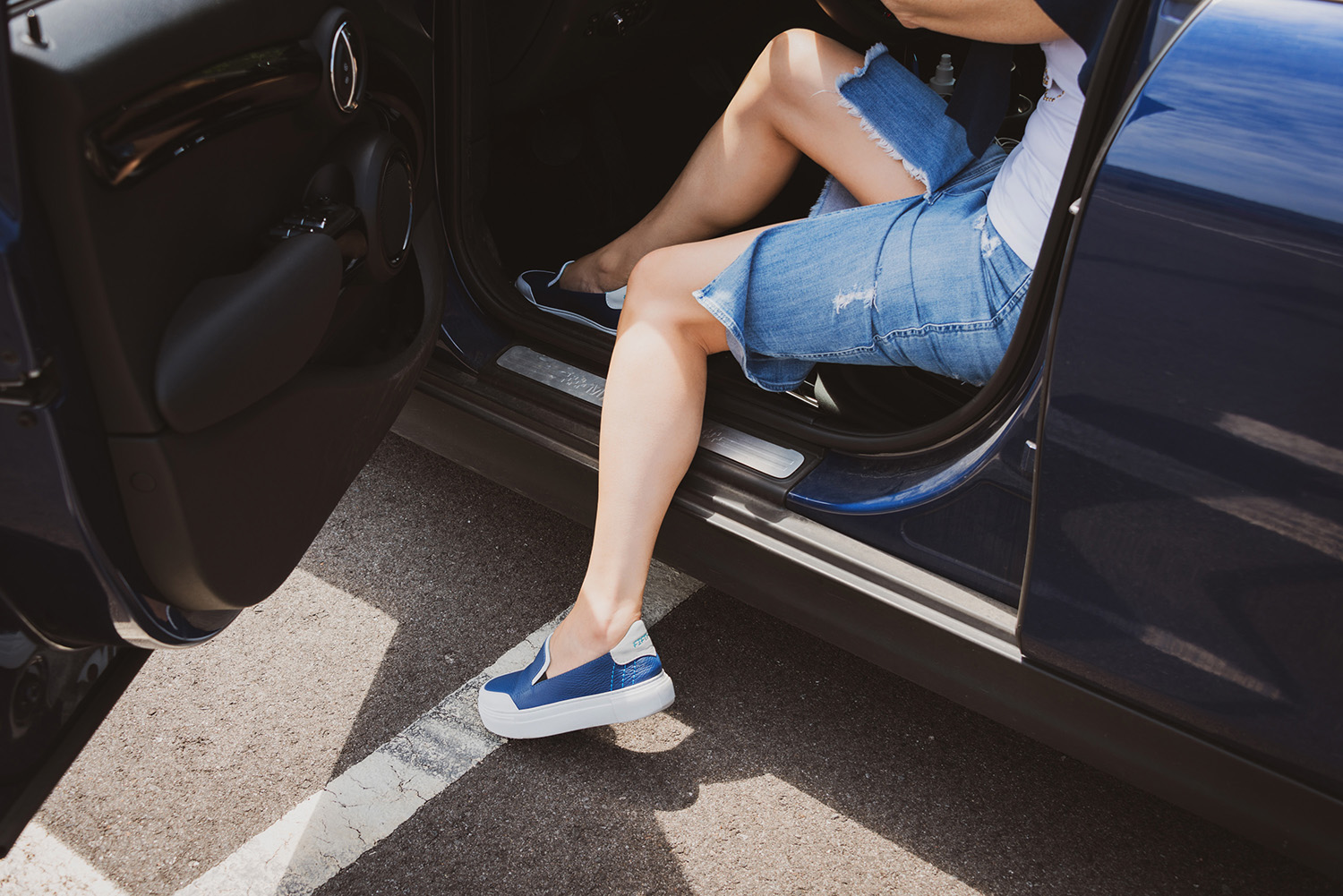 10 Set

Start the new season with a pair of Alyssa loafers on your feet!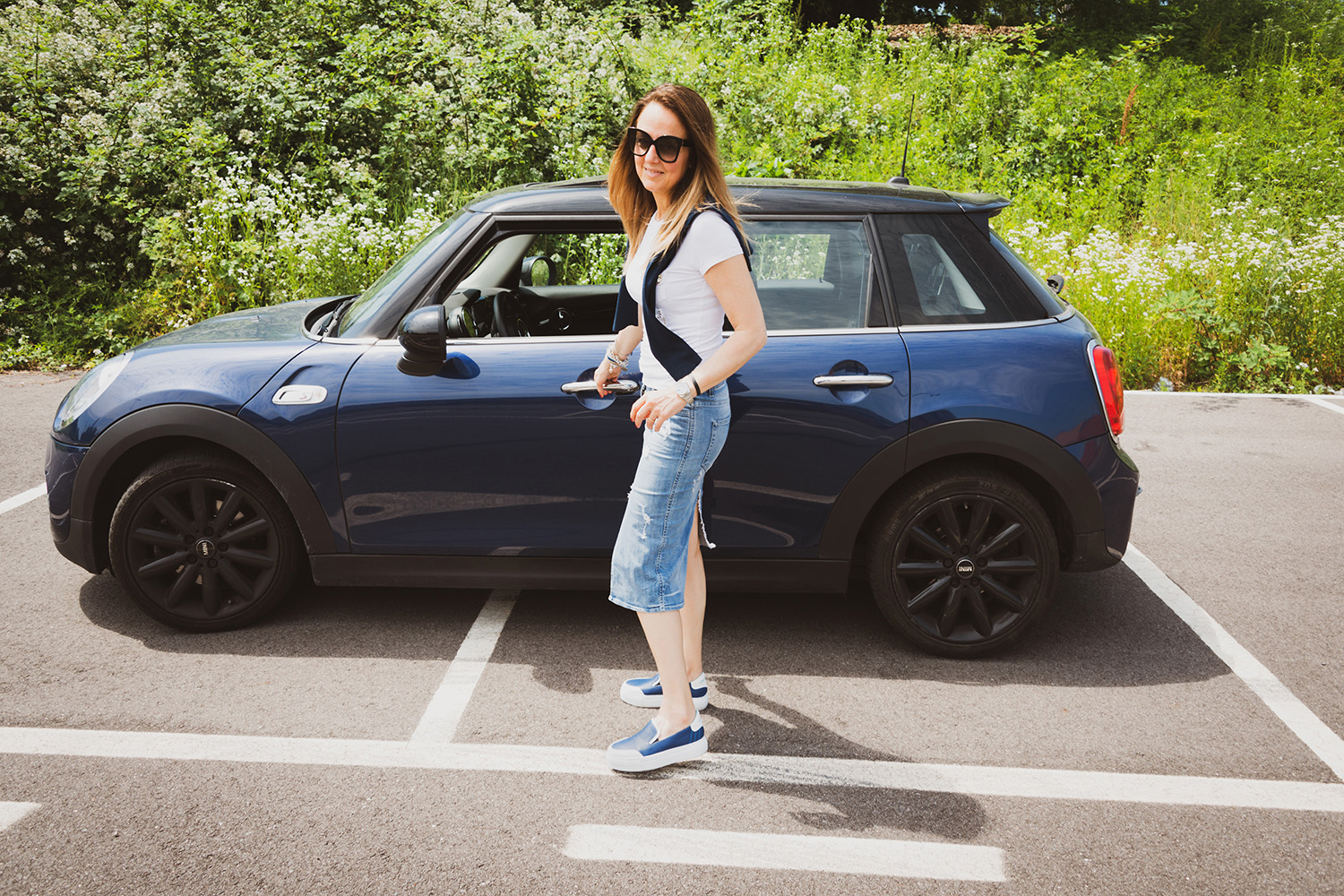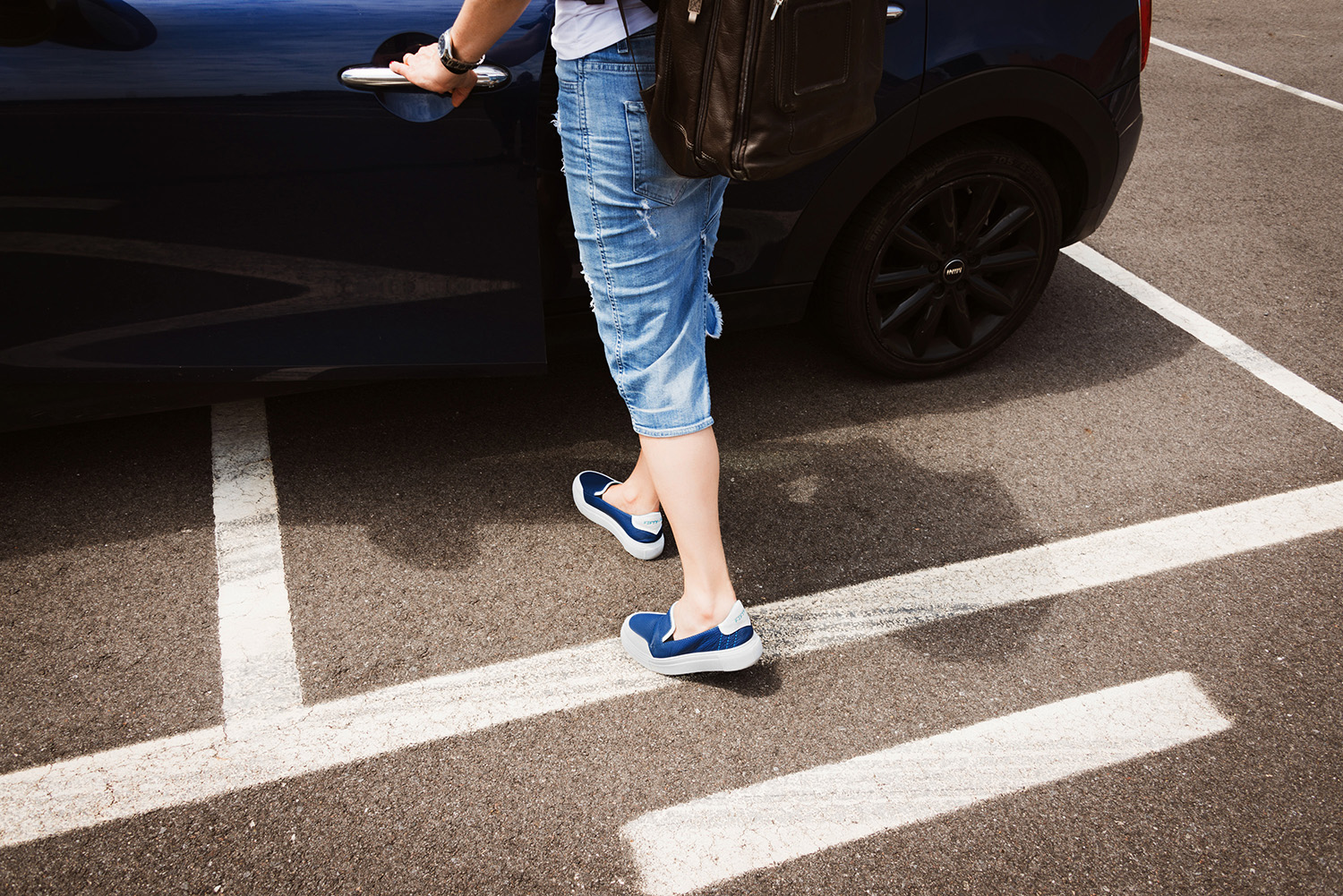 With Alyssa on, no one fears going back to work
These first few days back at our normal, everyday lives after weeks of vacation are probably some of the most difficult to go through without losing our usual positive attitude. After all, exchanging sand beaches and heavenly retreats with office desks and demanding bosses doesn't seem fair, does it?
What if, though, we told you we at Fifty-12 have created a pair of shoes that will turn your days around, dispelling all of your back-to-work gloom? We're talking about shoes so pretty, comfortable, and original that once on someone's feet can make the wearer feel a brand new person; we're talking about the loafers Alyssa.
Try spending some time with Alyssa, and you'll see how wonderful city life can be!
Why are Alyssa loafers so special
The main reason why every woman with a hectic schedule should work in a bit of time to visit our online shop and give Alyssa a chance is the incredible, all-day-long comfort these loafers guarantee. 
These shoes are part of the new Fifty-12 collection of sneakers, and, like all the other models, they are made with the best materials available such as deer leather for the upper and Nappa leather for the lining.
Moreover, thanks to the state-of-the-art technologies employed, they provide support and high-level wearability, which are important characteristics for shoes that need to be worn for many hours a day. The fun and trendy design, the first thing everyone notices, is just the cherry on top!
Order your new pair of Alyssa loafers now, and by tomorrow you'll be cruising happily from a work meeting to a workout session and a shopping session with friends; it's a promise!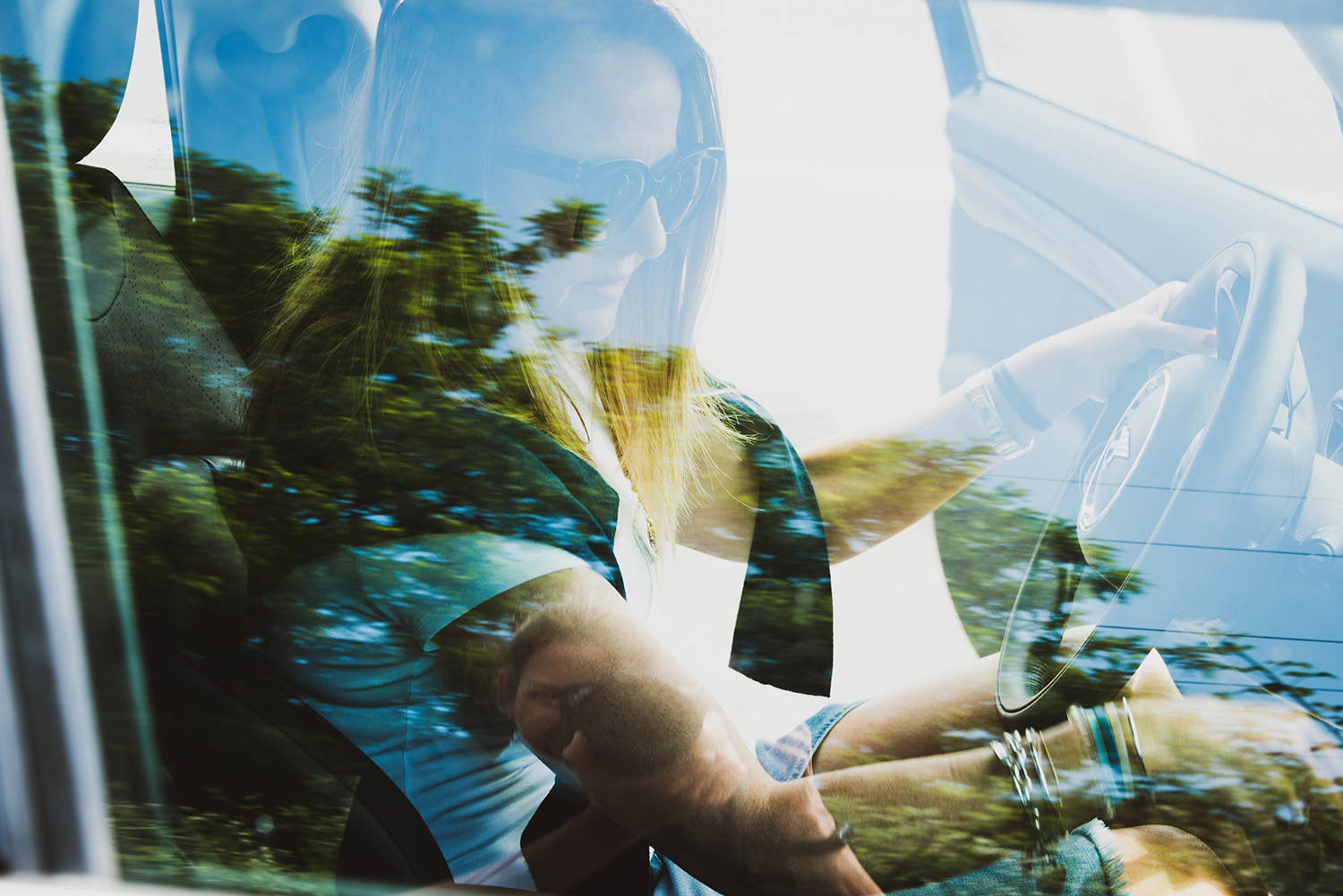 Share on