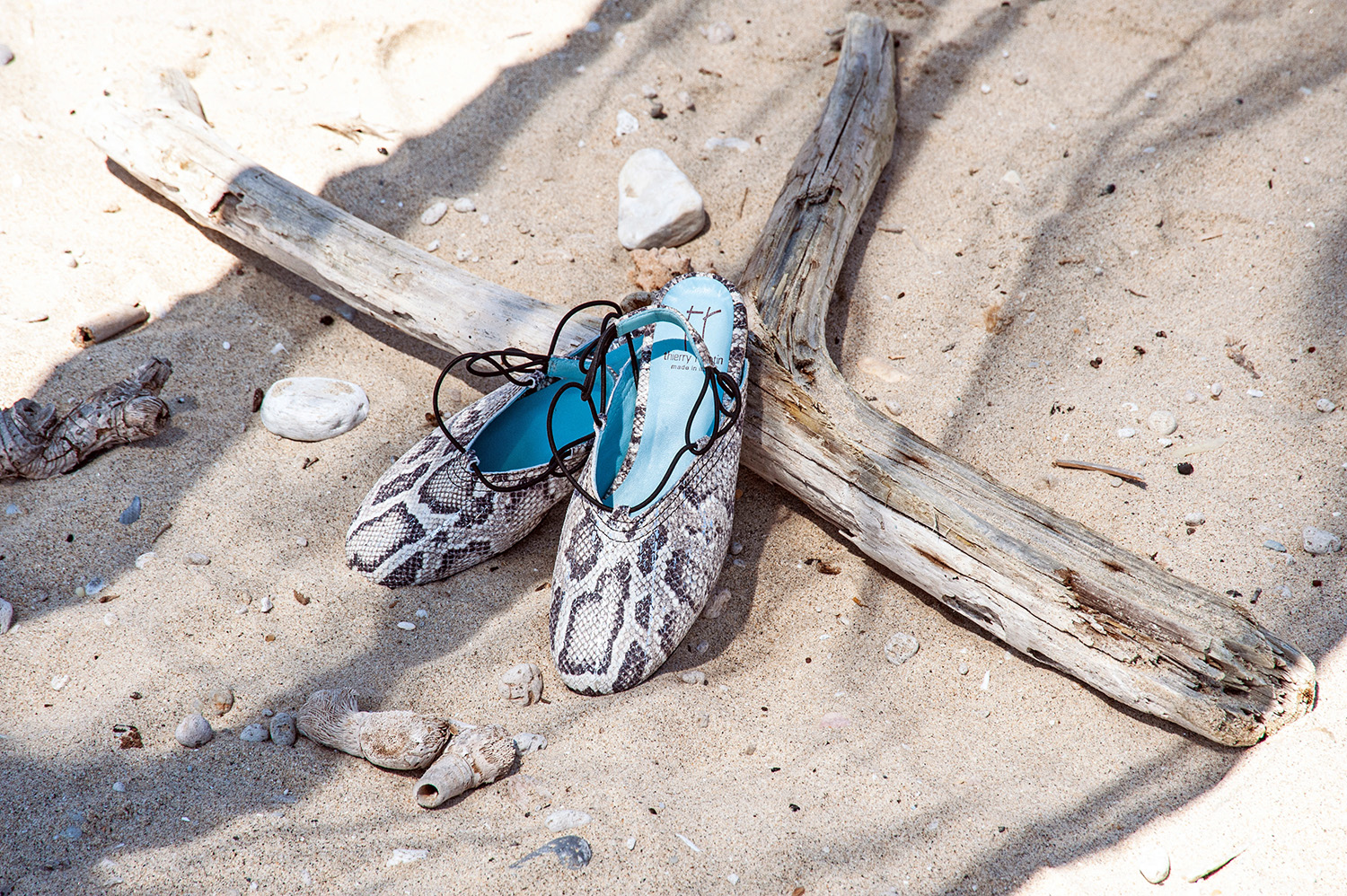 19 Apr

The beauty of nature

The beauty of nature

"And forget not that the earth delights to feel your bare feet and the winds long to play with your hair." – Khalil Gibran

Thierry Rabotin's designers find inspiration in the beauty of the world around them. The beauty of nature does not lay in perfection but its resilience and strength. Nature is not deceitful, it shows itself as it is, and its truthfulness is what keeps drawing people in. When everything feels out of control and out of reach, nature is what anchors us to this world and gives us something to hold on to.

Becoming one with nature

Enjoy the feeling of being alive: feel the sun on your skin and the heat of the sand on your bare feet, allow the wind to mess up your hair… when you become one with nature you become the best version of yourself.

With its earthy tones and snake prints, the latest Thierry Rabotin Spring/Summer collection pays homage to the beauty of nature. The intricate design and the sinuous lines of the models represent a personal interpretation of the wonderful landscapes that Mother Nature has created in billions of years.

This collection is dedicated to all the women that love to embrace their wilder side, that never set limits for themselves, and wholly embrace their femininity.

ACATE | SLINGBACK SHOES IN SNAKE PRINTED LEATHER

Acate is a new member of the Spring/Summer collection made by Thierry Rabotin. This slingback shoe made in snake printed leather will let you fly through your day in absolute ease, and style. The materials used to create these shoes have been meticulously selected to create a pair of footwear that balances perfectly comfort and design. The combination of materials will guarantee you an amazing feeling of wellness, the elastic will hold your feet without constriction, and the snake printed leather of the upper will make you feel the most stylish woman on the planet.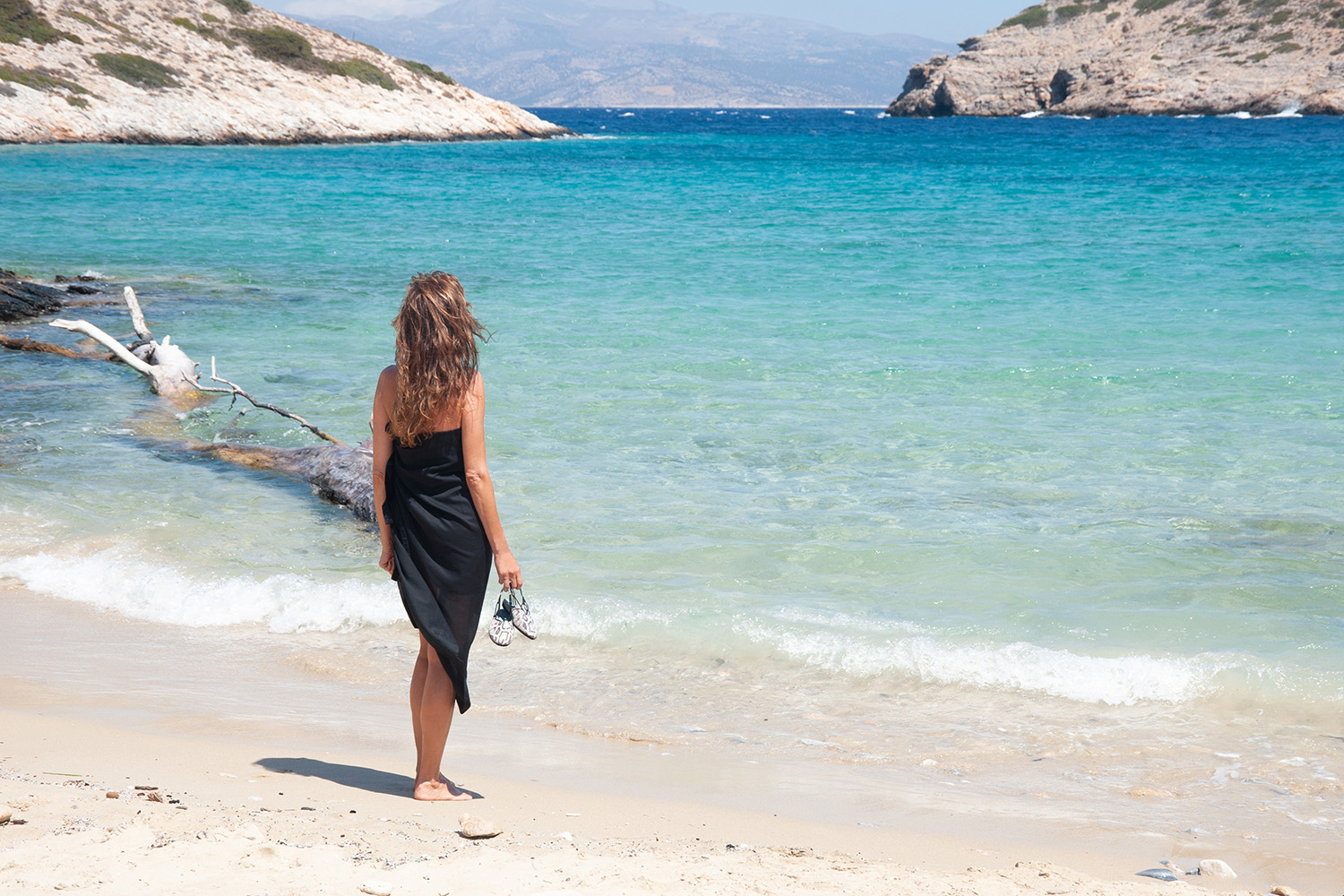 Share on