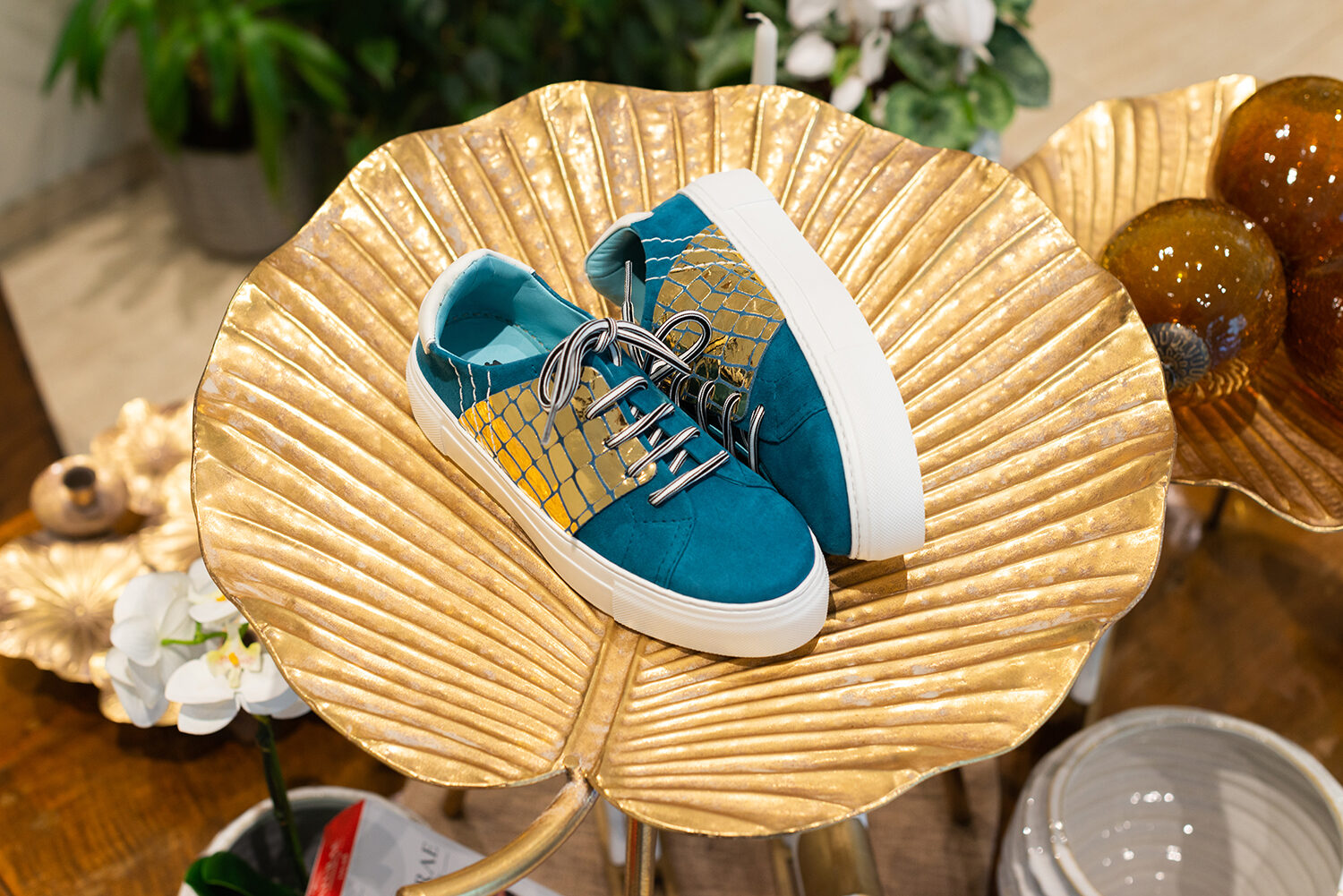 10 Mar

Thierry Rabotin teams up with local flower shop I fiori di Cristina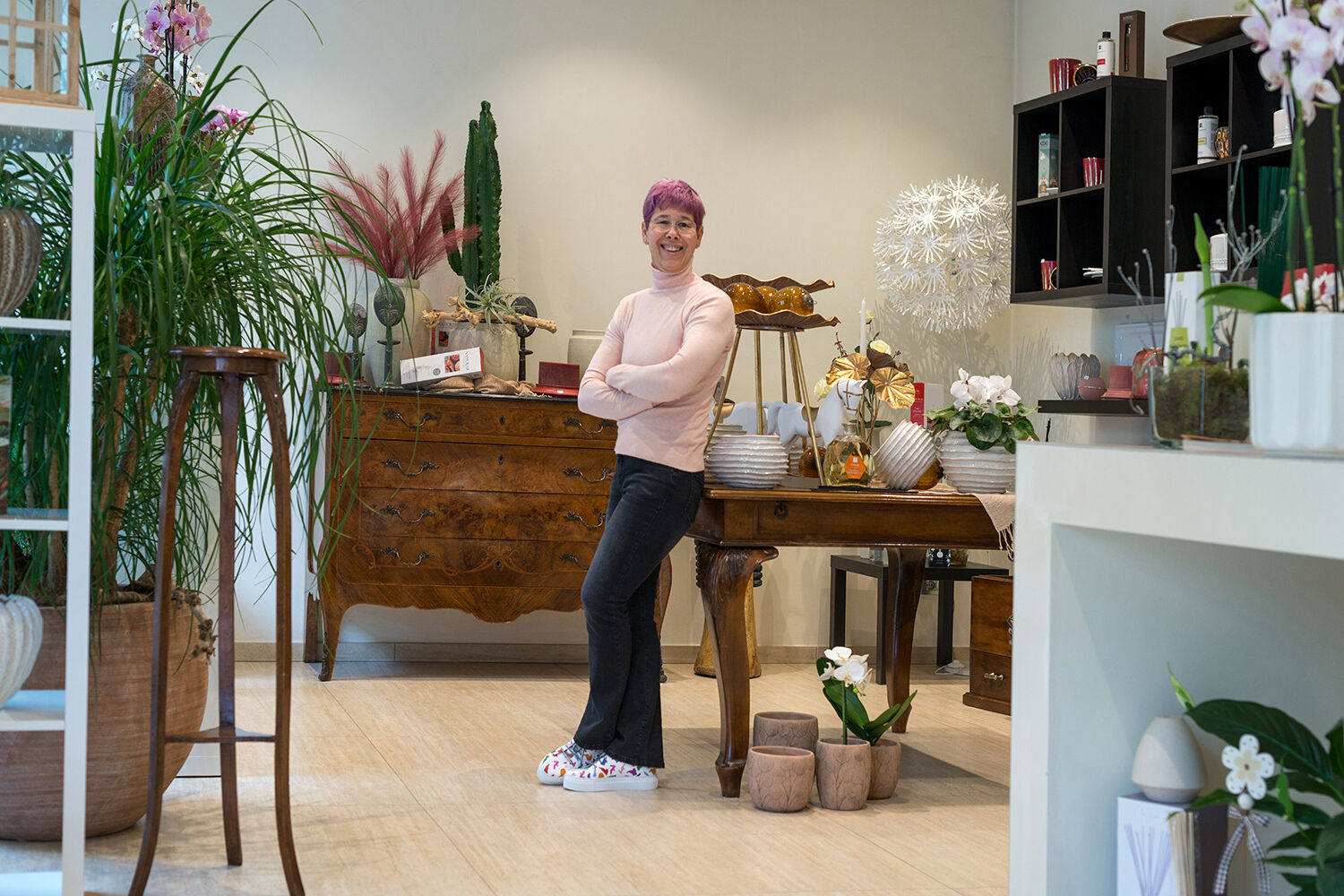 Fifty-12 shoes feel right at home in this unique flower shop
The international brand Thierry Rabotin has teamed up with some local activities that share the same passion for everything beautiful and dedication to their craft. Lifting up who works hard in order to provide high-quality services has always been one of our company's main goals; that's how we ended up in Cristina Sella's flower shop in Parabiago. 
After all, Parabiago is the place from which all our shoes come and flowers have had a huge part in many of Thierry Rabotin collections over the years, especially our Spring/Summer ones; this collaboration seems written in the stars! So, can you imagine a better place than I fiori di Cristina for one of our special photoshoots?
Nature is an important source of inspiration for Fifty-12 designers
Cristina's flower shop is a magical place, where the colours and sweet perfumes of the most beautiful flowers you can imagine mix together with a lot of creativity and love for design. That's why we weren't surprised at all when we noticed how Fifty-12 energetic sneakers found a place among all the flowers and plants right away. 
Nature and its creations are one of the biggest sources of inspiration of Fifty-12 collections and the reason is extremely simple: all the shoes included in this young and fun line are made to accompany us in our adventures around the world! 
Come and take a look at the incredible shots we took of Adele, Alma, and Anna at I fiori di Cristina; aren't they just as beautiful as Cristina's creations?