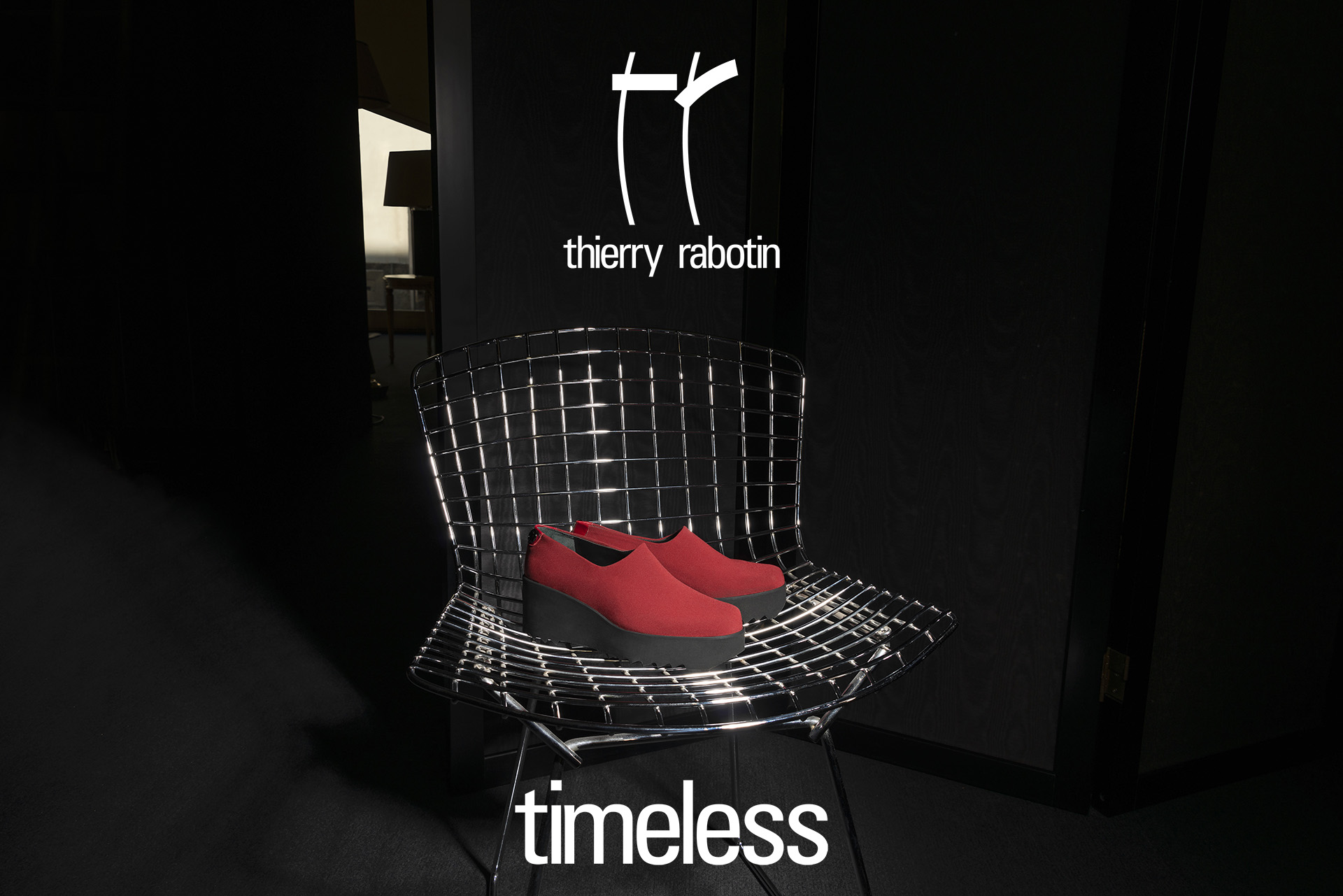 22 Mag

a Rabotin shoe is forever
"When a woman wears my shoes she has to smile" Thierry Rabotin
Our most beloved and desired models, embellished and renewed by our craftsmanship experience return to your feet to give you the most pleasurable experience of a designer shoe.
Each of our creation is more than just a sum of elements. It is intuition, construction, refinement, the perfect synthesis of experience, craftsmanship and design. It is a timeless process.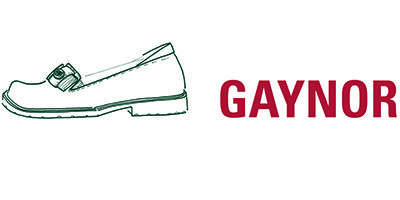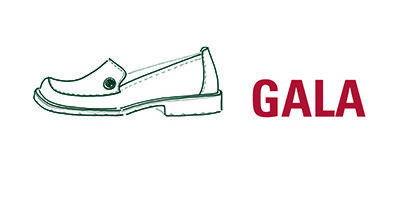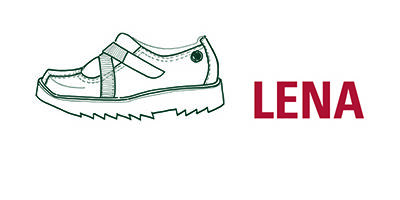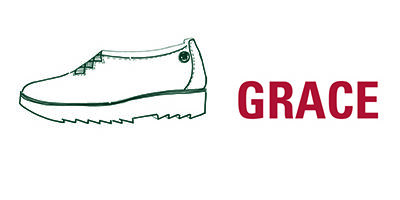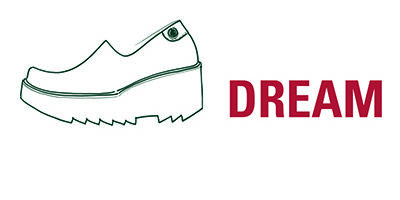 GAYNOR
A Slipper with a bow with a metal logo. Enveloping like a glove thanks to the elastic bands placed under the tongue, designed to welcome the foot without forcing it. The stretch fabric insert on the heel ensures perfect fit and comfort. The model is enriched by a brand new sole in micro and metal welt for a brand new look.
GALA
Classic moccasin with a small metal logo. The very soft materials, the total Sacchetto construction, the hidden elastic band to better hold the foot without forcing it, guarantee the comfort of Gala. The model is completed with a brand new micro sole combined with a brand new metal welt for a modern and elegant look.
DARCY
he three elastic bands positioned on this model, of different sizes, guarantee the perfect fit of this shoe. A comfortable Velcro closure is positioned on the last elastic while the microfibre insert on the heel will gently welcome the foot ensuring that it does not run away while walking. The design is completed with a one-piece micro sole with a modern line.
Share on