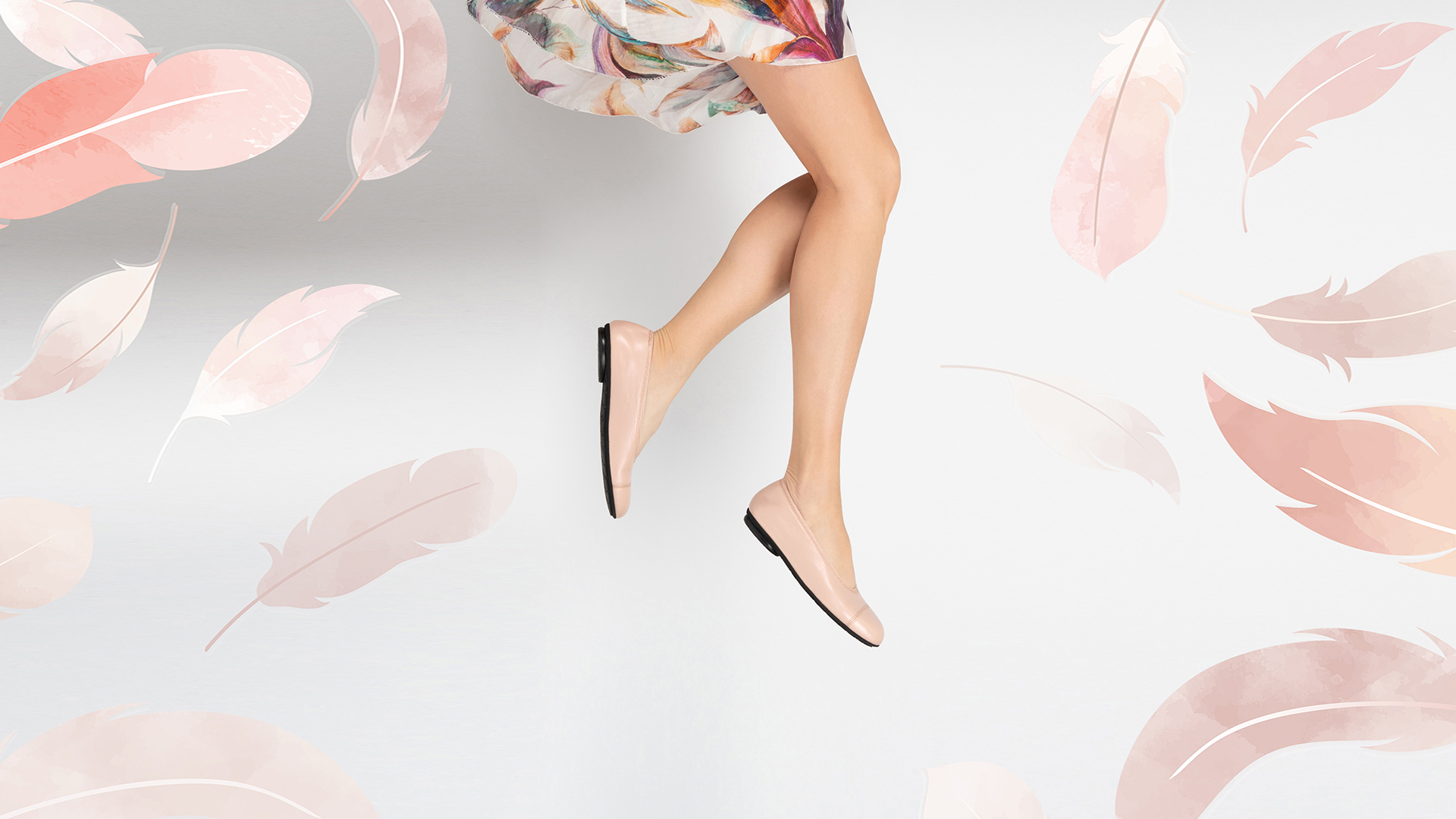 14 Apr

A new life and a new Thierry Rabotin collection… What's not to love about spring?
Tell around, Thierry Rabotin is in love with spring!
What's not to love about spring? We can shed all those cumbersome layers that followed us everywhere for entire months and finally – finally! – enjoy the warm light of the sun once again. And the smell of flowers! And the birds and their songs! The walks and bike rides, reading in the park and new lives at every corner…
What's not to love about spring?
Honestly, this time around we come up empty. 
There's one "spring thing" we love above all others: colours! So many colours! The hundreds of shades of green, the rich pinks, the sunny yellows and the blue, blue sky… We sure do love spring!
A new collection to celebrate our love for everything spring
This year we tried to take every positive vibe spring inspires us and wrap them into our new Spring/Summer collection. We wanted to provide our clients with products that were fresh, bright, romantic, and oh, so dreamy… Exactly like a sunny, spring day. 
To achieve that we heavily relied on colours and pure lines. The feel of the end result is natural, not at all contrived and artificial just like it should be for shoes designed to accompany you during this magical period of the year. 
Take a look at our new arrivals; pumps, flats, wedges, and sandals that are as beautiful as they are simple. You can find them on our official website where they're already available for purchase. 
And what about you? Do you love spring as much as we do at Thierry Rabotin?