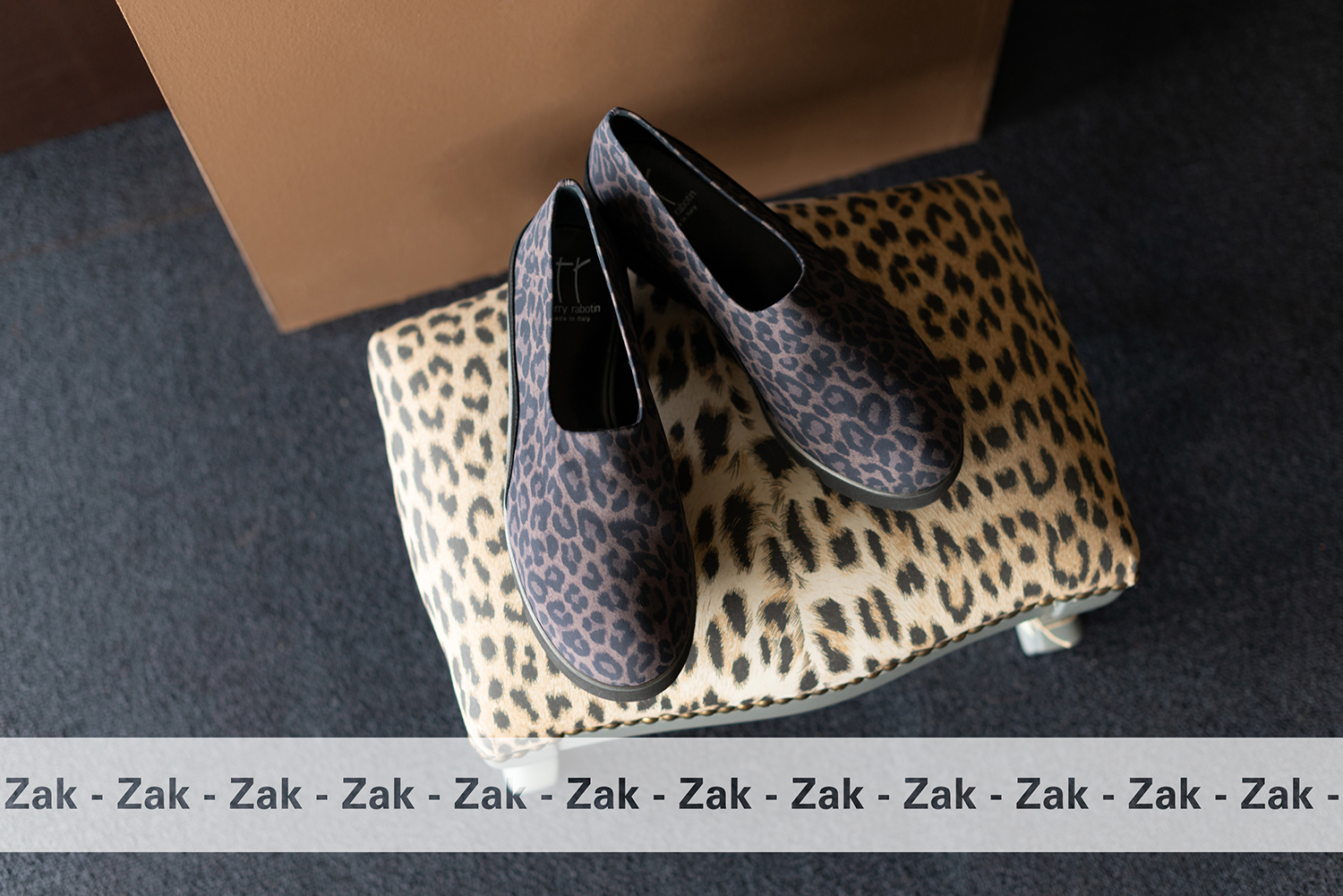 18 Ago

Let us introduce you to Zak, your new favourite pair of Fall Winter shoes
Zak, a beautiful loafer for every occasion
Women from all around the world that values comfort and style above all else can't miss out the opportunity to buy one of the most iconic flat shoes in Thierry Rabotin's Fall Winter catalogue. Zak is the perfect example that you don't have to sacrifice wearability in order to go around in a pair of showstopping shoes!
Even the most minute detail has been carefully studied to create a loafer that can be worn in many different contexts without ever feeling out of place. It's the surprising and original design, the high-quality, unconventional materials and that touch that is purely, 100% Thierry Rabotin that have made Zak one of our company's best-selling products of all times.
Everything that makes Zak so iconic
But what makes Zak so special? The first detail everyone notices is without a doubt the unique sole; and it is not only its shape that is noteworthy, also the microrubber material it is made of needs to be talked about. Moreover, the sole is hand carved by the high-skilled artisans that work in our Italian factory.
Thanks to its leopard print, Zak is perfect to spice up even the more plain outfit, something that makes it a key element of every woman's collection. If you are looking for a pair of flats with all the potential to become your go-to solution for the upcoming months, Zak is for sure the shoe for you. 
Share on